Courtesy of ZeroHedge. View original post here.
It's Uber for the 1%: "The exclusivity of it, I like that," a passenger aboard a private helicopter taxi taking a short flight to Southhampton told The New York Times. "I like the efficiency. I'll be there by sunset with a glass of rosé in my hand."
Indeed Uber has recently literally taken to the skies through Uber Copter, offering helicopter rides from lower Manhattan to JFK for a bargain deal – bargain for some at least – of on average $200 for an 8-minute, one-way flight, which began in July. "I'm not sitting in that bumper-to-bumper traffic," another rider was quoted as saying in a report aptly titled, That Noise? It's the 1%, Helicoptering Over Your Traffic Jam.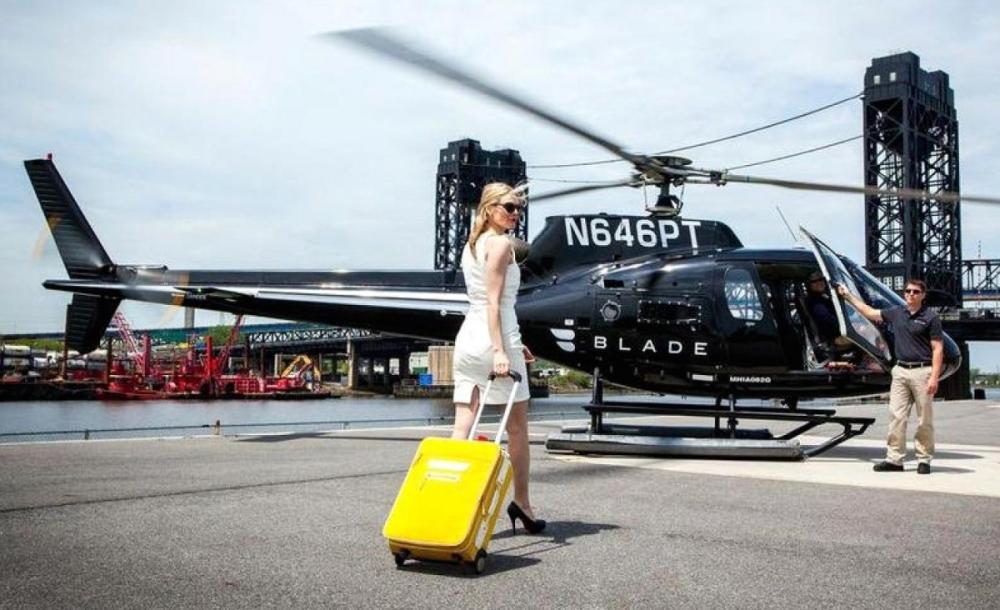 A flight to the Hampton runs between about $700 and up to $1400, depending on the aircraft. "Life in a new Gilded Age," the report says, is evidenced more and more by multiple helicopter services now ferrying commuters 3,000 feet above gridlocked New York streets, which has also raised new concerns of not just noise levels above the city, but safety after the rapid uptick in "non-essential" aviation.
In June, a major scare involved one man (the pilot) losing his life when a private helicopter smashed into the roof of a Midtown Manhattan office building, which in the initial confusing moments had people thinking a 9/11 type event could be unfolding.
The air taxi services are now in high demand, per numbers from the report:
The Port Authority of New York and New Jersey, which runs the airports, said helicopter traffic has increased in recent years. At La Guardia, there were 1,096 helicopter takeoffs and landings last year, compared with 874 in 2017, a 25 percent increase. At Newark Liberty, there were 4,391 helicopter takeoffs and landings last year, up from 3,626 in 2017, a 21 percent increase.

At Kennedy, there were 1,966 takeoffs and landings in the first five months of this year, up from 1,064 during the same period a year ago, an 84 percent increase.
But the busier skies overhead are angering others, as one person's luxury commute becomes another's cause for annoyance.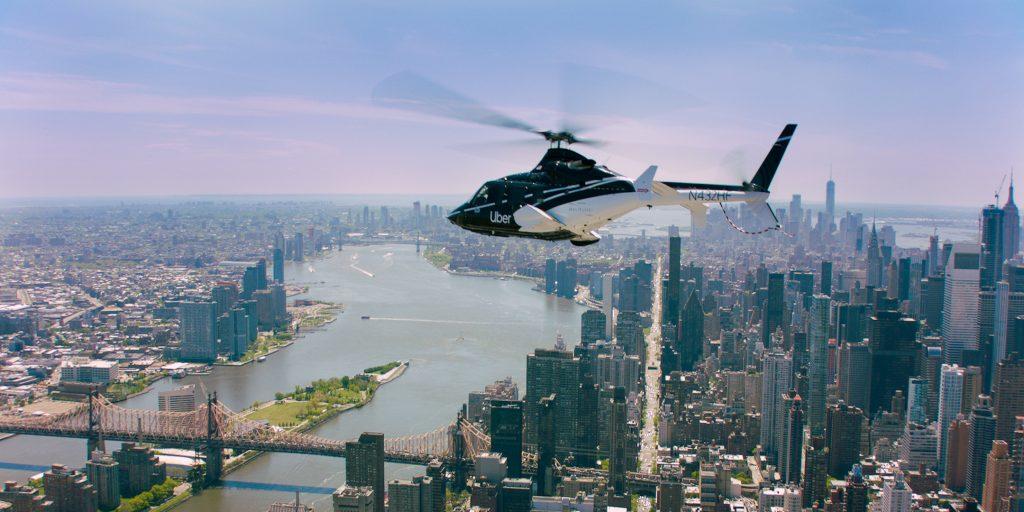 "There's a bunch more helicopters than there used to be," the chairwoman of a local community board in Queens, Betty Brayton, complained to the Times. She expressed an increasingly common complaint of significantly rising noise levels above the city. "Just because somebody's got a couple hundred bucks to get to the airport doesn't mean they should be doing that to the negative impact of somebody else. They can get to the airport the same way everybody else gets to the airport."
There's actually an initiative in city council to ban all helicopter traffic over the city considered "non-essential" — which would kill the barely launched industry:
Legislation introduced Tuesday by Manhattan Democrats Mark Levine, Helen Rosenthal and Margaret S. Chin would ban all non-essential helicopter travel over the entirety of the five boroughs.

"These flights are run solely for the benefit of the private operators and the few passengers with the means to afford the expensive ticket," said Levine in a statement. "They are loud, they pollute our air, and have no value to the public."
Another company, Blade, said it's about opening up the future of city commuting and experimenting with ride sharing helicopters to make the experience cheaper for all. Its chief executive, Rob Wiesenthal countered that the company seeks to move "the word 'indulgence' away from helicopters."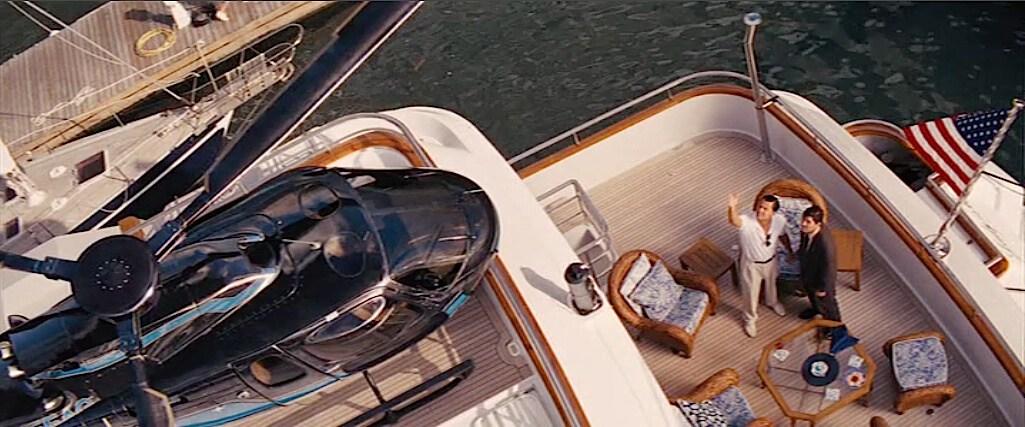 The new trend in quick, efficient transport actually aims to take the experience outside merely being a luxury, 1% phenomenon.
"We basically say, look, congestion in the city has never been worse," Wiesenthal said. "We turn a two-hour drive into a five-minute flight. We say this is not an indulgence, this is mobility."
One new customer cited in the report said it well: "I decided you only live once… I do have to be there for a meeting" — and all with the ease of ordering through an app.
Do you know someone who would benefit from this information? We can send your friend a strictly confidential, one-time email telling them about this information. Your privacy and your friend's privacy is your business... no spam!
Click here and tell a friend!