By Michelle Jones. Originally published at ValueWalk.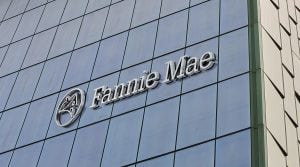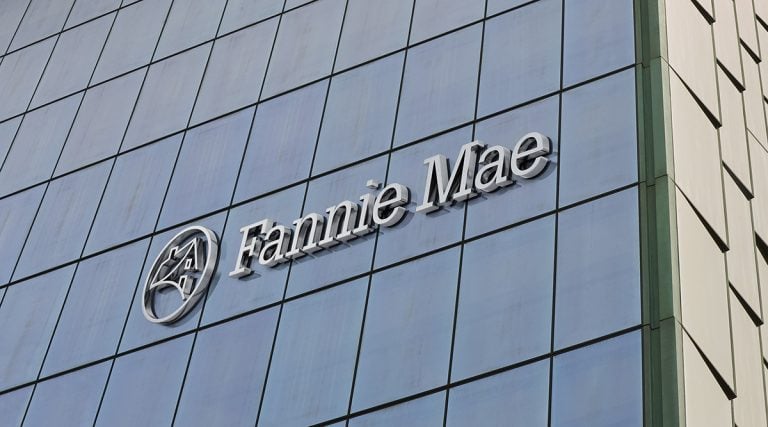 The date of Fannie Mae's conservatorship release has long been a topic of interest, and it's become even more so of interest as the date approaches. Experts debate how much of an impact the coronavirus pandemic had on the date when Fannie Mae and Freddie Mac will be released from conservatorship.
Q1 2020 hedge fund letters, conferences and more
Moving toward Fannie Mae, Freddie Mac conservatorship release
One of the most recent steps toward releasing the government-sponsored enterprises from conservatorship was the announcement of the new capital rule. In reality, the rule is the same, but the Federal Housing Finance Agency re-proposed it as the new capital rule because one was required as part of the process.
Odeon Capital hosted a conference call with Daniel Schmerin to talk about the status of Fannie Mae's and Freddie Mac's release from conservatorship. Schmerin has worked on GSE issues at the Treasury Department and as an aid to an early litigant in the lawsuits filed over the GSEs' junior preferred shares.
Analyst Dick Bove said Schmerin believes Fannie and Freddie will continue to move toward exiting conservatorship no matter which party controls the White House. He also believes the U.S. needs the GSEs to support its home finance markets and that releasing them from conservatorship will better enable them to do what they need to do.
He cited four steps that have been taken to show the process that has moved Fannie Mae and Freddie Mac toward the end of their conservatorships. The FHFA hired advisors to release them, and each of the GSEs is seeking its own advisors as well. The FHFA is also building its staff, recently with the addition of Kate Fulton as chief operating officer. Further, the agency released the new capital rule for Fannie and Freddie.
Ongoing issues
Regarding the new capital rule, Schmerin believes press reports and commentary are misleading because they suggest the new capital rule requires Fannie Mae and Freddie Mac to raise more than $240 billion and achieve a 3.85% equity to asset ratio.
Instead, he believes that a closer reading of the rule indicates that they will only have to raise about $135 billion and possibly even less than that. Bove did not offer any explanation as to why all the other commentary on this issue might be wrong.
Schmerin believes the rules that guide mortgage servicing companies will also protect the GSEs from major losses during periods of forbearance for borrowers amid the coronavirus pandemic.
He believes the plaintiffs in the cases filed over Fannie and Freddie do have a valid complaint and that the courts will recognize this. However, he also said the cases will likely be a moot point if the FHFA and Treasury reach an agreement with the FHFA over the senior preferred shares.
Schmerin believes the Trump administration wants to see Fannie Mae and Freddie Mac be released from conservatorship as soon as possible. He also believes the administration is open to eliminating the senior preferred shares in order to create healthy public entities that can support the housing market.
He added that many believe Fannie's and Freddie's capital needs are prioritized over paying dividends on preferred stock. However, he said a more likely solution is that the stocks would be converted into preferred shares with lower coupons or into common stock. He also believes that the preferred shares are undervalued as they currently stand and that they will increase meaningfully in price.
The post Fannie Mae's release from conservatorship progresses appeared first on ValueWalk.
Sign up for ValueWalk's free newsletter here.
Do you know someone who would benefit from this information? We can send your friend a strictly confidential, one-time email telling them about this information. Your privacy and your friend's privacy is your business... no spam!
Click here and tell a friend!