Courtesy of ZeroHedge View original post here.
Back in 2015, after a series of disappointing years prompted clients to pull money from the underperforming BlueCrest Capital Management, Michael Platt announced plans to return all outside capital to investors and transition into a private investment partnership that would manage money for its partners and employees. It proved to be a brilliant decision as the fund has been on a tear since then, generating returns of 50% in 2016, 54% in 2017, 25% in 2018 when the average hedge fund lost money, and 50% in 2019.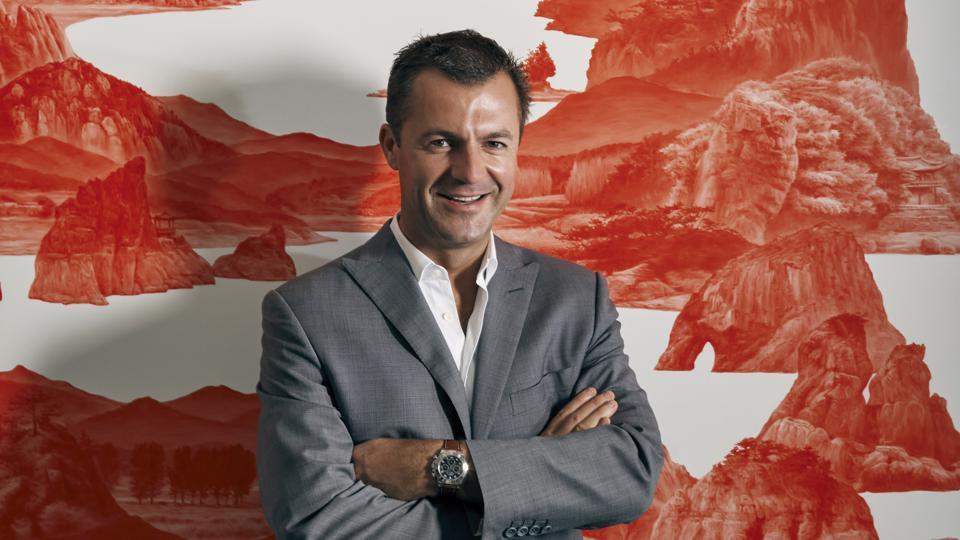 We now know why BlueCrest performed so poorly when managing outside money and was Medallion reincarnated when managing its own.
On Tuesday, the SEC announced that BlueCrest agreed to pay $170 million to investors to settle a U.S. regulator's allegations that it misled clients and did not disclose that it transfered its top traders from its flagship client fund, BlueCrest Capital International (BCI), to a proprietary internal fund, BSMA Limited, and replaced those traders with an "underperforming algorithm." The stealthy transfer, which took place from October 2011 through December 2015 when BlueCrest returned outside capital, resulted in losses of at least $170 million to investors.
The order finds that BlueCrest did not disclose certain material facts about the algorithm to BCI's independent directors. According to the order, the algorithm generated significantly less profit with greater volatility than the live traders. The order finds that BlueCrest was able to keep more of any performance fees generated by the algorithm than by live traders.
"BlueCrest repeatedly failed to act in the best interests of its investors, including by not disclosing that it was transferring its highest-performing traders to a fund that benefitted its own personnel to the detriment of its fund investors," said Stephanie Avakian, Director of the SEC's Division of Enforcement. "This settlement holds BlueCrest responsible for its conduct and furthers the SEC's goal of returning funds to harmed investors."
"An adviser's disclosures to investors and prospective investors in funds they manage must be accurate," said Adam Aderton, Co-Chief of the SEC's Asset Management Unit. "BlueCrest investors were marketed a fund with exceptional trading talent but instead got a fund with an undisclosed algorithm that performed worse than those touted traders."
The SEC also found that BlueCrest failed to disclose that it reallocated the transferred traders' capital allocations in BCI to a semi-systematic trading system, which was essentially a replication algorithm that tracked certain trading activity of a subset of BlueCrest's live traders.
In other words, when managing its own money, the macro fund would dedicate its best traders to come up with the top trades, and not only that but it would effectively frontrun its clients! Then, when the time came to manage client money, BlueCrest basically used a simply copycat algo to piggyback on its top trades but only after the management team was already in the positions, thus giving it substantial firepower to generate alpha simply by having billions in fund flows rush into the same trades it had already put on, creating a feedback loop.
We wonder if BlueCrest also unloaded its own positions by selling them to its own clients.
In any case, we certainly doubt BlueCrest is alone in this particular eggregious violation of fiduciary standards, and wonder if a similar bait-and-switch is also why RenTec's internal Medallion fund outperforms the outside client-facing RIEF funds every single year.
Full complaint below:
Do you know someone who would benefit from this information? We can send your friend a strictly confidential, one-time email telling them about this information. Your privacy and your friend's privacy is your business... no spam!
Click here and tell a friend!