By Jacob Wolinsky. Originally published at ValueWalk.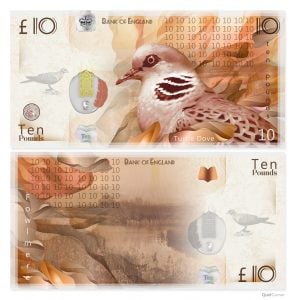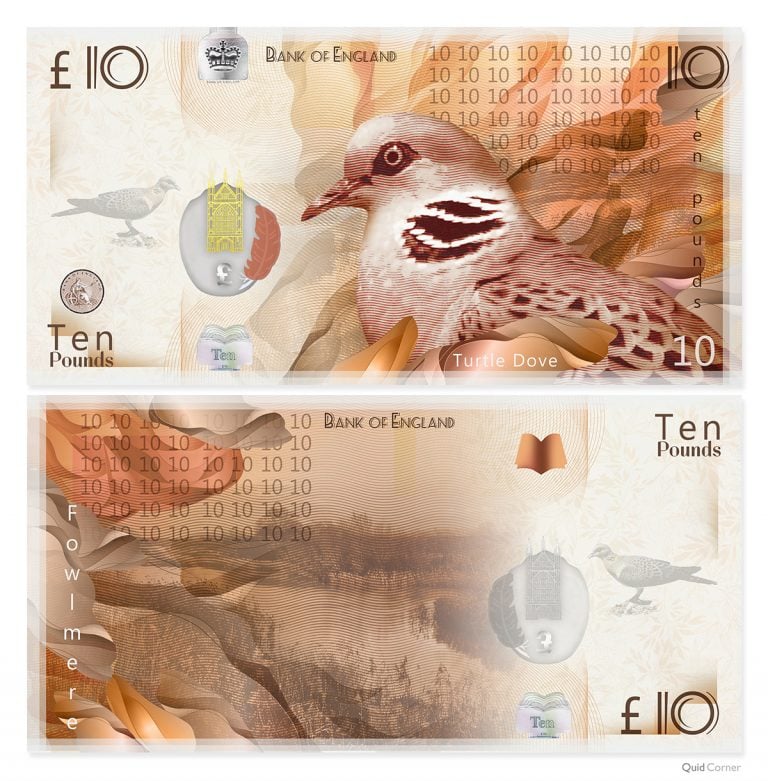 A look ahead to FTSE 350 companies reporting from 15 to 19 February from Hargreaves Lansdown
Glencore will reveal how higher commodity prices helped the second half
Barclays' bad loan provisions will serve as a bellwether for the post-coronavirus economic recovery
Primary Health Properties should report another strong run of net rental income
Hays is facing tough times with a global hiring slump
NatWest likely to show continued resilience in the face of the pandemic
Glencore, Full Year Results, Tuesday 16 February
Will Ryder, equity analyst
"Glencore has announced a new CEO since we last heard from them. Ivan Glasenberg will be retiring in the first half of 2021 after 19 years at the helm, and will be replaced by Gary Nagle, who is currently head of Glencore's coal business. Nagle has been at Glencore since 2000, so it's unlikely he'll make radical changes to the group. However, the new man will have his ideas.  Glencore had a tough first half in 2020 as lower commodity prices led the group to write down the value of some assets and drove a $2.6bn loss. However, key commodity prices have since jumped, so we expect the group to have had a better second half. Dividends have been shelved until the group sorts its balance sheet out, which means reducing net debt to below $16bn. Management thought they would sort it out by the end of 2020, suggesting dividends could return this year. However, nothing is guaranteed and it will be worth reading management's comments with care."
Barclays, Full Year Results, Thursday 18 February
Susannah Streeter, senior investment and markets analyst
"With regulators lifting their ban on bank dividends and Barclays delivering some robust third quarter results despite the pandemic pain, prospects for shareholder returns will be in the spotlight in these results. However management may take a more cautious approach to cash going out the door, given the headwinds still buffeting the business. The number of loans written off because the borrower can't repay will be a key number to watch. At last check, the bank was prepared for 12.2% of its unsecured lending portfolio to default. If the figure continues to balloon in 2021, it's an indication that the bank sees more economic difficulties ahead. Barclays has also struggled with declining interest income as the bank's mix of loan types shifted and low interest rates squeezed profitability. The result has been a net interest income decline of 11.1%. With record low rates expected to linger for longer, that challenge is likely to continue. The flurry of financial market activity we saw over the past year might well have given Barclays enough insulation to withstand the chill engulfing the lending business. Barclays benefited from a big increase in trading volumes over the first nine months with income from the group's investment banking arm rising 24%, accounting for over half of the bank's total revenue."
Primary Health Properties, Full Year Results, Thursday 18 February
Sophie Lund-Yates, equity analyst
"PHP's acquisition of management function, Nexus Tradeco, back in December 2020 was partly funded by the £140m placing last July, and diluted net asset value by around 3%. But we should find out if the deal's on track to reap the intended benefits next week.  The margin-accretive rationale of the deal could mean an enhanced dividend for shareholders. Remember though, no dividend is ever guaranteed. Looking at the core business, we think it's fair to expect a set of reasonably sturdy results, although there are of course no guarantees. Demand for top quality primary care facilities has only been strengthened by the pandemic. Bar any unexpected shocks to the system, we should be looking at another run of strong net rental income growth – this grew 20.4% at the half year. Another thing to look at is the loan-to-value ratio (LTV). The upper limit has been cut to 50% LTV, and it would be good to see the group staying well within this target. We're not overly concerned by debt levels at this point, but LTV is still a bit high by industry standards."
Hays, Half Year Results, Thursday 18 February
Susannah Streeter, senior investment and markets analyst
''There has been little let up in the hiring slump around the world and that's put recruiters in a very tight spot with recovery still in the slow lane. Hays which operates in 33 countries is no exception. The fees it charges for making employment matches fell by 19% in the last three months of the year but there are signs of progress as that was an improvement on the 29% fall in the first quarter. Its global spread has helped the group be more resilient with activity increasing in Australia as Covid restrictions eased and higher business optimism in Germany. Although fresh lockdowns are likely to delay further progress, vaccine roll outs should help restore confidence among businesses to begin hiring more briskly. There are still plenty of challenges ahead for the recruitment sector. There is a risk that companies decide to bring more recruitment in house to try and cut costs. Although there are likely to be more candidates coming forward given mass lays off in many sectors caused by the pandemic, the head ache of the skills mismatch could worsen. Workers whose skills are in demand may be more reluctant to change roles given the high level of economic uncertainty still hanging over economies. A big indicator for economic optimism to watch is the number of permanent placings compared to temporary recruitment. Surveys have indicated that after a small rise in permanent appointments in the UK in December, they fell sharply in January, while there was a further increase in short term hirings.''
NatWest,  Full Year Results, Friday 19 February
Susannah Streeter, senior investment and markets analyst
''NatWest has proved more than resilient than expected given the economic damage wreaked by Covid on the UK economy. The bank has a large number of small and medium sized business customers and there was a surge in companies seeking access to emergency funding during the lockdown. Stressed businesses don't make ideal borrowers and it dramatically increased its provision for defaults earlier in 2020 but those bad loans didn't materialise in the numbers expected. It also helped that much of the new lending was underwritten by the UK government. Profits for Q3 came in well above expectations at £355 million in the three months to the end of September. However given the second and third waves of lockdowns are likely to have put more pressure on struggling businesses, there could be an uptick in bad debt filtering through. NatWest still faces the long term challenge faced by all UK banks about how to make money when super low interest rates increasingly look like they're here to stay. Although the worry of negative rates has been kicked into the long grass for now, record low rates remain a challenge.  The bank, which is still 62% owned by UK taxpayers, after a £46 billion bailout in 2008, is still the best capitalised major bank in the UK, but growth options are few and far between. We may also get an indication about the future of Ulster bank in this update. NatWest has been undertaking a review into the performance of its Irish retail arm and is reportedly considering winding up the division and selling off its loan book.''
The post Look ahead to FTSE 350 companies reporting from 15 to 19 February appeared first on ValueWalk.
Sign up for ValueWalk's free newsletter here.
Do you know someone who would benefit from this information? We can send your friend a strictly confidential, one-time email telling them about this information. Your privacy and your friend's privacy is your business... no spam!
Click here and tell a friend!