By Aman Jain. Originally published at ValueWalk.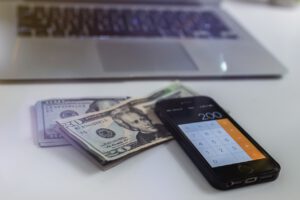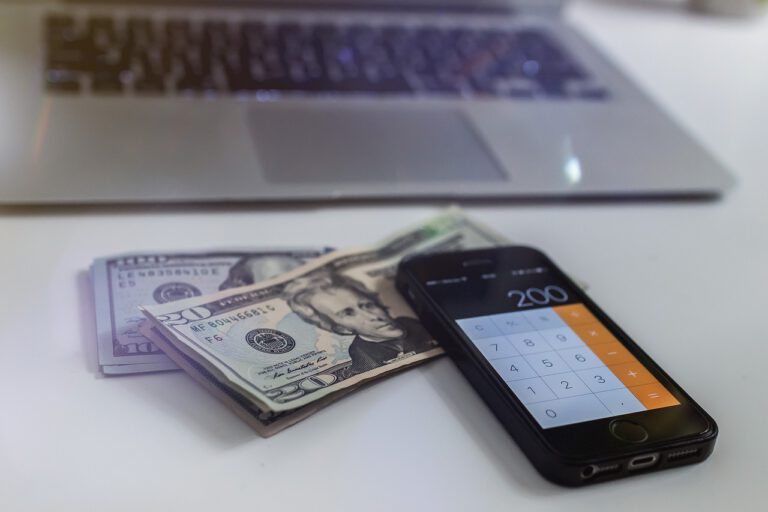 Guaranteed income programs have gained prominence since the coronavirus pandemic. Several states and counties are experimenting with universal basic income programs, and applications for two such guaranteed stimulus checks programs will open today, i.e. Monday, April 25. These two programs will cater to the residents of Chicago and Iowa.
Q1 2022 hedge fund letters, conferences and more
Chicago's Guaranteed Stimulus Checks: Who Will Get Them?
Chicago's guaranteed stimulus checks program, called Chicago Resilient Communities Pilot, is among the biggest monthly cash assistance programs in the country. Under the program, 5,000 low-income households will get $500 per month for 12 months.
The Chicago City Council approved the plan in 2021, and it is funded by $31.5 million of the nearly $2 billion Chicago received in federal pandemic relief aid. Recipients will get the money via bank transfer or debit card, and they will be free to use the money on whatever they want. GiveDirectly, an international nonprofit with a focus on cash assistance programs, will oversee this pilot program.
The authorities will select 5,000 residents, through a lottery, from the list of Chicago residents who meet all of the eligibility requirements. To qualify for the guaranteed stimulus checks, you need to be a resident of Chicago, be 18 years or older, and must have witnessed economic hardship due to the coronavirus pandemic.
Another requirement is that the household income must be at or below 250% of the federal poverty level, i.e. less than $58,000 for a family of three and $69,000 for a household of four.
If you believe you are eligible for the program, you can apply for the program starting today (the application website opens at 9 a.m. on Monday, April 25). Applications close on May 13 at 11:59 p.m.
One-Time Payment For Iowa Residents
Johnson County, Iowa will also send its residents guaranteed stimulus checks. The money will go to about 2,500 Johnson County, Iowa residents who have struggled financially during the coronavirus pandemic.
Eligible residents will get a one-time payment of $1,400. To qualify for the payment, residents must be suffering from food or housing insecurity, job loss, or have been previously excluded from federal stimulus payments. Also, to qualify for the payment, the income for a household of one must be $45,370 or below ($51,870 for a household of two, and $64,805 for a four-person household).
Moreover, you can also qualify for the one-time payment if you are eligible for federal programs, such as the Supplemental Nutrition Assistance Program, or Supplemental Security Income.
Applications for the program opens today and closes on May 9. Johnson County will host an application clinic on Thursday, May 5 to help applicants who need additional assistance.
"Applicants will apply online. Because the number of applications may exceed available funds, recipients will be chosen by random selection. Applying for the program does not guarantee that you will receive assistance," the program's website says.
Updated on
Sign up for ValueWalk's free newsletter here.