By Cristian Bustos. Originally published at ValueWalk.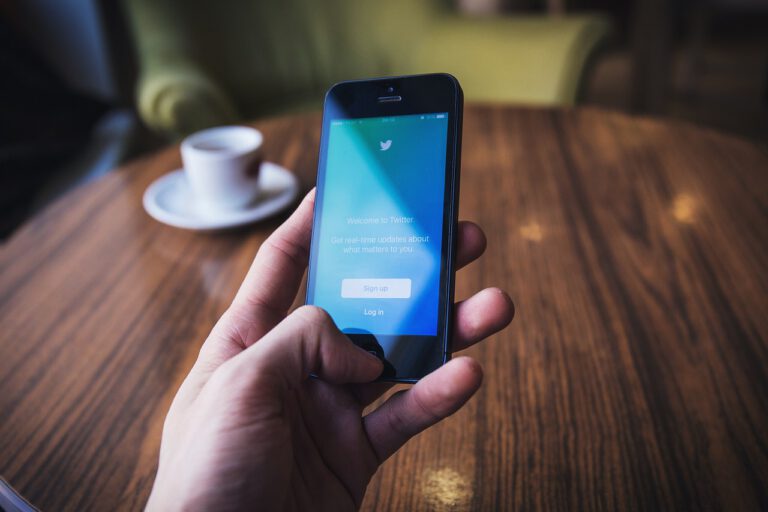 Elon Musk has threatened to withdraw his $44 billion offer to buy Twitter Inc (NYSE:TWTR) if the social media network does not provide data on fake accounts. The warning comes after the billionaire had put the deal on hold in May for the same reason.
Data
As reported by Reuters, Elon Musk sent a letter to Twitter restating his request for information regarding fake accounts and spam, and manifesting he has every right to pull out of the deal as the social network is in "clear material breach" of its obligations.
Q1 2022 hedge fund letters, conferences and more
The company replied in a statement, "Twitter has and will continue to cooperatively share information with Musk to consummate the transaction in accordance with the terms of the merger agreement."
Musk wants to make sure that all spam and bot accounts represent less than 5% of the network's total users.
Dennis Dick, a proprietary trader at Bright Trading LLC, told Reuters "It's fairly obvious that he has buyer's remorse and he is trying whatever to get a reduction in price, and I think he may succeed."
"You can see the sell-off in social media stocks and he has realized that he overpaid … all these are tactics just to get a reduction in price."
Twists And Turns
Elon Musk claims that Twitter bot accounts are clearly over 5% of the total and account for at least 20%. The assertion prompted Twitter CEO Parag Agrawal to disclose details as to how the firm deals with fake users and spam.
Should Musk pull out of the deal, he would have to pay a $1 billion breakup fee —just a pinch of his fortune estimated at $219 billion.
The billionaire has repeatedly questioned Twitter's public filings, claiming that the company's testing methods are too lenient.
Wedbush analyst Dan Ives said, "He is trying to walk away from the Twitter deal, this is the first shot across the bow."
On Monday, Twitter shares were trading at $37.92, way below Musk's offer of $54.20. As the stock fell 5%, experts agree that the plunge depicts investor sentiment with regards to the deal going through.
Updated on
Sign up for ValueWalk's free newsletter here.