Archive for the 'Most Recent' Category
by phil - January 27th, 2020 7:25 am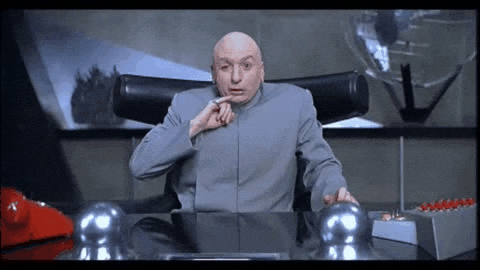 $644,380!
No we didn't make $500,000 – we actually lost about $9,000 in the past month as the TSLA trade blew up on us but that's our grand total now as we finally started a new Long-Term Portfolio (LTP) with $500,000 along with our Short-Term Portfolio (STP), that was at $144,380. Generally, we've simply changed the STP to the LTP and moved the hedges out of the new LTP to the STP and added $400,000 in virtual cash to the LTP and NOW we are ready to get serious playing the market with our main, paired portfolios.
Essentially, we made $44,380 while we've been waiting around for a good time to deploy more cash. Of course we cashed in $3M last year so we're only re-deploying a small portion of it but that's appropriate for the still-uncertain market we're in now and, anyway, we started with the same $600,000 back in Jan, 2018 so it's much more fun to build it all up again, isn't it?
Last month, we were worried about Iran and, frankly, I don't even remember why anymore as it's all about Coronavirus now although Trump's Impeachment still looms large in the background. Still, it's earnings season and we've already fired off 4 Top Trade Alerts in January and last week we added a few early trades to the New LTP already.
Here's this month's collections of our trade reviews from last week's Live Member Chat:
Short-Term Portfolio Review (STP): This is now the Long-Term Portfolio (LTP) and we'll make a new STP to cover these positions. Mechanically, we're moving $400,000 into this portfolio and making a new $100,000 STP whose main function is to protect the new LTP (so looking more for bearish opportunities than bullish ones).
The STP is at $144,380 and that's down $9,118 from our last review, pretty much entirely due to TSLA going off the rails on our short calls. We'll deal with that and decide which positions stay and which ones go in our new LTP:
CBS – Keeper
CSCO – Keeper
M – Keeper
CMG
…