Archive for the 'What We Read' Category
by phil - January 3rd, 2007 8:18 pm
Wheee! That was fun…. Can we do it again?
Unfortunately yes. The market is either consolidating for a breakout or getting toppy, I'll let you know which as soon as we figure it out but, as I said this morning – I don't know and, apparently neither do investors who rushed in and out of stocks today like the audience in a Bugs Bunny joke.
Much like Bugs Bunny pulling the lever that said "Intermission" and causing everyone to run out and crush Elmer Fudd, we played today's action pretty perfectly as we took our vacation on Friday long in the market and short on oil and today (until 1pm anyway) those were both right on.
The markets were indeed off to a fine start this morning and punched through record highs but pulled away from a fairly bearish Fed report that indicated the Governors aren't as wild about the economy as investors are but I think people are taking the minutes way out of context and the sell-off was unwarranted, even though I expected it to happen.
We were very comfortable with our choices today as the market failed us at pretty much all of our targets so we got in and out of positions with pretty good timing:
Don't blame oil for this one, they did their best by dropping and dropping and then dropping some more finishing the day way down at $58.32 below my $58.71 wish-list target! Next stop may be $57.50 as the roaches scramble to leave the trap.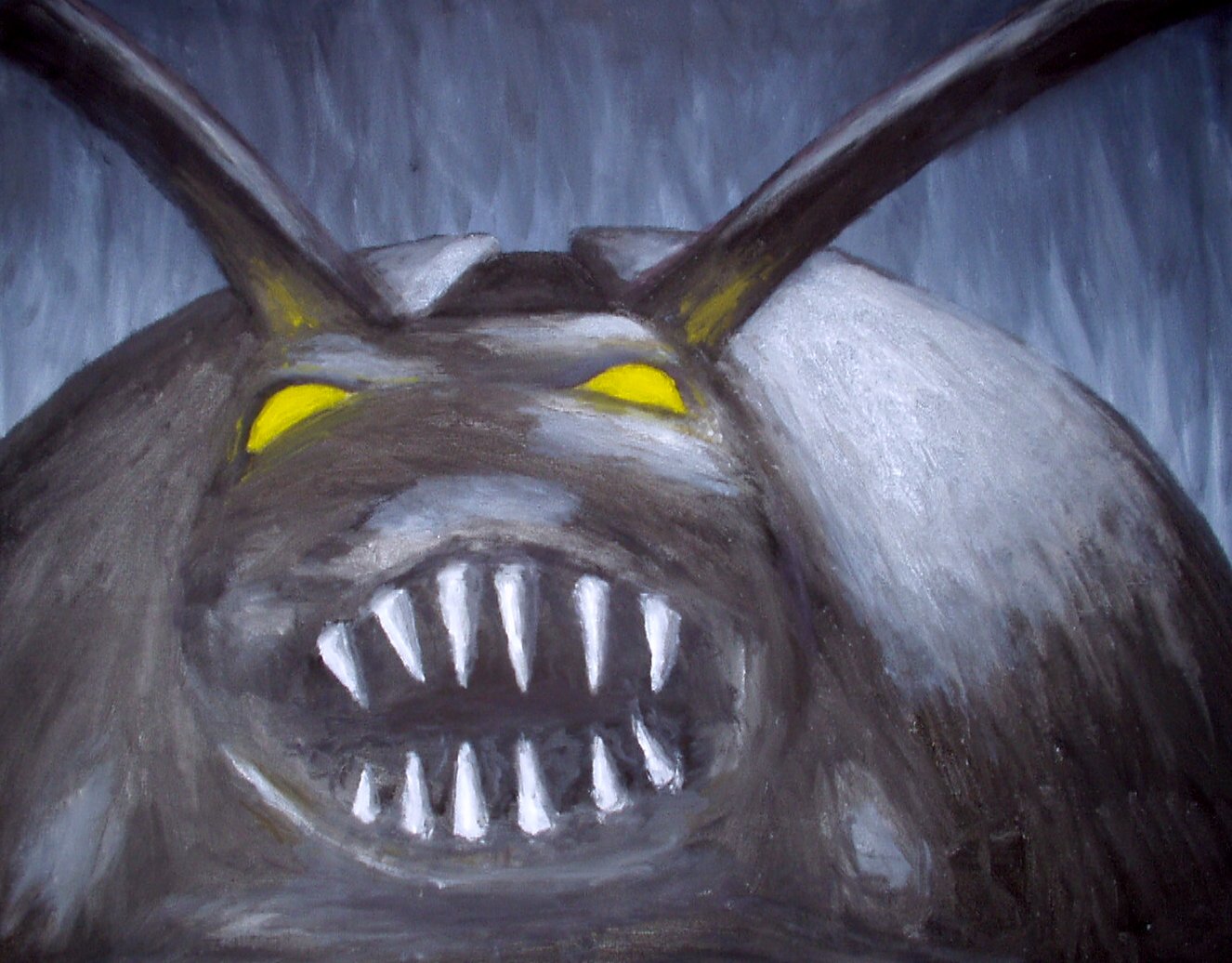 This is…