Posts Tagged '1999'
by phil - July 29th, 2014 8:28 am
Some of the people all of the time.
That's the basis for this rally – or what's left of it – as we see this pattern almost daily: A big(comparatively) volume sell-off followed by a "rally" on 1/3 to 1/4 of the volume that sold and then, once we hit a pre-programmed peak (about where we got to in the no-volume Futures), we have a bit of volume selling into the close.
This is how you can see those charts that show all the "smart money" running out of the market, even as the market goes higher. Why would they leave? Why would anyone leave this exciting market? The answer is, because those fund managers are well aware that, at some point, the music will stop and there will be no buyers to save them then. Best to get out now and avoid the rush.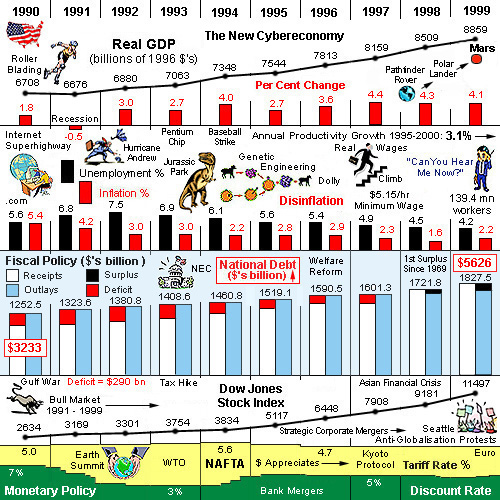 That time was also "different," wasn't it? We had invented the Internet (well, Al Gore did) and easy monetary policy led to bank mergers and NAFTA ushered in an era of free trade that send tens of millions of jobs overseas, causing profits for US Corporations to soar and those good times were never going to end – until they did.
It's very hard to say when a rally like this will finally run out of gas but, when we stop making new highs and we have these BS daily, manipulative run-ups to cover the selling – that's probably a good time to get more cautious.
As noted on Dave Fry's S&P chart, it's ALL about the Fed and how much FREE MONEY the Fed will pump in and how long they will keep pumping it in, etc. You would think we'd be tired of the same old song and dance but why should we, when we GET PAID to join in?
Yesterday, for example, in our Live Member Chat Room, I called for a bottom on the Russell Futures (/TF), saying:
/TF below 1,130! One would hope that's it. Playable for a bounce over
…