Posts Tagged 'ATHR'
by phil - July 20th, 2010 8:13 am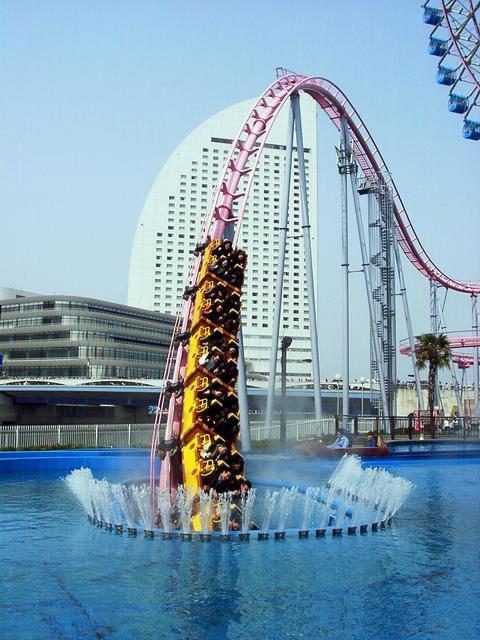 Wheeeee – this is fun!
Well, it's fun when you have disaster hedges anyway. I already sent out an Alert to Members this morning reminding them that there's no point in having disaster hedges if you don't use that money to buy on the dips, though. Yesterday we added downside, leveraged plays on SDS (2) and DXD and our focus short was on NFLX (last week it was MA, and that went very well) along with our usual DIA Mattress play. That shifted us a bit negative as we failed to hold our watch levels and now we are sadly looking all the way down to those low closes of: Dow 9,686, S&P 1,022, Nasdaq 2,081, NYSE 6,434, Russell 590, SOX 332 and Transports 1,905 as a possible re-test if things get really ugly.
On July 3rd I laid out "5 Plays that Make 500% if the Market Falls" and, fortunately, we didn't need them as we took off on Monday but they are still good plays and a little cheaper now than they were when we last tested our bottoms. If you are not well-protected – I strongly suggest you read this post and at least be ready to initiate a hedge if we can't turn this morning around. As with most day's lately – it's all about copper and the $3 line…
That being said, I do think we will turn this morning around eventually - because IBM is down $7 and the Dow moves about 8 points per $1 of component value so that's hitting the Dow for 56 points all by itself. IBM's earnings were great but revs missed, in large part due to currency issues. BRIC revenues were up 22% for the company, despite the crap exchange rate.
TXN got whacked too on their report that profits nearly tripled on a 42% jump in revenues (not kidding). "Demand has continued very solid and very broad-based," said Ron Slaymaker, the company's vice president of investor relations.
Mr. Slaymaker said the biggest positive surprise in the period was stronger demand from companies that buy industrial equipment, which have rebounded much slower than consumers from the recession. One notable area of weakness, he added, was sales of chips used in cellphones. TI has long been a major supplier to handset-maker Nokia Corp., which in June lowered its second-quarter forecast.

The company reported net income for the period ended
…