Posts Tagged 'Contest'
by phil - July 22nd, 2009 5:55 pm
We have been trying an experiment this month.
In Google, the average cost we have to get a person to click in and try our newsletter is about .50. In other words, we put out banner ads that have 1,000 impressions at about .10 per 1,000 and one out of 5,000 times the ad is viewed, someone clicks in and tries our newsletter. This is considered a "normal" conversion rate. We figure, why give money to Google when our own members were able to refer about 1,500 people a month since we started allowing free trial subscriptions to the PSW report.
Our July contest is simplicity in itself: For every friend you refer to a FREE newsletter trial subscription (they must, of course, "opt in"), you will be given one entry chance in the July contest and a winner will be randomly selected at the end of the month to get $1,000 for making the referral. Additionally, the person you refer in the winning selection will also win $500. This is better than buying $1 instant lottery tickets and, with just 1,500 new memberships in a typical month, it should be better odds as well!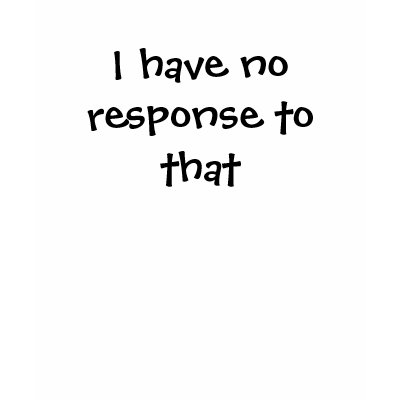 Sounds good right? The problem is, you guys are doing a TERRIBLE job this month on referral. Compared to randomly posting annoying adds with Google all over the net, so far, you guys are barely 1/3 as effective as giving the money to Google. Granted, there are still 10 days left in the month but they will have to be a hell of a 10 days to catch up to our normal amount of new subscribers.
After 3 weeks, Google is still kicking your butts. That is, of course, great news for the people who are entering as less sign-ups mean better odds and that $1,000 is almost in someone's hands! Don't forget, this contest is in addition to our normal referral bonus program and those of you who did not get a 20% bonus discount for signing up one person in last month's promotion, can still get a 20% discount by signing up 2 people by July 31st!
Once you do qualify for the bonus discount, you only need to refer one friend per quarter to keep getting it and, once you refer 10 people, it becomes permanent. We already have many members who have…

by phil - July 15th, 2009 7:26 am
We had a pretty good week with our new virtual portfolio.
The goal of the $5,000 virtual portfolio is to play around the volatility of earnings and make no mistake, it's a high-risk way to trade $5,000 and is meant to be a small portion of a large virtual portfolio – not something you would want to do with your only $5,000. Of course the usual disclaimer is, this is a virtual portfolio, don't try this at home, trading is dangerous, always consult a professional financial adviser, etc, etc. The idea is to practice different option strategies and we had a very exciting first week!
Our first play was a spread on AA into earnings, initiated Monday at 1:10 with a buy of 3 $7.50 calls for $1.75 ($525), which we later covered with 3 $9 calls at $1.04 ($312). That put us in the $1.50 spread for net .71 and we needed AA to finish next week at $9 to collect our full profit. We bought back the $9 calls on Tuesday, ahead of earnings as they fell to .70 (up 33%), which lowered the basis on the remaining $7.50 calls to $1.42 and we got out of that one the next day as they spiked up to $2.50 in the morning after earnings. Net profit $324.
The second trade we entered was a DIA call play, the $84s, which we entered Tuesday at 10:30 at .70 (5 contracts) and subsequently doubled down at .50 (average basis .60) and again at .42 (average basis .51), sold 10, leaving us with 10 contracts at .51 and got out at .60 on Wednesday's "stick save" close. Net profit $90.
The third play of the week was SGR and we initiated that one Thursday at 11:12 with a straight spread of 4 $22.50 calls for $3.30, selling the $25 calls for $1.45 for a net entry of $1.85 on the $2.50 spread. Earnings were a miss on SGR but we felt that the sell-off was an overreaction so we took out the $25 calls for .25 (82% profit), leaving us in the $22.50s for net $2.10 ($3.30 entry less the $1.10 profit on the $25 calls). We hit our goal of $2.50 yesterday (7/14) and stopped out with a .40 gain although some hung on as the $22.50s flew all the way to…