Posts Tagged 'Oil Inventories'
by phil - May 20th, 2014 8:11 am
Is this a joke?
As we thought, yesterday's volume was very low – it was actually the 2nd lowest day of the year, that didn't stop the Nikkei and the Hang Seng from following us up half a point but Shanghai was flat at 2,008, dropping 10 points from its pumped up open and I'm sorry but you are NUTS to be too bullish in this market when that index is in danger of failing 2,000.
I don't mean not bullish at all – our LTP is still 100% bullish but it's hedged by the STP, which is mostly bearish. Just – BE CAREFUL!!!
Did you catch that news item above? "Shinzo Abe turned to Nobel laureate Robert Shiller to try to

restore a vital ingredient of his economic revolution: optimism." That's the World we're living in now – Central Bankers aren't even ashamed to admit that they manipulate the news and take actions aimed at making you THINK the economy is recovering.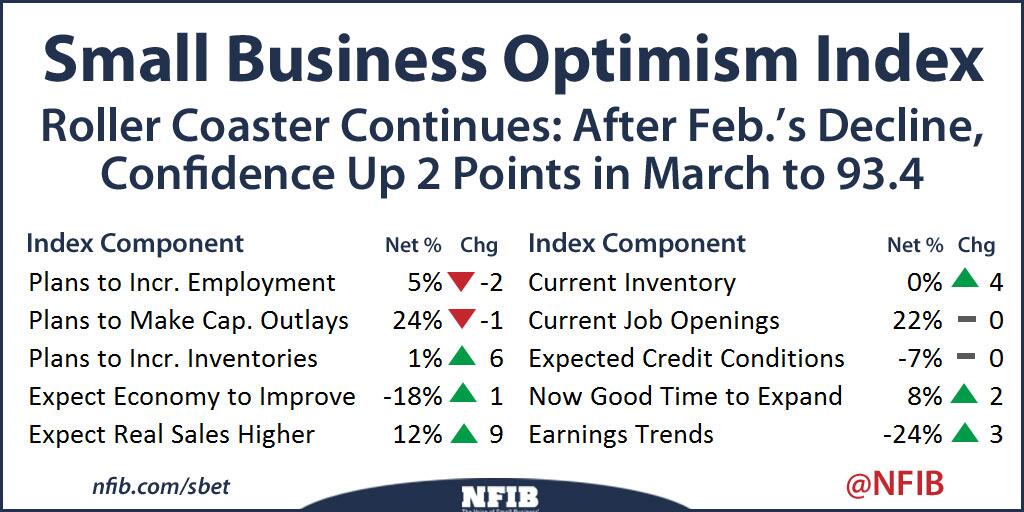 That's based on the old "truism" that, if people are optimistic, the economy will improve but it's FLAWED because consumers no longer have any discretionary income to spend and they don't have any savings and small businesses, who still employ 80% of the workers, don't have any money to spend either.
They have shifted the bulk of the discretionary GDP to the top 0.01% who don't spend it at all but use it to consolidate their empires. All these old economic rules don't apply to an oligarchy – every act of stimulus only serves to make the rich richer and push the rest of the country further into debt. Sure, the rich are in debt too but a guy with $1Bn owes the same $164,000 per family as the guy with $100,000 does.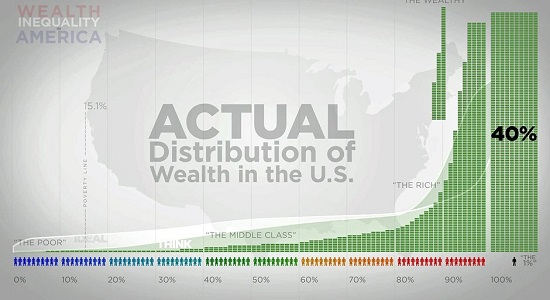 Not only that, but when you tax the top 0.01% 15-20% but tax the bottom 99.99% 35%, the money just keeps funneling to…

by phil - May 8th, 2014 8:32 am
Thank you Madam Chairwoman!
Not that Yellen said anything of substance but that won't stop her from saying it again this morning (9:30) so let the rally continue – for another day, at least.
Yellen made an congressional appearance yesterday, where she argued the economy "needed more help". She didn't articulate how the Fed might help given the ongoing taper, although ZIRP would continue for a considerable time which bulls took to mean "indefinitely".
Oddly she also suggested small cap stocks were near bubble conditions but then said she couldn't see any bubbles. All in all, it was the kind of obfuscating testimony that would have made Alan Greenspan proud.
As Dave Fry notes on his Dow chart, that index is just window dressing for the tourists, with 7 stocks (AXP, CVX, JNJ, MCD, MMM, UTX and V) accounting for ALL of the Dow's gains yesterday in this stupidly price-weighted index.
The Russell is clearly in trouble and tested that bottom bar at 1,080 again (1,088 was the low) early in the morning and we caught the turn on the nose in our Live Member Chat room, when my 10:25 comment to our Members was:
Wow, what a ride! Gotta take some profits off the table on the Futures shorts – people don't like Janet's testimony but she can still pull it out with the Q&A. /NQ at 3,500 – that shouldn't go down easy. Actually it's a good bullish bounce play, as is 1,090 on /TF (with very tight stops). /YM 16,300 is also a good line – go long on the laggard.
As you can see from the intra-day SPY chart – the timing of that call could not have been better! The Dow finished the day back at 16,500 and, at $5 per point per Futures contract, that made a $1,000 per contract on that call. We took $1,000 and ran when the Russell hit 1,100 but then got a chance to reload for a ride to 1,110 later that day (+$2,000 per contract).
…