Posts Tagged 'Ratio Backspread'
by phil - April 20th, 2010 8:10 am
Give me one more kiss, hold it a long long time
Give me one more kiss, hold it a long long time
Now love me baby, till the feelin' hits my head like wine
I don't care if I die
Don't ever leave me, don't ever say goodbye

We're back in business with the old 10-2 play!
After taking a week off – after I blew the whistle on Mister Stick and revealed the "Super Secret Buy at 2pm, Sell at 10 am Market Strategy," the trade bots are back in business since I called the dip on Friday Morning and the stick on Friday afternoon and the dip yesterday morning and the stick yesterday afternoon (this is not complicated people, stick with me!). This morning the futures are once again off to the races, looking to kiss Friday's highs and maybe, this time - hold it a long, long time (or, at least until 10am).
Fortunately, we were able to execute our own flip-flop yesterday as we fully expected the BS to continue despite the GS charges and I sent out a 9:57 Alert to Members re-upping last week's 566% bullish plays on the Dow and the S&P that pay off at 11,000 and 1,200 respectively. We also took bullish plays on GOOG, C, UNG and even the den of evil itself – XLF! Keep in mind that GS isn't being busted for manipulating the markets and making a sham of Wall Street. Instead, like Capone, the Government is going after them on a technicality and, if anything, that is emboldening the other Banksters, especially as Capone-Sachs vows to go down fighting.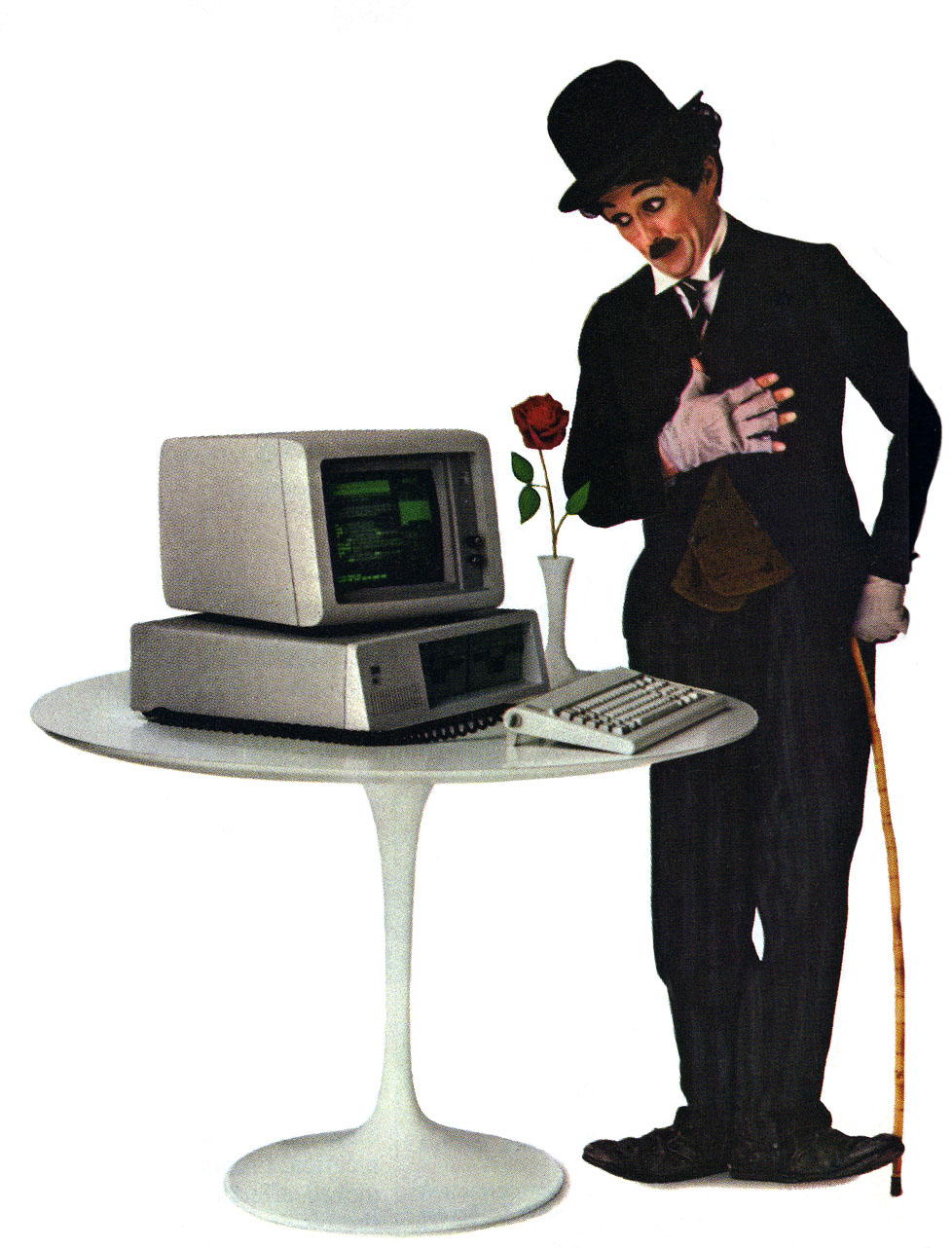 Of course, we were looking for bullish plays to keep us balanced as we wanted to hang onto our longer-term disaster hedges because - despite the market movement – we're not out of the woods yet! As I said we would in the morning post, we had some earnings fun, this time with IBM where we did a ratio spread in a 3:38 Alert to Members, buying 5 July $135 calls for $3.50 ($1,750) and selling 4 May $130 calls for $4.10 ($1,640) on the premise that IBM very slightly pulls back on earnings, which it did. We'll see how our net $110 spread improves this morning but I'll guess – very well!
These are not textbook ratio backspreads because we are not neutral traders, we use options for leverage and…