Posts Tagged 'revolving-debt consumerism'
by ilene - October 26th, 2009 1:04 pm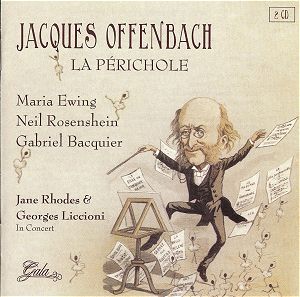 The scene in the White House these days must be a sort of Opera Bouffe, in which an earnest and rather grave young man moves from one roomful of lesser officials to another in which all agree to pretend that they have prevented the nation from falling into something they call "the abyss." At the end of Act I, a young deputy FDIC commissioner in the Little Mary Sunshine mold gets down on one knee, belts out a show-stopper about the glories of a bright and shining "tomorrow," and the audience goes out for intermission to discover that the city has been burning down around the theater all night.
Out in America-the-Real, Halloween time in this year of 2009 has an interesting "Day of the Locust" flavor. There's more than a whiff of smoke in the air, along with an odor of dead carp wafting out of all the the offices and institutions we depend on to define reality. Like the Hollywood of Nathaniel West's dark 1939 novel, America today seems poised in the gate of some harsh judgment. When the historians look back at this era – especially at the time between January 20th and the holiday season of 2009 – won't they marvel at how well-understood our predicament actually was, by so many parties to it, and the gulf between that comprehension and the story we told ourselves: that we were "recovering."
Like a lot of other observer-interlocutors, I'd like to know what folks imagine we are recovering to. To a renewed orgy of credit-card spending? To yet another round of suburban expansion, with the boys in the yellow hard-hats driving stakes out in the sagebrush for another new thousand-unit pop-up "community?" For a next generation of super-cars built to look like medieval war wagons? That's the "hope" that our officials seem to pretend to offer. It's completely inconsistent with any reality-based trend-lines, by the way.
Perhaps it's time to redefine "hope" in the greater social sense of the word. To me, hope is not synonymous with "wishes fulfilled." In fact, hope should not be about wishing at all. Hope should be based on confidence that the individual or
…