Posts Tagged 'Roosevelt'
by ilene - September 6th, 2010 5:15 am
Courtesy of JESSE'S CAFÉ AMÉRICAIN
When the US government announced a 'better than expected' headline growth number in its non farm payrolls report for August, a loss of 'only' 54,000 jobs versus a forecasted loss of 120,000 jobs, people had to wonder, 'How do they do it? We do not see any of this growth and recovery in our day to day activity.'
Here's one way that those reporting the numbers can 'tinker' with them to produce the desired results.
As you may recall, there is often a very large difference between the raw, unadjusted payroll number and the adjusted number. Seasonality plays the largest role, although there can occasionally be special circumstances. Since this is designed to be a simple example I am going to lump all the various adjustments that could be and call them the 'seasonality factor' since it is most usual and signficant.
Here is a chart showing the unadjusted and the adjusted numbers. As you can see, a seasonal adjustment can legitimately normalize the numbers for the use of planners and forecasters. This is a common function in businesses affected by seasonal changes. Year over year growth rates, rather than linear, comparisons, can also serve a similar function.
Quite a variance in numbers that are very large.
Since it probably is in the back of your mind, let's address the infamous "Birth Deal Model" now, which I have advised may not be such a significant factor as you might imagine. This is an 'estimate' of new jobs created by small businesses. A comparison of the last few years demonstrates rather easily that this number is what is called 'a plug.'
How can the growth of jobs from small business not been significantly impacted by one of the greatest financial collapses in modern economic history?
Certainly the Birth Death model offers room for statistical mischief. It is important to remember that it is added to the RAW number before seasonal adjustment, and that number has huge variances. So the effect of Birth Death is mitigated by the adjustment for seasonality. If it were added to the Seasonal number from which 'headline growth' is derived it would be a huge factor. But it is not the case, although the timing of the significant annual adjustments and additions is highly cynical, and supportive of number inflation.…

by ilene - September 27th, 2009 5:38 pm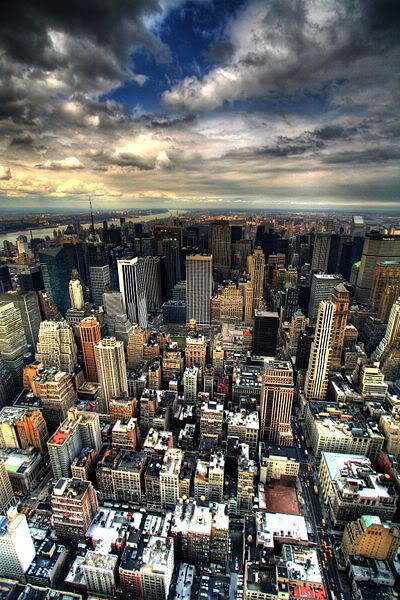 Courtesy of The Mad Hedge Fund Trader
Featured Trades: (OBAMA), (BERNANKE), (TBT), (PCY)
1) Boy, are the Republicans really screwed. I was awed with Obama's performance on the David Letterman show last night. This guy is relaxed, polished, cool, and a fabulous advocate and salesman of his policies. When asked a question, he is so focused you feel like he is burning holes straight into his interviewer with his laser eyes. Obama has never really stopped campaigning, with five talk show appearances on Sunday, constant reminders about the mess he inherited, and relentless attacks against the right. His online network is still operating with full force. I have noticed that the spending of the government stimulus package is being carefully metered out to create an economic miracle by 2012. What can the Republicans offer? Reigned in government spending? They just doubled that national debt from $5 to $10 trillion. Regulatory reform? The financial system blew itself up on their watch. The environment? Bush came into office arguing that global warming was a myth. A better life? Most Americans have either just lost everything, or saw their net worth drop by half.
The big problem for the GOP is they took their own moderates out and shot them. Moderate ideas and input might get a hearing in this environment. The end result is that the lunatic fringe has taken over the party, like Sarah Palin and Rush Limbaugh. Death panels? No one rational and substantial wants to step up and become the sacrificial lamb, the blame taker. This in fact could be the beginning of a 20 year reign for the Dems, much like Roosevelt brought on from 1932-1952, on the heels of Herbert Hoover's great stock market crash. The Republicans could be in the wilderness for a really long time. Better structure your portfolio for the one party state before elephants become an endangered species. Think endless trillion dollar budget deficits, a weak dollar, continued massive debt issuance, ultra low interest rates as far as the eye can see, and strong commodity, energy, gold, and silver prices. I'm not trying to be partisan here. I'm just trying to call them as I see them.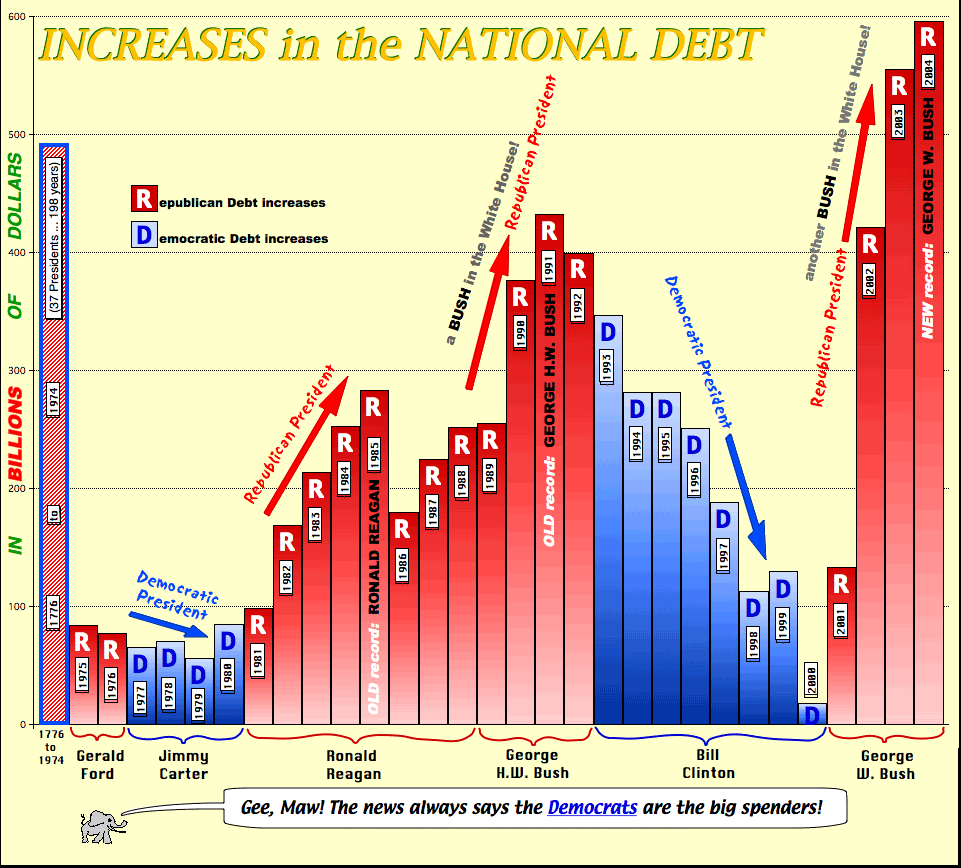 2) I spent the evening with David Wessel, the Wall Street Journal economics editor, who has just published In Fed We Trust:…