Posts Tagged 'Subscriptions'
by ilene - April 5th, 2010 2:47 pm
A watched iPot never runeths over.
Courtesy of Richard Metzger at Dangerous Minds

With all of the iPad hype going on this week, I was surprised that so few pundits were saying what I felt was glaringly obvious: No way in hell is the iPad going to save the ailing magazine and newspaper industry. Did anyone really believe that for a single second anyway?
Gimme a break! I already get more than enough distractions for free—no, really guys, my infotainment cup has been runneth overing for a very, very long time now—that there is no way, not a chance—none—that I'm going to subscribe to your magazine or newspaper now that a device I never asked for in the first place has been caused to exist by Steve Jobs. I don't care what your new iThingee is or how great your marketing people are telling me it's going to be. If you think what you've got is so unique and must-read that I should pay for it, I've got news for you, it's not. It's a very big Internet out there and as long as 99.99999 percent of it is free, your subscription fee is a self-imposed death sentence, and will not even constitute a revenue trickle let alone a stream.
Witness the recent paywall experiment at New York Newsday. It did not go very well. During the first three months of the paywall, exactly 35 people opted to pay for what they had been previously getting for free. Raise your hands, readers in Long Island, NY, how many of you who plan to buy an iPad also have plans to tap the digital ass of New York Newsday for a monthly fee?
About what I thought: None of you.
Every morning I scan dozens of newspapers around the world for my job at the…

by phil - July 22nd, 2009 5:55 pm
We have been trying an experiment this month.
In Google, the average cost we have to get a person to click in and try our newsletter is about .50. In other words, we put out banner ads that have 1,000 impressions at about .10 per 1,000 and one out of 5,000 times the ad is viewed, someone clicks in and tries our newsletter. This is considered a "normal" conversion rate. We figure, why give money to Google when our own members were able to refer about 1,500 people a month since we started allowing free trial subscriptions to the PSW report.
Our July contest is simplicity in itself: For every friend you refer to a FREE newsletter trial subscription (they must, of course, "opt in"), you will be given one entry chance in the July contest and a winner will be randomly selected at the end of the month to get $1,000 for making the referral. Additionally, the person you refer in the winning selection will also win $500. This is better than buying $1 instant lottery tickets and, with just 1,500 new memberships in a typical month, it should be better odds as well!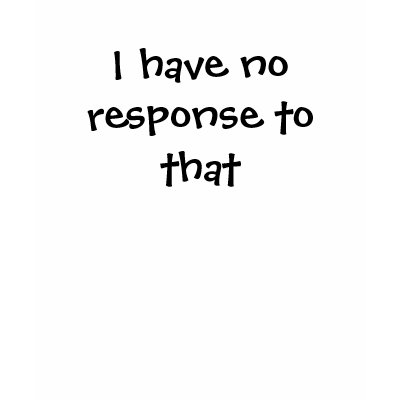 Sounds good right? The problem is, you guys are doing a TERRIBLE job this month on referral. Compared to randomly posting annoying adds with Google all over the net, so far, you guys are barely 1/3 as effective as giving the money to Google. Granted, there are still 10 days left in the month but they will have to be a hell of a 10 days to catch up to our normal amount of new subscribers.
After 3 weeks, Google is still kicking your butts. That is, of course, great news for the people who are entering as less sign-ups mean better odds and that $1,000 is almost in someone's hands! Don't forget, this contest is in addition to our normal referral bonus program and those of you who did not get a 20% bonus discount for signing up one person in last month's promotion, can still get a 20% discount by signing up 2 people by July 31st!
Once you do qualify for the bonus discount, you only need to refer one friend per quarter to keep getting it and, once you refer 10 people, it becomes permanent. We already have many members who have…