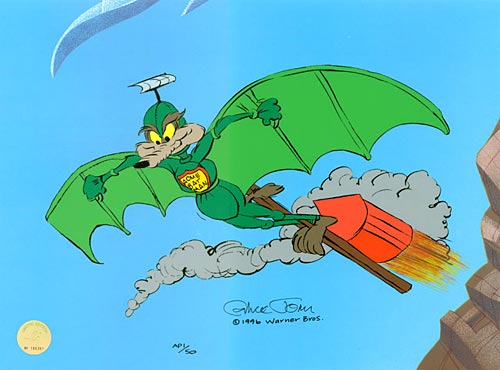 Well, we got our stimulus boost – now what?
I've been saying all week I'm dreading tomorrow with the GDP report and what I think are going to be disappointing earnings from XOM, which could create a nasty 1-2 punch to the gut of the Dow. We didn't want to wait and we covered up and went naked on our downside index puts in member chat at 2:40, weighting the virtual portfolio back to bearish at 8,355 on the Dow. We were glad then sad that we did that but now we are glad again as the pre-markets are indicating a sell-off back to 8,300.
We certainly got the pop we were expecting as Hong Kong's markets opened back up with a nice 4.5% gain but the mainland is still closed (why don't we get week-long market holidays?) and it remains to be seen if the Hang Seng can hold 13,000. The Nikkei added 1.8%, keeping up with the Dow at 8,251 and the rest of Asia was up slightly following our "rally day" but lack of follow-through on our part can fizzle things fast tomorrow. When the FXY tests 112 again it is probably time to short the yen…
Now it's 8:30 and Jobless Claims came in at 588,000 with 4.8M continuing claims. I would have to say that I've read at least another 100,000 jobs worth of lay-off notes this week from earnings announcements. Durable goods were also terrible, down 2.6%, but about what was expected but the ex-Transportation number is down 3.6% and that is very bad. Even worse is last month's durable goods number turned out to be a farce as it was revised down from -1.5% to -3.7%. We'll see if the market can take this in stride but toss in some big oil misses and a -5% GDP and I think this week is going to go pretty much as we planned – even with the Trillions in additional stimulus promised by Obama and "Bad Bank" Bernanke.
Over in Europe, they are giving up about half of yesterday's gains and both Putin and Wen used the podium at Davos to slam the US, blaming us for the global crisis (kind of hard to argue actually). France did what they usually do in times of turmoil – they went on strike – with a nationwide shutdown by "public and private workers." (now THAT'S a union!) Pierre Rattier, a commuter, told APTN. "So I really don't think it's the best time to have done this, but, well, this is typically French." Protest marches were planned throughout the day in some 200 municipalities. Thousands of teachers, postal employees, and hospital staff also have stayed off the job. Many banks were shut, and some workers at factories that have been hit by layoffs also joined the strike.
RDS.A booked a $2.8Bn loss in Q4 but they are an outperformer compared to COP, who reported $31.76Bn in losses over 3 months or $21.37 per $50 share. "Oil is a boom and bust business: This is a bust cycle," Paul Sankey, an oil analyst at Deutsche Bank, wrote in a recent research note. "We expect poor reserves reports, write-downs, poor earnings, more [earnings-per-share] cuts and bankruptcies." COP did warn two weeks ago and sold off about 10% ahead of earnings, XOM has made no warning but is generally expected to have 32% less earnings tomorrow – a figure I think is too generous. This is really not too different than home builders, who wiped out multiple years worth of profits in one bad quarter as the write-downs and expenses caught up with them when their bubble burst.
The House passed Obama's $819Bn stimulus bill literally over the dead party of the Republicans, all of whom voted against it along with just 11 Democratic defectors but that's a big yawn today as we already rallied on that yesterday. We had poor earnings from MMM, SNE and EK and F was about as bad as expected but supportive of our $2 floor. BDK, FO, RCL, HOT, TXT and ZMH issued lower guiidance on earnings with TXT the big surprise there as it's on our buy list, hedged at $13.69 so, if they don't bounce, we'll need to adjust that one. I had said at the time "they may be down for a while but doubtful they'll go out" but I hadn't counted on $293M of mark-to-market write-downs on finance receivables held for sale. Truly almost anything that touches finance has turned toxic!
We'll see what holds today, hopefully we'll have reason to day-trade covers on our index puts in the morning but we're certainly going to have some naked puts heading into the close as I remain very, very, VERY concerned about tomorrow.