At least we can count on one thing:
The markets are fixed, rigged, gamed, manipulated AND propped up by the Banksters and their pet Government - what can possibly go wrong? Nothing if you know how to play the game (and, sorry bottom 90%, but this game can only be played by people with margin accounts to keep out the riff-raff). That's why, last Thursday in our Live Member Chat Room, I was able to say:
S&P better have support at 1,905 on /ES, which is 1,910 on the index, which is $110 on SSO and you can buy SSO Aug (next week) $109/111.50 bull call spreads for $1.45 with 72% upside potential on a very small recovery next week. A good upside play if you are too bearish or want to lock in bearish gains.
For those of you not lucky enough to be a PSW Member (and you can join here before the September rate increase), I even mentioned the trade in the next morning's post and SSO was still under $110 that morning. Today is August expiration day and that contract should pay the full $2.50 for a nice 72% gain in 8 days – nice work if you can get it.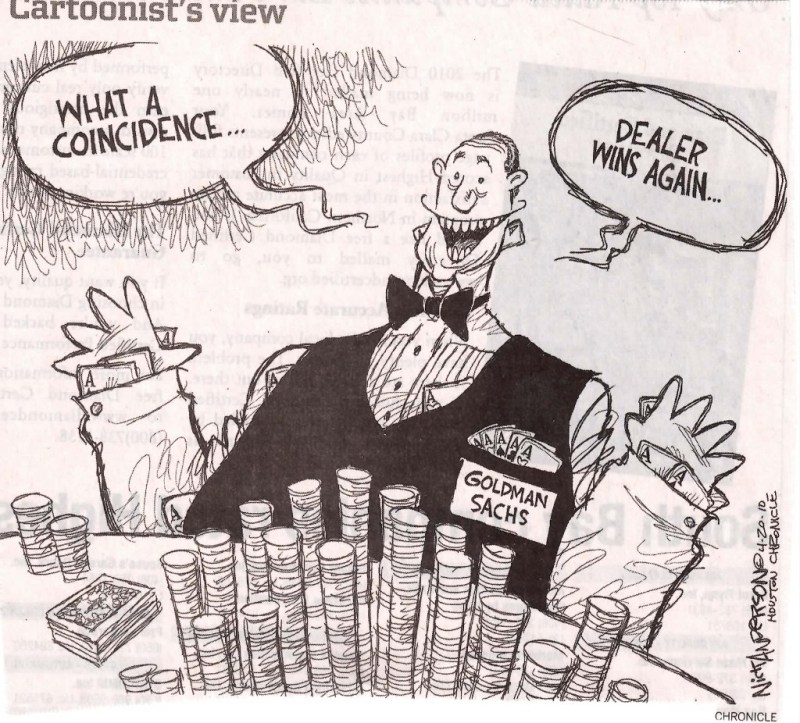 More importantly, we reviewed our Member Portfolios yesterday and our Short-Term Portfolio is still at $129,916 while our Long-Term Portfolio is at $598,115 for a total of $728,031, which is up $8,000 (1.1%) since last Friday and up a combined 21% for the year off our virtual $600,000 base for our main Member Portfolios.
As I mentioned last week (and the week before and the week before) – it's all about BALANCE. Balance and following our strategy of BEING THE HOUSE – Not the Gambler. Selling premium and staying balanced allows us to grind out a steady profit in most market conditions. We don't HAVE to guess which way the markets are going – plays like SSO are just a bonus, nice though they may be.
So sure, the stock market is rigged. It's a big game that is played to funnel money from the workers, who think they are saving their money for retirement, to the top 1%, who want to make sure the bottom 99% can never really retire until they are completely useless and unwanted – at which point the top 1% lobby not to have their tax dollars used to support their former employees.
Don't complain folks, this is America – you voted for this!
SINCE the game is rigged, it is simply our job to figure out HOW it is rigged and HOW we can make profits from playing along. We have no illusions that we can influence the game – though most of our Members are in the top 1%, we are not delusional enough to believe we are in the top 0.001%, the 3,000 Billionaires and multi-multi Millionaires who REALLY control things in this country. We're just happy enough to watch the game and occasionally play along.
This morning, for example, in our Live Member Chat Room, we went long on oil (/CL Futures) at $95.50 and made a quick $150 at $95.65 and we went short on the Russell (/TF Futures) at 1,151.7 and made a quick $70 at 1,151. That's $220 before breakfast and the Egg McMuffins are paid for! We also picked a short trade on EPI (now $22.30) – as we think India is a bit overdone (for reasons discussed in Chat).
Today being options expiration day with Fed Minutes out next week (along with CPI, Housing Data and the Philly Fed), we're not expecting a turn-down today but we will be looking to short the most enthusiastic of our indexes – the Nasdaq. It's been a very low-volume move up and that means we'd like to take an aggressive short position on the index that's about 5% over the others for the past 90 days.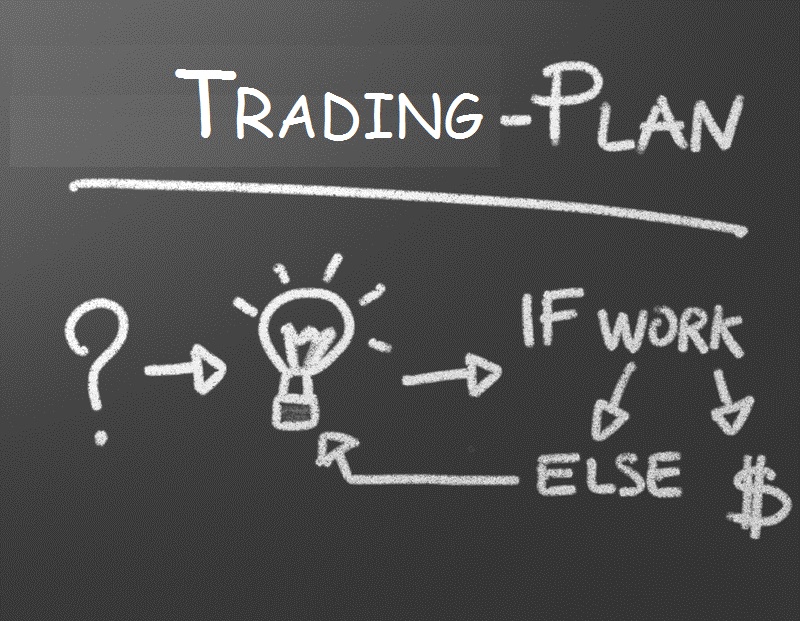 SQQQ is an ultra-short on the Nasdaq at $38.69 and the Sept $35/40 bull call spread is $2.60 and pays $5 (+92%) if the Nasdaq even twiches lower (say below 4,400). If we're wrong and the Nasdaq breaks over 4,500 (now 4,453) we'll take a small loss and get out. Keeping our reward/risk ratios positive is another critical part of our investing strategy – ALWAYS HAVE A TRADING PLAN!!!
While I'm writing this (8:30) we have another opportunity to short the Russell Futures at 1,151.7, so that's fun too (/TF)! On the whole, the indexes have finally managed to conquer our Strong Bounce Levels BUT it took them too long to get here, so we remain skeptical and the ultra-low volume on the up moves makes us even more skeptical so please – be very careful out there!
Have a great weekend,
- Phil
Do you know someone who would benefit from this information? We can send your friend a strictly confidential, one-time email telling them about this information. Your privacy and your friend's privacy is your business... no spam!
Click here and tell a friend!