By Anna Peel. Originally published at ValueWalk.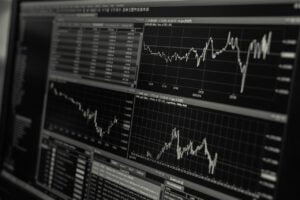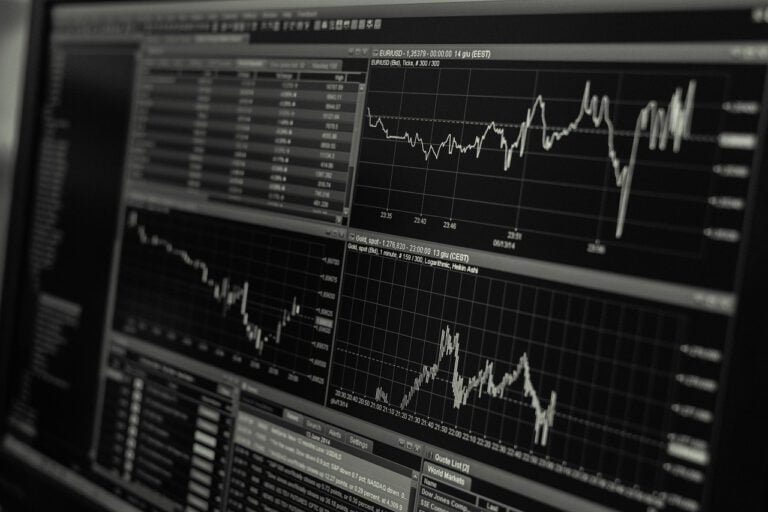 Imperial Brands' (LON:IMB) half year revenue, excluding duties of £3.5bn, rose 0.3% to £3.5bn. Tobacco revenue rose 0.1% as higher prices were able to offset a 0.7% decline in volumes. Next Generation Products (NGP) reported 8.7% net revenue growth, driven by a strong performance in Europe.
Underlying operating profit rose 2.9% to £1.6bn as NGP losses reduced by 49.9%.
The group remains on track to deliver full-year net revenue growth of around 0-1% and underlying operating profit growth of 1%.
Q1 2022 hedge fund letters, conferences and more
The board announced an interim dividend of 42.54p, 1% higher than last year.
The shares rose 4.2% following the announcement.
Imperial Brands' Improving Market Share
Matt Britzman, Equity Analyst at Hargreaves Lansdown:
"As we enter the second year of Imperial Brands' 5-year strategy plan, focus remains on improving market share in the group's core markets – the US, UK, Spain, Germany and Australia – which account for around 70% of profits. We're continuing to see consumer trends revert to more typical patterns following a boost given during lockdowns, now we're able to get out and about that's having a negative impact on demand for traditional tobacco products.
What's key then, is progress on the transition away from the increasingly unpopular cigarette products and build out an offering of next generation products. Imperial Brands pretty much scrapped their plans and started from scratch a year or so ago when the new strategy was announced. Europeans seem to be latching onto the group's heated tobacco products where sales jumped just shy of 50%, led by Pulze which is set to roll out into more markets later this year. We've recently seen Philip Morris International Inc. (NYSE:PM) put a $16bn offer on the table to buy Swedish Match, the largest oral nicotine provider, further emphasising the want for traditional tobacco players to expand their offering. Imperial Brands is launching its own oral products, which so far are showing positive signs in Sweden, Norway and Austria.
NGP loses are narrowing, but it's still a loss-making business segment so this is positive progress must continue. With full-year group sales expected to grow 0-1%, there's not much else for markets to get excited about. In the meantime, though, an 8.5% dividend yield isn't bad to be sitting on, but it'd be nice if the investment case was based on more than just a lofty yield."
---
About Hargreaves Lansdown

Over 1.7 million clients trust us with £132.3 billion (as at 30 April 2022), making us the UK's number one platform for private investors. More than 98% of client activity is done through our digital channels and over 600,000 access our mobile app each month.
Updated on
Sign up for ValueWalk's free newsletter here.