By Aman Jain. Originally published at ValueWalk.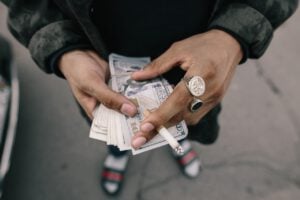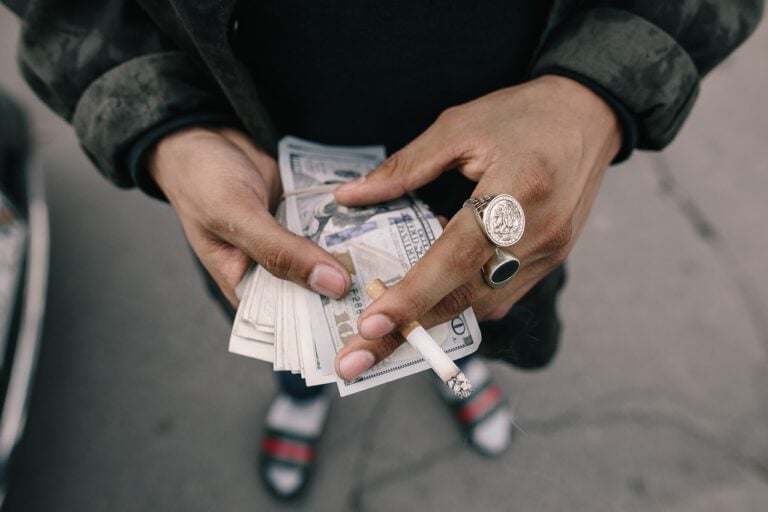 Governors of several states have proposed stimulus benefits for residents in their budget proposals following a record budget surplus. North Carolina Gov. Roy Cooper also recently proposed benefits for residents in his budget proposal. Cooper's proposal includes sending one-time stimulus checks from North Carolina to workers and teachers. Along with sending one-time bonuses, Cooper's proposal addresses education inequities, affordable housing, worker retention and more.
Q1 2022 hedge fund letters, conferences and more
Cooper's Proposal: What Does It Include?
Last week, Gov. Cooper revealed his plans on how his government would use the $6.2 billion surplus. Cooper detailed his recommended adjustments to the second year of a two-year budget that the lawmakers approved last fall. In addition to what the budget already includes, the latest adjustments call for higher pay for state employees and teachers.
"The budget that I'm presenting today will build on our success and strengthen those areas that need reinforcement," Gov. Cooper reports.
Prior to the budget proposal, the General Assembly and Cooper administration revealed that the state would exceed the revenue projections for the current fiscal year by about $4.2 billion. Also, the authorities raised the projections by about $2 billion for the year starting July 1.
Cooper has raised the second-year spending by $2.3 billion to $29.3 billion to use some of the surplus. Also, $2.4 billion of the surplus would go toward many itemized "investments," including infrastructure, economic development and workforce training.
Cooper's proposal doesn't call for additional tax cuts, nor does it set aside more money for the state's rainy-day fund. The governor notes that the fund is on track to hit $4.25 billion.
Cooper refers to the budget proposal as a "smart, fiscally sound budget," adding, "I think that it's clear that we want to invest more than (Republicans) do."
Stimulus Checks From North Carolina: Who Will Get Them?
Cooper's proposal sets aside $687 million more for K-12 and University of North Carolina system construction projects and repairs. The proposal also calls for $102 million for buying and improving sites to attract big companies, as well as $165 million for affordable housing.
Cooper also plans to spend $526 million more to cover the next year of a public education spending remedial plan, which was approved by a judge. The governor also proposes raising pay for most state employees by 5%, compared to 2.5% proposed earlier. Also, there is a proposal to raise the pay for state law enforcement and health care workers by 7.5%.
Moreover, teachers' pay schedules would be adjusted to ensure they get a combined average raise of 7.5% this year and next, compared to 5% currently. As per the proposal, workers and teachers would also be entitled to a one-time bonus of $1,500 to $3,000.
Cooper has also proposed expanding Medicaid for additional low-income adults through the 2010 federal Affordable Care Act.
"The Governor's budget proposes Medicaid Expansion to provide access to affordable health insurance to more than 600,000 additional North Carolinians…." the press release says.
Updated on
Sign up for ValueWalk's free newsletter here.