By Anna Peel. Originally published at ValueWalk.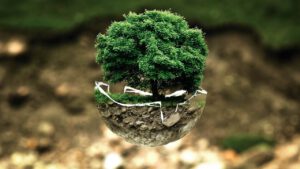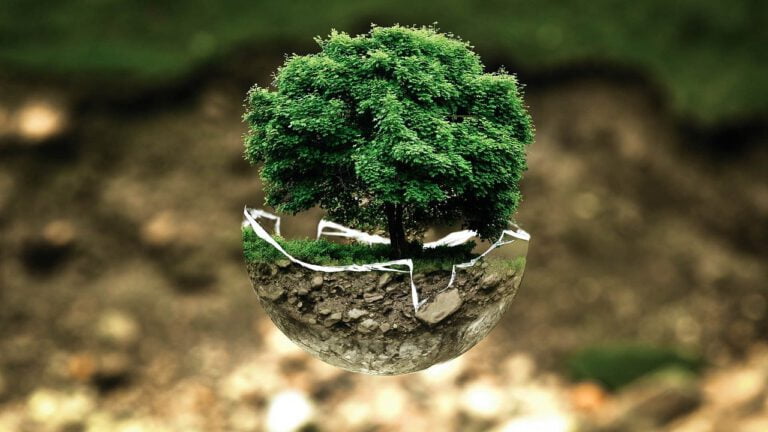 The raid by prosecutors on the Frankfurt offices of an asset management company on Tuesday into 'greenwashing' underscores the need for global regulators to work together to stamp it out, says the CEO of a leading global financial giant.
The observation from Nigel Green of deVere Group follows a probe into claims about a firm exaggerating the green credentials of some of its financial products.
Q1 2022 hedge fund letters, conferences and more
He comments: "Investments linked with environmental, social and governance (ESG) credentials continue to receive unprecedented capital inflows as investors seek profits with a purpose.
"But to make sure this tsunami of private money is put to work in the correct way, it's imperative that global regulators work together on an international framework of standards.
"This will help prevent greenwashing – misleading environmental claims – which could damage the credibility needed to guarantee the inflows are maintained.
Scrutiny On Greenwashing Practices
"Although watchdogs are increasing scrutiny on alleged greenwashing practices, more still needs to be done. We need joined-up thinking on an international level to tackle an international issue."
The megatrend of ESG and sustainable investing is not going away, says the deVere Group CEO. This is largely due to demographics. Millennials who are statistically more likely to seek responsible investment options, are set to become the major beneficiaries of the largest inter-generational transfer of wealth – an estimated $30 trillion over the next few years.
"Regulators need to catch-up to meet the challenges of increasing demand.  Initiatives that began in the EU are now spreading worldwide, but there remains a lack of consistency in definitions and data."
A global regulatory framework for ESG investing would provide greater protections for those investors who are looking for profits with purpose and will also help to stamp-out greenwashing.
The deVere CEO concludes: "Recent events in Frankfurt highlight the urgent need for a workable global regulatory framework that will help investors reach their financial objectives whilst proactively protecting people and the planet."
---
About deVere Group
deVere Group is one of the world's largest independent advisors of specialist global financial solutions to international, local mass affluent, and high-net-worth clients.  It has a network of more than 70 offices across the world, over 80,000 clients and $12bn under advisement.
Updated on
Sign up for ValueWalk's free newsletter here.