By Fintel. Originally published at ValueWalk.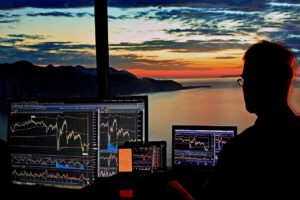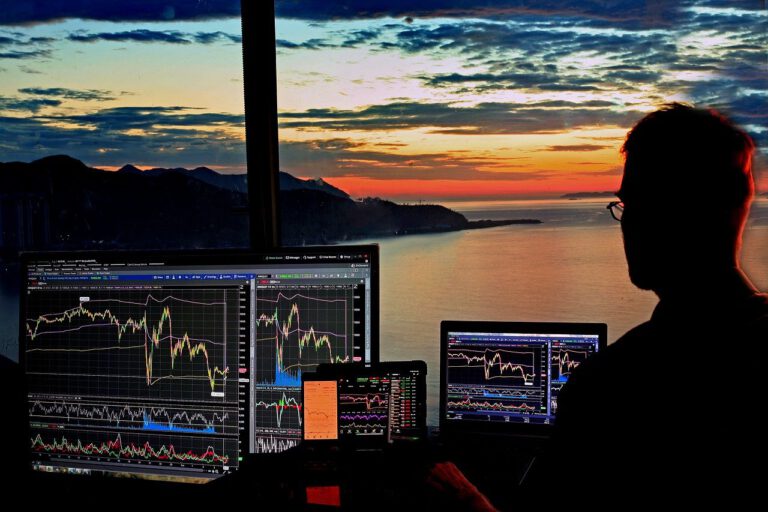 Activist RPD Fund Management, on June 2, unveiled plans to shake up Groupon Inc (NASDAQ:GRPN), saying it has built its stake to just under ten percent and will initiate talks with the company.
RPD, based in New York and run by Ahmet Okumus, has owned shares, which it said are worth about $56 million, but on Wednesday, the firm changed its previous 13G, passive holding filing in favor of the 13D activist filing.
Q1 2022 hedge fund letters, conferences and more
Groupon and subsidiaries operate a marketplace connecting consumers to merchants. It operates in two segments, North America and International. The company sells goods or services on behalf of third-party merchants; and first-party goods inventory.
RPD's Activist Position In Groupon
The fund said it's talked to the company about becoming more involved in strategic decisions at the firm, and it "anticipates having further discussions with officers and directors of Groupon. These conversations may cover a range of issues, including the Issuer's business, management, board composition, investor communications, operations, capital allocation, dividend policy, financial condition, overall business strategy, executive compensation and corporate governance," the filing said. It added that RPD may discuss its plans with other investors and could partner with them.
Groupon did not comment on the filing, but investors shouldn't have to wait long for feedback from the company. Kedar Deshpande, its CEO and Damien Schmitz, its interim CFO, will present at the Baird Global Consumer, Technology & Services Conference on June 7 at 3:45 pm ET.
According to Fintel research, 23% of Groupon's share float was bought by insiders in the last 90 days, placing the company at the fourteenth spot out of 164,214 companies searched. Rank is determined by the number of shares purchased by insiders minus the total number of shares sold by insiders in the last 90 days, divided by the total float and multiplied by 100.
RPD's switch to an activist filing follows the company's weak May ten financial results for the first quarter. Groupon posted an 80 cents per share non-GAAP loss, almost double analysts' consensus 46 cents a share loss, and well behind a year ago's profit for the same period.
The company also said revenues of $153.3 million missed analysts' target by about seven percent and fell 42% versus a year ago.
North America revenues fell by a quarter versus a year ago. International revenues fell 63%, aggravated by a strong dollar.
Groupon ended the first quarter, with  $403 million, in cash and equivalents on its balance sheet, down from $498.7 million as yearend 2021.
The company reported a free cash outflow of $91.1 million compared to $19.2 million of free cash flow reported in the previous quarter.
Groupon's annual meeting is scheduled for June 15.
"Our updated guidance reflects a more muted recovery outlook than our prior guidance given what we've observed year-to-date. At the low end of our guidance range, we assume local recovery rates in the back half of the year, improving modestly versus current recovery levels. At the high end of our range, we assume local recovery rates in the back half of the year and more in line with the second half of 2021. Remember that our financial guidance for the year does not include any benefit from our new growth initiatives," Schmitz noted in a May earnings call with investors.
After the call, five analysts covering  Groupon cut their earnings and revenue estimates.
The new consensus from Groupon's five analysts is for revenues of $692 million in 2022, a nearly 20% drop from 2021 numbers. The latest per-share prognostication is a loss of 74 cents in 2022. Previously, those analysts expected revenues of $841 million and earnings per share of 53 cents in 2022.
Article by Greg Morcroft, Fintel
Updated on
Sign up for ValueWalk's free newsletter here.