By Aman Jain. Originally published at ValueWalk.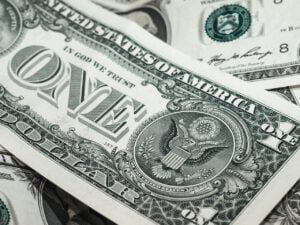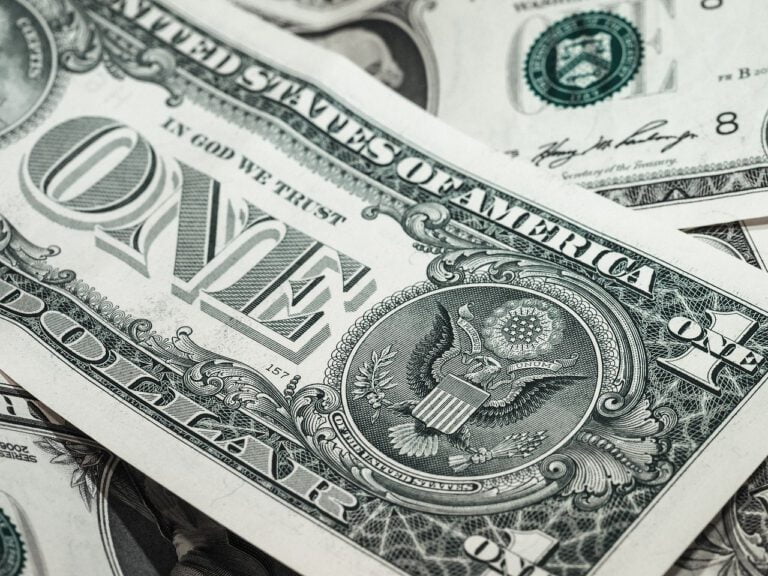 Thousands of essential workers in Massachusetts will be getting stimulus checks this week. The stimulus checks from Massachusetts will be $500, and will start going out on Monday, June 6. These stimulus checks are part of the state's COVID-19 Essential Employee Premium Pay program.
Essential Employee Premium Pay Program: What Is It?
Governor Baker signed the Essential Employee Premium Pay program in December 2021. This plan is part of the $4 billion spending plan for American Rescue Plan Act (ARPA) funds. The Baker administration has already sent the first batch of payments under the program to about 240,000 people in March 2022.
Q1 2022 hedge fund letters, conferences and more
"The legislature was proud to establish this program through our ARPA (American Rescue Plan Act)," House Speaker Ron Mariano said in a tweet last week. "The essential workers who worked to keep the Commonwealth running during the height of the pandemic deserve nothing less."
Massachusetts' Essential Employee Premium Pay program allocated $460 million for premium payments to Massachusetts workers.
"The law provided for the Administration to design the program and develop eligibility parameters that will ensure this critical support is provided quickly to deserving workers across the Commonwealth," the program's website says.
Stimulus Checks From Massachusetts: Who Will Get Them?
To qualify for the stimulus checks from Massachusetts, essential workers must have lived in the state on or before June 15, 2021, or must have been a part-time resident between Jan. 1, 2021 and June 15, 2021.
Authorities will determine the eligibility on the basis of 2021 Massachusetts tax returns. To be considered for the stimulus checks from Massachusetts, individuals must have earned a minimum of $13,500, with total income dropping below 300% of the federal poverty level.
"$13,500 equates to working 20 hours a week for 50 weeks at minimum wage as of 2021 ($13.50)," the state's website says.
This means earnings for a single filer should not be over $38,640, while for a qualifying two-person household, the income shouldn't be over $52,260 ($65,880 for a three-person household and $79,500 for a four-person household). About 300,000 stimulus checks will be issued under the second round.
Those who got the payment under the first batch won't be eligible for the money in this second round. Also, those who got unemployment benefits in 2021 won't be eligible for the second round of payments either. Similarly, Commonwealth executive branch employees who received or will receive a COVID-related payment from the state as their employer won't get the stimulus checks.
All eligible individuals will be mailed the stimulus check automatically. For more details on the Essential Employee Premium Pay program, including eligibility requirements, visit the state's website. Also, for any queries, residents can call (866) 750-9803 on weekdays from 9 a.m. to 4 p.m.
Updated on
Sign up for ValueWalk's free newsletter here.