By Anna Peel. Originally published at ValueWalk.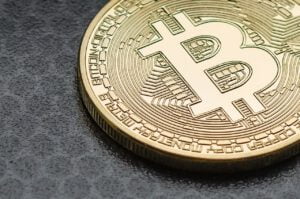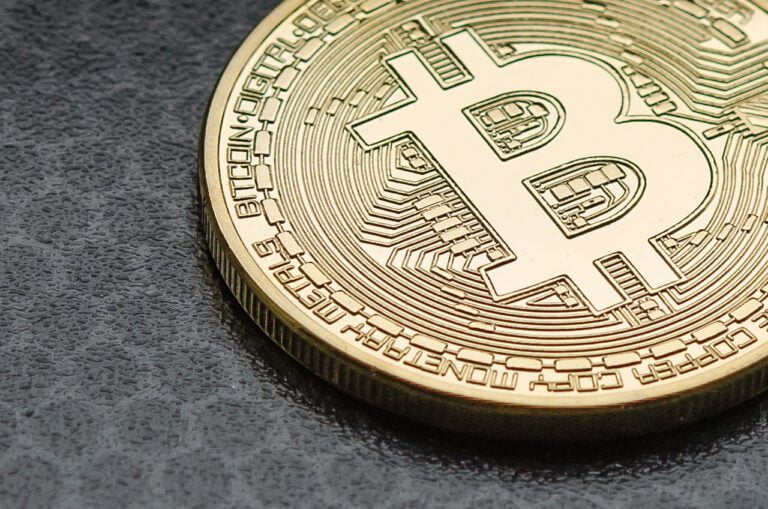 Bitcoin falls by 10% to below $25,000, its lowest level since December 2020.
Ether falls by 13% to below $1270, its lowest level since January 2021.
Investors take flight from crypto as worries about inflation ratchet up.
Worries about the losses for millions of people, especially as so many borrowed to invest in crypto.
Bitcoin And Ether Get Another Bruising
"As inflation proves to be an even trickier opponent to beat than expected, Bitcoin and Ether are continuing to get a severe bruising in the ring. They are prime victims of the flight away from risky assets as investors fret about spiralling  consumer prices around the world. The worry is that inflation is becoming too hot to handle by central banks who will be forced to douse economies with jets of freezing water, in the form of much steeper interest rate rises, to get it under control. With the era of cheap money coming rapidly to an end, traders are becoming much more risk averse and turning their backs on crypto assets.
Q1 2022 hedge fund letters, conferences and more
The fresh fall in crypto was prompted after data in the US on Friday painted an even worse than expected picture of higher costs for consumers, with the CPI index coming in at 8.6%. Bitcoin has fallen to below $25,000, dropping another 10% in just 24 hours. It is back down to levels it was in December 2020, before the jagged ascent to the heady heights reached in November 2021 of more than $68,000. Ether dropped by another 13% in 24 hours to below $1270. Crypto fans have become used to volatile rides, but these rollercoaster descents are increasingly hard to stomach. Bitcoin has lost 61% while Ether has fallen by 72% since their respective November highs.
Red lines on a chart belie the financial pain which this loss of value is set to cause for millions of crypto holders. Data from the UK's Financial Conduct Authority showed that 14% of adults who had bought crypto during the pandemic had got into debt to do so. At a time when costs are escalating all over the place, nursing a big hole in a crypto wallet is the last blow they need. It's a stark reminder that dabbling in the crypto wild west is highly risky and investments in such assets should only be at the edges of a portfolio, with money you can afford to lose."
Article by Susannah Streeter, senior investment and markets analyst, Hargreaves Lansdown
---
About Hargreaves Lansdown

Over1.7 million clients trust us with £132.2 billion (as at 30 April 2022), making us the UK's number one platform for private investors. More than 98% of client activity is done through our digital channels and over 600,000 access our mobile app each month.
Updated on
Sign up for ValueWalk's free newsletter here.