By Aman Jain. Originally published at ValueWalk.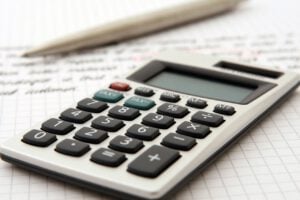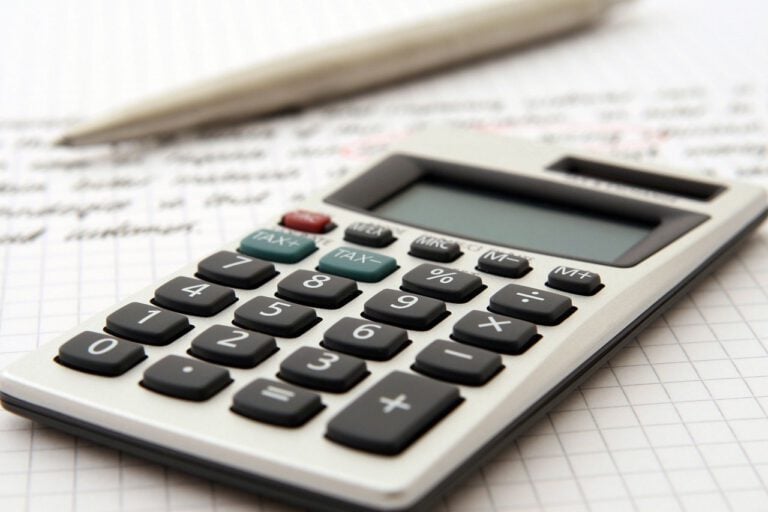 Federal gas and inflation stimulus checks may never come, but millions in Colorado may soon get some money to help them offset rising inflation and gas prices. Gov. Jared Polis recently signed a bill that would give eligible residents a $500 stimulus check from Colorado. Eligible residents would get the money either in August or September, provided they have filed their tax return by June 30.
Stimulus Check From Colorado: What Does It Mean?
Gov. Polis signed Senate Bill 233 which refunds up to 85% of excess state revenue collected last year. Also, the bill expedites the Taxpayer's Bill of Rights refund, originally scheduled for the spring of 2023, to just months before the November election.
Q1 2022 hedge fund letters, conferences and more
"We are providing immediate relief for hardworking Coloradans by sending rebate checks back quickly because there's no reason the government should hold onto your hard-earned money any longer than it has to," Gov. Polis said in a statement.
Gov. Polis and Democratic leaders believe the expedited refund will assist families in paying for their basic necessities, such as gas and groceries, as prices continue to climb. In May, inflation jumped to 8.6%, the highest since December 1981.
Some Republicans, on the other hand, call the stimulus money an effort from the governor to buy votes before the November election. Despite such accusations, the bill got comfortable bipartisan support (54-11 vote in the House and a 24-11 vote in the Senate).
Who Will Get It?
The amount of the stimulus check that Coloradans would get would depend on the state revenue. As per the current estimates of the state revenue, the stimulus check from Colorado would be at least $500 for individual tax filers and $1,000 for joint filers. Initially, it was estimated that the refund amount would be $400 for individual taxpayers and $800 for couples.
All taxpayers will get the same amount of money regardless of their income. Gov. Polis informed that about 3.1 million Coloradans would get the stimulus money in the mail in August or September. However, to be eligible for the stimulus check, taxpayers would need to be full-time residents and must have filed their 2021 tax returns by June 30.
In case they file their return after June 30 but before the extended filing deadline of October 17, they would get the money in January.
These $500 stimulus checks from Colorado will offer much-needed relief to residents as they grapple with rising costs of goods and gas. So far, neither the Biden administration nor lawmakers in Congress have suggested any plans to send relief money to Americans.
Similar to Colorado, several other states have created legislation to offer stimulus payments to residents. California, for instance, is offering a one-time payment of $400 in the form of gas rebates.
Updated on
Sign up for ValueWalk's free newsletter here.