By Adam Fields. Originally published at ValueWalk.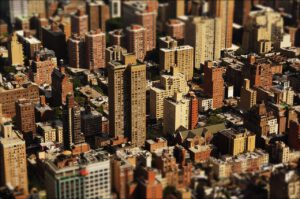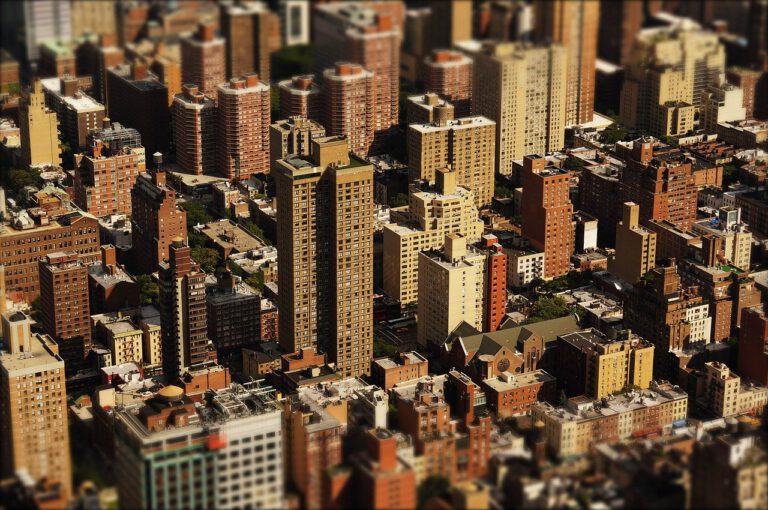 With the shift to everything digital, there is an increase in startups that are transforming traditional methods of investing, and lending. While many investors know how the digital revolution has changed the travel and e-commerce sectors, not every investor notices what is happening in the investing and financing world today.
Startups are attempting to respond to shifting consumer demand by providing advanced digital solutions that make the customer experience convenient and easy. Even though most new technology businesses are in banking, effective efforts to digitalize the real estate industry are underway, and LoanBase is a front-runner in introducing much-needed changes to revolutionize the real estate industry.
Q1 2022 hedge fund letters, conferences and more
The Importance Of Digitalization In The Real Estate Industry
The real estate industry began to embrace the growing importance of digitalization in 2020 after property viewings were diverted to an online environment due to social distancing measures. Because of the ease of doing business online, some startups were quick to recognize the long runway for growth in this sector and began offering industry-specific services. We can now see advancements in both residential  and commercial real estate investing, with companies such as LoanBase working to modernize the commercial real estate financing industry.
LoanBase can be seen  as the KAYAK of commercial real estate financing by helping borrowers find the best lenders for their chosen property. With its variety of tools and unique features, KAYAK has established itself as one of the most popular travel search engines in the world assisting millions of people across the world in finding the best flights, hotels, rental cars, and holiday packages. LoanBase strives to achieve a similar feat by focusing on catering to the real estate investors  while creating a platform for lenders to deploy their capital effectively by working with a large pool of customers.
LoanBase, founded in 2020, is an online platform that provides optimal commercial real estate financing solutions. The platform uses cutting-edge technology to connect borrowers and lenders while also modernizing the commercial real estate financing industry by allowing direct communication between parties for maximum transparency, efficiency, and market control. This allows clients to find the best financing solution for their property in a fraction of the time and cost that traditional financing methods require.
With fewer steps and positive results, LoanBase is inching closer to its goal of redesigning the traditional commercial real estate lending industry, allowing consumers to avoid hefty fees and lengthy transaction timelines.
LoanBase Is On Investors Radar
With hedge funds entering the private funding market and investing billions of dollars in disruptive business ideas, the number of digital startup companies has increased substantially over the last couple of years. As fund managers' investment opportunities in small businesses expand, competition in tech and digital startup development and innovation will reach new heights in the coming years. The initiatives introduced by LoanBase to digitalize and modernize real estate investing could not have come at a better time as the company is likely to attract the eyeballs of many institutional investors in the future, assuming the stellar growth seen in the initial stages of the company will carry forward into the future.
The number of real estate investors amongst the younger generation has also increased dramatically in the last two years, aided by the ease with which they can invest in real estate today and the convenience brought about by digital platforms enabling real estate transactions. Although the share of young investors in real estate remains low, the increase in generational wealth, investment information, and income will encourage more people to enter this market in the next 5 years. LoanBase, as a pioneer in offering digital financing solutions, seems well-positioned to cater to the needs of this market because of its digital-first business model. The company has a long runway for growth ahead as the real estate industry finally makes some positive moves toward embracing digital solutions.
Updated on
Sign up for ValueWalk's free newsletter here.