No gas for you! 
That's what Russia is saying this morning to Europe after OPEC cut production (insignificantly) over the weekend.  Nonetheless, it's not having much of an impact on US prices as we're already exporting as much Petroleum and Natural Gas as our pipelines can pipe and our ships can ship so what remains in country has to be consumed by US consumers and Industry – and that has not been robust.  
As the original Soup Man learned, you can only kick out so many customers before they find someone else's goods to consume and, though it might not be obvious now, Putin's unreliable supplies are now causing both Europe and Asia to look elsewhere for Natural Gas and the sad little Russian Economy, unlike the US, is not enough to keep Russian Suppliers – who are already struggling from the 9-month war – in business.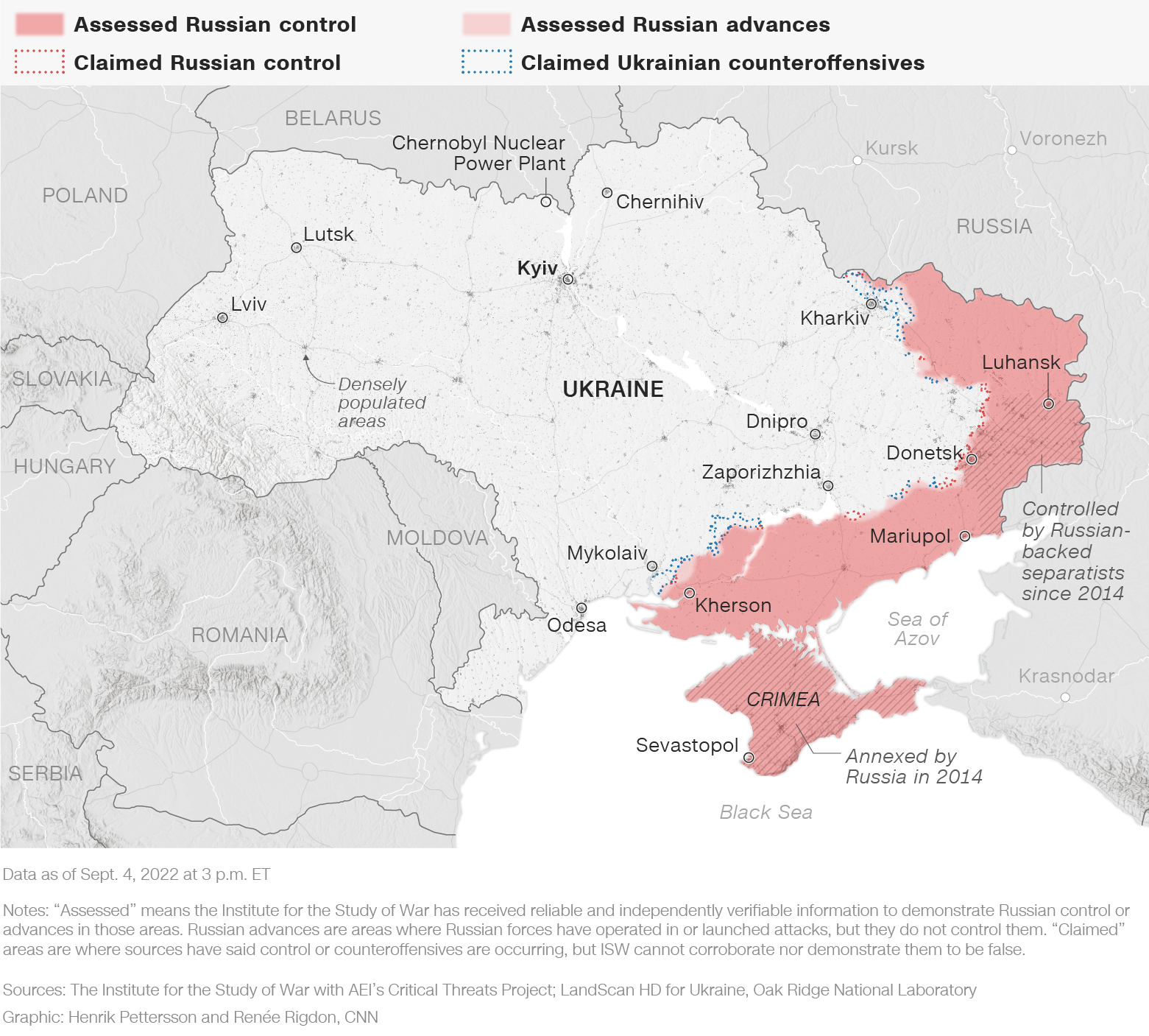 Putin himself is a big owner of these companies and he's shooting himself in the foot but he has to as he's certainly been unable to shoot enough Ukranians not to be losing this was pretty badly. 
At this point, the Russians are trying to defend against Ukrainian counter-offensives and they seem to have run out of missiles and have placed an order with North Korea – who are not really well-known for selling missiles that actually work.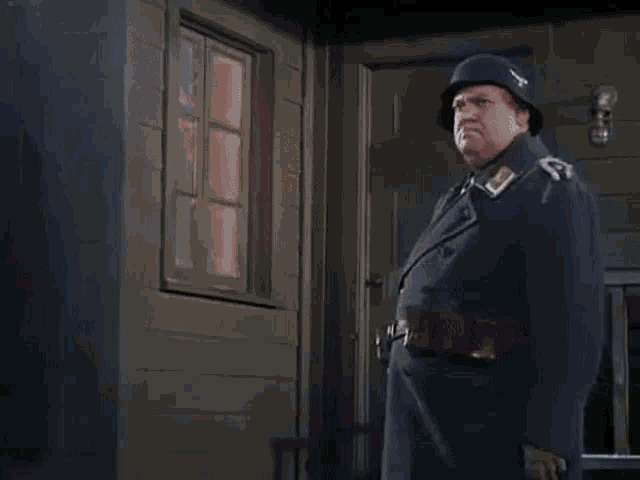 Notice Russia is now out of the North entirely where once their forces had Kyiv essentially surrounded – this is not going well for Putin…   To make matters worse, Ukraine just destroyed a very expensive warehouse full of S-300 missiles at a Russian Depot.  Also bad for Russia, an internal report on the economy was leaked to Bloomberg and it is NOT GOOD:
"Two of the three scenarios in the report show the contraction accelerating next year, with the economy returning to the prewar level only at the end of the decade or later. The "inertial" one sees the economy bottoming out next year 8.3% below the 2021 level, while the "stress" scenario puts the low in 2024 at 11.9% under last year's level.  All the scenarios see the pressure of sanctions intensifying, with more countries likely to join them. Europe's sharp turn away from Russian oil and gas may also hit the Kremlin's ability to supply its own market, the report said.
"As a result, output will have to be reduced, threatening Kremlin goals for expanding domestic gas supplies, the report said. The lack of technology needed for liquefied natural gas plants is "critical" and may hamper efforts to build new ones.
Europe's plans to stop importing Russian oil products – about 55% of exports went there last year – could trigger sharp cuts in production leaving the domestic market short of fuel, as well."
Beyond the restrictions themselves, which cover about a quarter of imports and exports, the report details how Russia now faces a "blockade" that "has affected practically all forms of transport," further cutting off the country's economy. Technological and financial curbs add to the pressure. The report estimates as many as 200,000 IT specialists may leave the country by 2025, the first official forecast of the widening brain drain.
"If the world economy slips into recession, the report warns, Russia could see exports cut further as it becomes the "swing supplier" on global markets, with demand for its products disappearing first. That could trigger a plunge in the Rouble and a spike in inflation."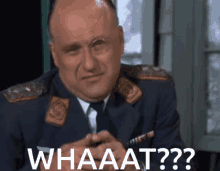 Putin has fallen into the same economic trap as Darth Vader did in Star Wars, putting way too much money into a single operation and, if his "Death Star" collapses in Ukraine – the economic fallout on the Russian Economy could push it to the brink of collapse – just as Gorbachev did when he tried to compete with Reagan's own Star Wars.  
Darth Vader miscalculated that Nature would triumph over Nurture and his son Luke would embrace a genocidal future with his Dad and Vladimir Putin miscalculated that he would be able to get Trump re-elected, enabling Trump to refuse to aid Ukraine – again.  When that didn't work, just like the Emperor going forward with the Death Star even after they knew the plans had been stolen, Putin dove into his pre-planned war in Ukraine and now he is stuck in a long, expensive drawn-out war with the Rebel Alliance.  
All this nonsense with Russia and Europe is not affecting US Natural Gas prices, which are already fairly high.  As I said, we can't export any more and US demand is tepid at the moment.  Oil is still around $87.50 as well and Gasoline is under $2.50 with no more major catalysts until Thanksgiving.  
China isn't helping with spreading lockdowns for Covid and even though there was an Earthquake in Chengdu, residents were still required to stay in their homes – so 65 people died from buildings falling on their heads instead of Covid.  BRILLIANT!  
The Dollar is surging as China eases further and the Euro falls below 99 cents.  The new UK Prime Minister is another Thatcherite – so people are already bailing on the Pound as well.  That's going to give us another chance to go long on Silver (/SI) at $18 and we'll see how the indexes do when the Dollar calms down – we should see 4,000 on the S&P again this week.  There's not much in the way of data:
At least there are still some Earnings Reports of note: