Last week was rough.
We failed to hold the Strong Retrace Line (3,680) that had held up in June but it was the end of a bad quarter and a lot of funds don't want embarrassing losers on their balance sheet when they report to clients so they sometimes clear the decks and buy the stocks back to start the next quarter – hoping to call them winners in 3 months.  Fun game, isn't it?  
Between Bankster games and the uber-strong Dollar and Europe getting their gas cut off (twice) and the Fed tag-predicting PAIN!!! like a group of pro-wrestlers promoting a fight – we're going to cut the market just a little bit of slack, but not too much – Nasdaq has to hold that 11,000 line, which it barely is.  
What's really critical on the Nasdaq is getting back over that 200-week moving average at 11,178 because the 50-week moving average is already in decline and, if they both turn down, we'll be in technical Hell all the way into next year.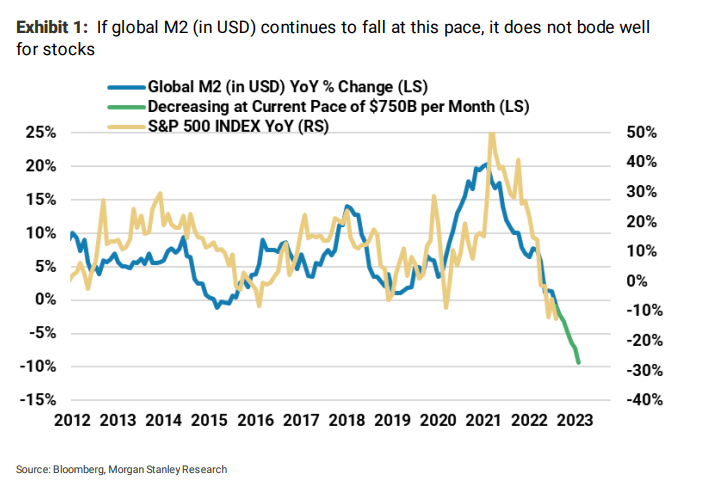 And, speaking of next year.  The Fed's attack on the money supply is working and perhaps it's working too well as the entire planet now has less Dollars available than at any point in the last 10 years.  This is a very strong initial signal that the Fed has actually gone too far and may have to pause their increases soon.  
Meanwhile, European Manufacturing PMI has been tanking to around 48.4 in September – clearly contracting. 
Nothing too terrible.  We get our own PMI and ISM this morning along with Construction Spending and 4 Fed speeches, led off by Bostic this morning who said last week that we can get to 2% Inflation WITHOUT killing the Economy – which turned out to be the nicest thing any Fed speaker said last week.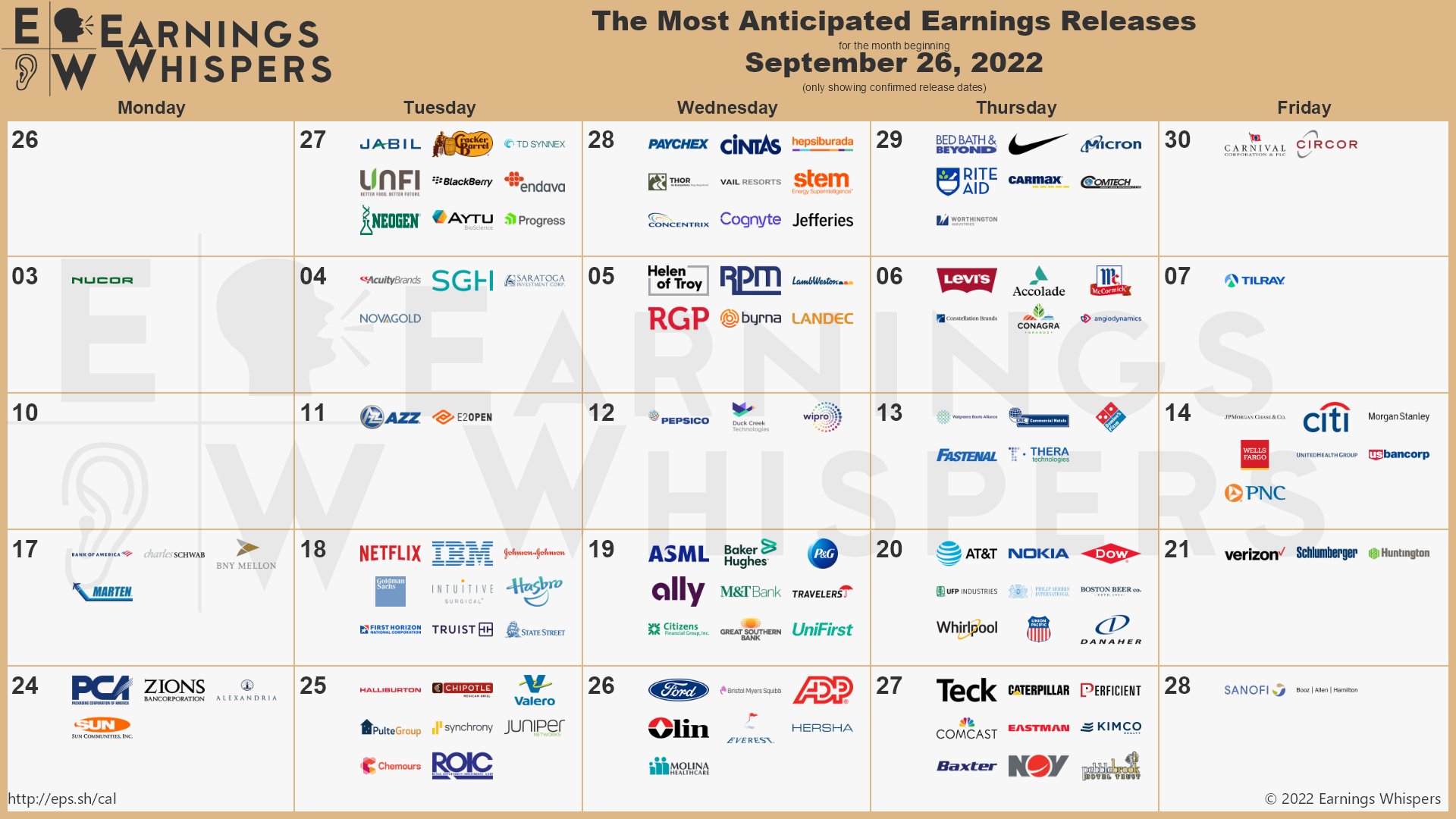 On the whole, we're waiting for earnings to kick off on the 14th – only a week from Friday.  Then things will get interesting.  Unless we see a lot of misses and warnings – stocks are certainly oversold.  We saw last week, in the GDP Report, that Corporate Profits are at a new record high but keep in mind a lot of that is Oil Money – which doesn't do other companies any good and is, in fact, a rising cost of production.
So let's be careful out there…