This is getting annoying.  
An optimist might say we are consolidating for a move up (like late July) but a realist might say earnings are not really justifying a move to the top of our range and the Fed will still be tightening and the War in Ukraine continues and Covid is still a thing with Christmas just around the corner (also the worst flu season in 20 years will kill 100,000 Americans).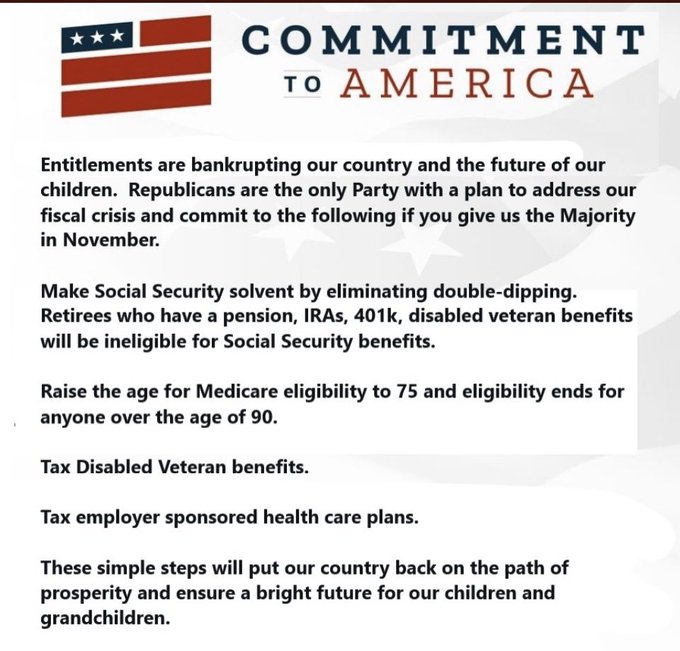 The GOP has clinched control of Congress (218 to 211 with 6 races still undecided) and they've made it very clear they intend to shut down Government over the debt ceiling again and then they will impeach Biden (reasons to be determined at some point) and then they will do whatever is possible to derail any progress we're trying to make combatting climate change.  Because that's their thing and, apparently, people voted for it.  
None of these things will happen for at least two years as the Democrats still have the House and the Presidency – but they don't have the Courts, which makes everything a wild card and Congress controls the Budget – so the GOP will be able to wrangle a lot of concessions if the Dems want to accomplish anything at all over the next two years.  
Industrial Production and Cap Utilization both fell a bit yesterday, rather than build a bit, as expected by our Leading Economorons.  The Fed is certainly succeeding in slowing down our economy.  Whether or not that's a wise move remains to be seen in the longer run.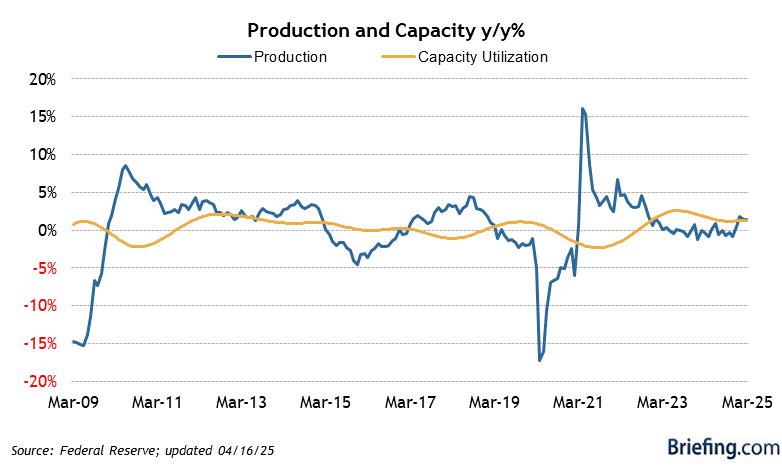 This morning we'll get a dreary report on Housing Starts and the Philly Fed (10 am) should be sad as well – nothing likely to boost us back over 4,000 and, as I said in yesterday's Webinar, I'm not seeing a catalyst until about March so I'm not sure its wise to leave our money in the markets into the holidays.  
We'll be deciding that today as we continue to review our Member Portfolios.