Posts Tagged 'break up'
by ilene - October 3rd, 2009 2:10 am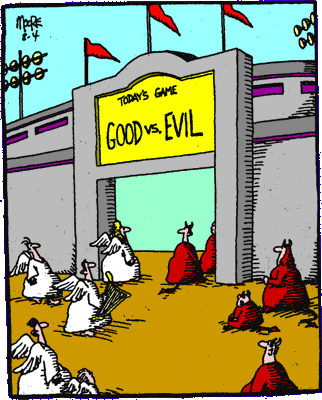 Courtesy of Washington's Blog
Why isn't the government breaking up the giant, insolvent banks?
We Need Them To Help the Economy Recover?
Do we need the Too Big to Fails to help the economy recover?
No.
The following top economists and financial experts believe that the economy cannot recover unless the big, insolvent banks are broken up in an orderly fashion:
Others, like Nobel prize-winning economist Paul Krugman, think that the giant insolvent banks may need to be temporarily nationalized.
In addition, many top economists and financial experts, including Bank of Israel Governor Stanley Fischer – who was Ben Bernanke's thesis adviser at MIT – say that – at the very least – the size of the financial giants should be limited.
Even the Bank of International Settlements – the "Central Banks' Central Bank" – has slammed too big…