Posts Tagged 'Google CEO Eric Schmidt'
by ilene - August 4th, 2009 12:30 am
In a shockingly unsurprising move, Google CEO Eric Schmidt resigned from Apple Inc.'s board of directors today. This was inevitable, since both companies are staking their future growth on the explosion in mobile computing. So why did it take so long?
Three years ago, the mobile horizon looked very different from how it has turned out. Google was working on Android, its open-source-ish operating system for cellular phones. Its strategy: Let a million mobile phones blossom! So long as Google products — search, maps, documents — ran on them, Google would win, since Google ads would, presumably, continue to flow. Google would be baked into Android, of course, but it would also be on BlackBerrys and Nokias and Windows Mobile phones. And when the first iPhone went on sale two summers ago, Google apps, including YouTube integration, were core to the experience. (Schmidt even joined Jobs onstage when the first iPhone was announced.) (See the best iPhone applications.)
In fact, when that first phone launched, most people believed that the apps it would run would be retooled Web apps — you'd visit a New York Times mobile website that was optimized for the iPhone's browser, for instance. (One popular theory advanced by Apple insiders is that Steve Jobs himself was against an Apple apps play for a long time and only came around to the notion late in the iPhone's development.) Look at the lip service Apple itself paid to the "Web 2.0" integration — developing for the iPhone would be as open and easy as creating websites!
But a funny thing happened on the way to the App Store: native apps took off, probably beyond anyone's wildest expectations. Given a choice between using the browser and using native apps, for most iPhone users there was no choice. Native apps won, hands down. With more than 65,000 apps available for the iPhone today, some pundits speculate that apps use, rather than Web use, will be where all the action is within a decade.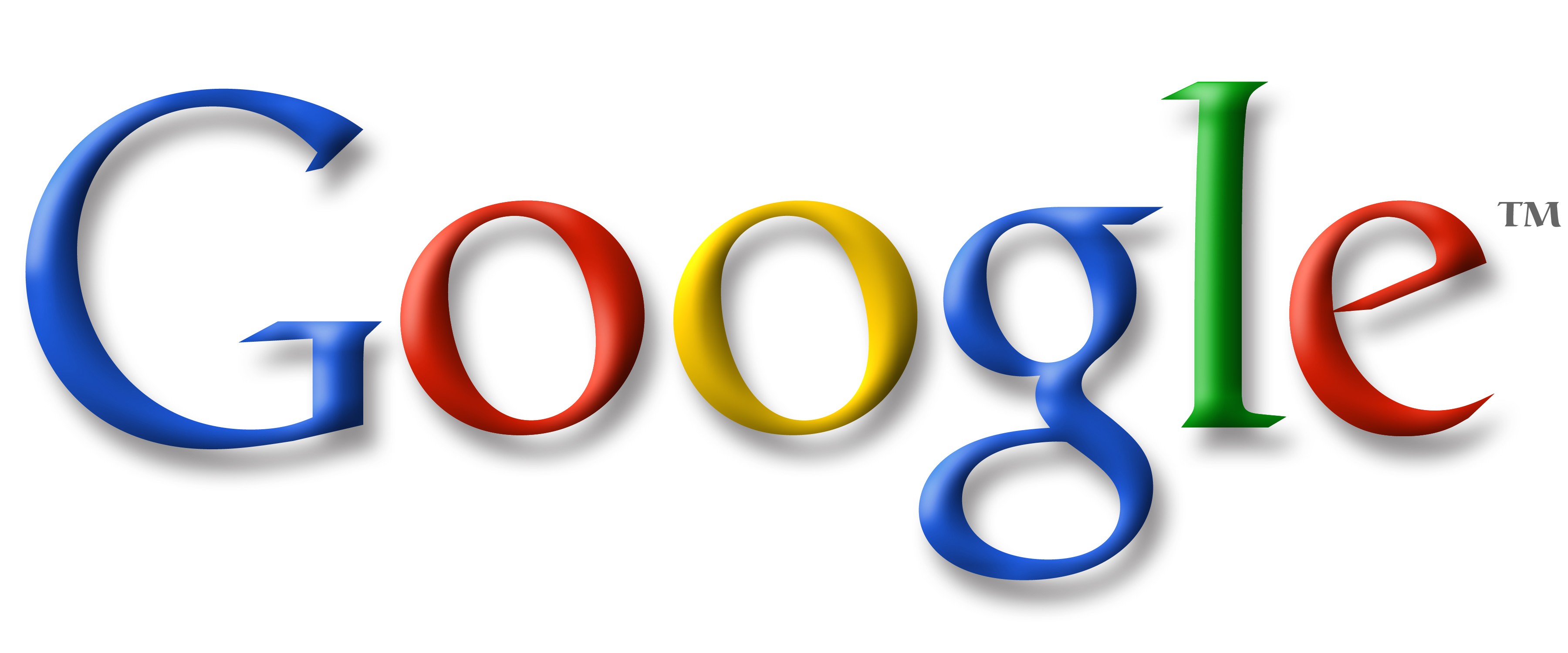 That threatens to marginalize Google, limiting its growth. The mobile world is becoming bifurcated: On one side sits the Google-dominated, browser-based Web and its related Web apps. On the other sits native applications that you download to the iPhone (and other…