Posts Tagged 'loses'
by ilene - June 23rd, 2009 6:16 pm
Here's an important article for traders discussing how emotions get in the way of making wise trading decisions. Knowing the danger-zones may help us avoid them, or not, sometimes knowing isn't enough. – Ilene
Courtesy of The Pragmatic Capitalist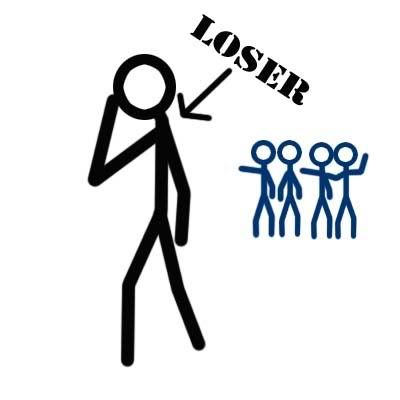 There was a great article in the Sydney Morning Herald on trading and why most traders lose money. Regular readers know that I focus a lot of time and energy on understanding not only the psychology behind my own trading, but also the psychology of other traders. General Patton once said: "if everyone is thinking the same then someone isn't thinking". These words are never more applicable than they are to markets. After all, the name of the game, more often than not, is being in the trade before anyone else expects it. Markets rarely move where the majority of investors expect them to move. The article broke down the reasons for losing into 7 different common emotional mistakes:
1. Emotional bias: the tendency to believe the things that make you feel good and to disregard things that make you feel bad. In trading terms, this means ignoring the bad news and focusing on the good news. It's called losing objectivity; you don't recognise when things go wrong because you don't want to.
This is the primary reason why most traders lose money. I believe it is mostly due to the fact that the majority of investors are generally biased in their thinking. They are trained to believe that buying stocks is the best way to invest in a market. They therefore ignore the other side of trades or other asset classes. This bias generally leads to a permabull perspective (or a permabear perspective for the more pessimistic). The general optimism of most traders (or pessimism) leads to cloudy thinking. Learning to be unbiased and flexible are perhaps the two most important rules to becoming a good trader. Trading one asset class with one directional bias would be like a professional baseball pitcher deciding to throw nothing but fastballs. You have many options and pitches – utilize them all.
2. Expectation bias: the tendency to believe in things that you expect. In financial terms this means not bothering to analyse, test, measure or doubt the conclusion you expect or hope for. It
…