Posts Tagged 'Orwell'
by phil - July 23rd, 2014 8:09 am
1984!
As I pointed out in our Member Chat Room this morning, there is a Bloomberg article this morning on the CPI report that says:
The cost of living in the U.S. rose at a slower pace in June and home sales climbed to an eight-month high, showing the economy is generating little price pressure as growth accelerates.
But growth is NOT accelerating, is it? We JUST had a GDP report that showed exactly the opposite, yet here we have a noted MSM publication simply ignoring that FACT:
How do people read these things and just accept them? How do authors write them? How do editors OK them? Not even the commenters seem to catch it – it's like the whole World just accepts the BS of the moment.
This is what Orwell predicted it would be like in a future where the media became electronic and the past was instantly forgotten by a population that was unable to think for itself.
It took them 30 more years than planned, but here we are!
"And if all others accepted the lie which the Party imposed -if all records told the same tale — then the lie passed into history and became truth. 'Who controls the past,' ran the Party slogan, 'controls the future: who controls the present controls the past.' And yet the past, though of its nature alterable, never had been altered. Whatever was true now was true from everlasting to everlasting. It was quite simple. All that was needed was an unending series of victories over your own memory. 'Reality control', they called it: in Newspeak, 'doublethink'.

"The past, he reflected, had not merely been altered, it had been actually destroyed. For how could you establish even
…

by phil - May 20th, 2014 8:11 am
Is this a joke?
As we thought, yesterday's volume was very low – it was actually the 2nd lowest day of the year, that didn't stop the Nikkei and the Hang Seng from following us up half a point but Shanghai was flat at 2,008, dropping 10 points from its pumped up open and I'm sorry but you are NUTS to be too bullish in this market when that index is in danger of failing 2,000.
I don't mean not bullish at all – our LTP is still 100% bullish but it's hedged by the STP, which is mostly bearish. Just – BE CAREFUL!!!
Did you catch that news item above? "Shinzo Abe turned to Nobel laureate Robert Shiller to try to

restore a vital ingredient of his economic revolution: optimism." That's the World we're living in now – Central Bankers aren't even ashamed to admit that they manipulate the news and take actions aimed at making you THINK the economy is recovering.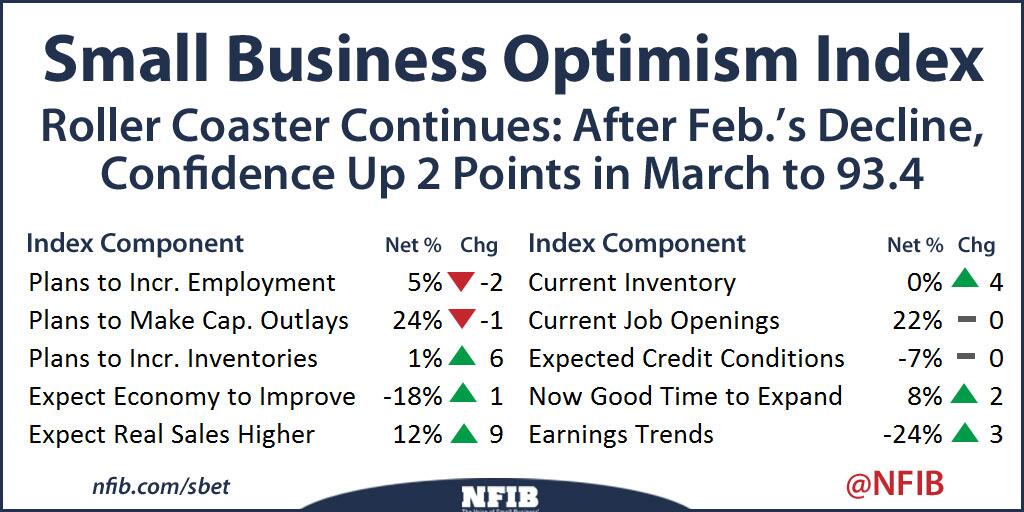 That's based on the old "truism" that, if people are optimistic, the economy will improve but it's FLAWED because consumers no longer have any discretionary income to spend and they don't have any savings and small businesses, who still employ 80% of the workers, don't have any money to spend either.
They have shifted the bulk of the discretionary GDP to the top 0.01% who don't spend it at all but use it to consolidate their empires. All these old economic rules don't apply to an oligarchy – every act of stimulus only serves to make the rich richer and push the rest of the country further into debt. Sure, the rich are in debt too but a guy with $1Bn owes the same $164,000 per family as the guy with $100,000 does.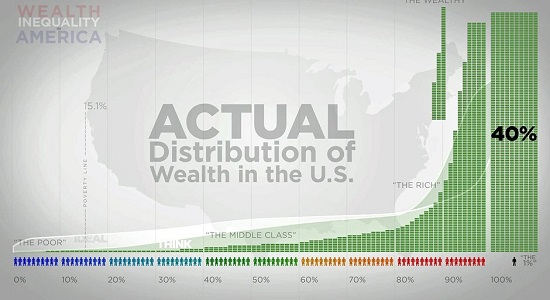 Not only that, but when you tax the top 0.01% 15-20% but tax the bottom 99.99% 35%, the money just keeps funneling to…