Posts Tagged 'weak currency'
by ilene - September 26th, 2009 6:14 pm
Courtesy of Karl Denninger at The Market Ticker
The Fed's continued policy pronouncements that:
The Committee will maintain the target range for the federal funds rate at 0 to 1/4 percent and continues to anticipate that economic conditions are likely to warrant exceptionally low levels of the federal funds rate for an extended period.
[This] has set up a completely-untenable position for The Fed and the greater economy.
The problem The Fed and America faces is that this latest "blast of the liquidity firehose" is not limited to The United States in its impact.
Indeed, the problems that this sort of "monetary policy" generates have almost nothing to do with the US Economic picture – rather, they have everything to do with the international nature of markets and monetary flows and the impact that such a policy pronouncement has on them.
Specifically, The United States Dollar has become the primary funding currency for carry trades:
"The dollar is the big funding currency," said Jonathan Clark, vice chairman of New York-based FX Concepts Inc., the world's largest currency hedge fund, with $9 billion in assets under management. "The reason why people are borrowing the U.S. dollar for carry trade is A: It's very cheap to fund, and B: The expectation is it's going to go down."
This is a tremendously destructive force for an economy, and is largely-responsible for Japan's inability to return to economic prosperity and growth over the last 20 years – the Yen became a funding currency of choice.
But Japan had an advantage we do not – a weak currency benefited to a tremendous degree their exporters, and they are an export-based economy. As a consequence the damage done internally to import prices by the continued downward pressure on their currency was counterbalanced by an improving balance-of-payments picture.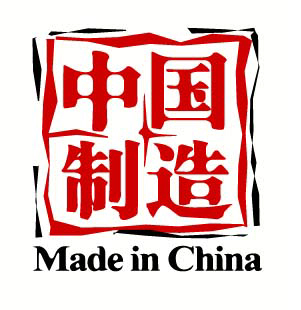 America, on the other hand, has a huge trade deficit. Attempting to reverse this is essentially impossible as we have offshored production to low-labor-cost locales such as Vietnam and China. We are also absolutely dependent on foreign energy sources and despite 30 years of political promises to resolve that problem we have refused to
…

Tags: carry trade, CHINA, debt, Dollar, Economy, federal funds rate, japan, the Federal Reserve, weak currency, Yen

Posted in Phil's Favorites | No Comments »