David Tsao's going shopping! (If you recall, David writes the blog "What can I do with 10 grand?", well, now we know – buying stocks on Thursday.)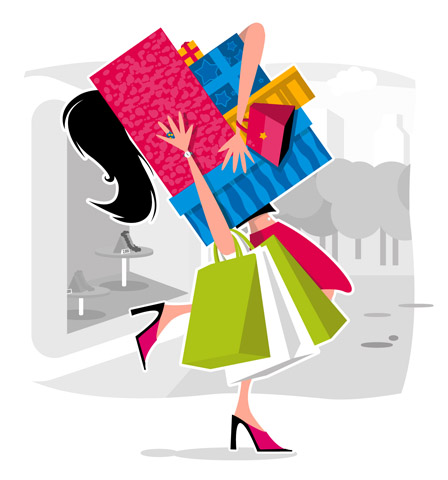 I've been window shopping down the street checking out a few names, trying to formulate my list of companies to buy for days like today. Some of the few things that are on my radar include:
Nokia (NOK)
Harley Davidson (HOG)
Homebuilders ETF (XHB)
NASDAQ ETF (QQQQ)
As destructive and bloody as the day is today, it's time to do a little shopping. It's hard to time these bottoms, but a little snack doesn't hurt. Case/Schiller index showed some dismal number this past week, with home values dropping substantially. It's ugly, but some major metro areas are showing some signs of life, including Chicago. I'm not an ETF expert, let alone the housing market. In any case, I'm checking out with XHB today.