Down and down we go.
The Futures are off about 200 points on the Dow (/YM) at 24,250 with 2,625 on the S&P (/ES), 6,500 on the Nasdaq (/NQ) and 1,470 on the Russell (/RTY) and on Wednesday Morning we put up this chart of the bounce lines and that means the Dow, S&P and Nasdaq have now all turned red and only the NYSE is still above the DOOM!!! line, below which we have to start looking for the next 10% leg to our correction.
And CORRECTION is what it is as stocks move towards CORRECT prices that are more closely matched to their values and some stocks are even below their fair values already – but that won't stop them from going lower just the same – because stocks can become as undervalued as they were overvalued. That's what makes stock-picking so much fun!
Meanwhile, before we go bargain-hunting, we have to make sure we are well hedged for the next downturn and Wednesday we published an SQQQ hedge in our Morning Report and it had already gone out as a Top Trade Alert on Tuesday afternoon and this morning, unless we get a 200-point bounce early on – we're going to add it to our Short-Term Portfolio as well, to give us another $50,000 worth of protection because this is starting to get ugly folks – though today is a low-volume half-day in the US – so we can't be sure anything we see today is real.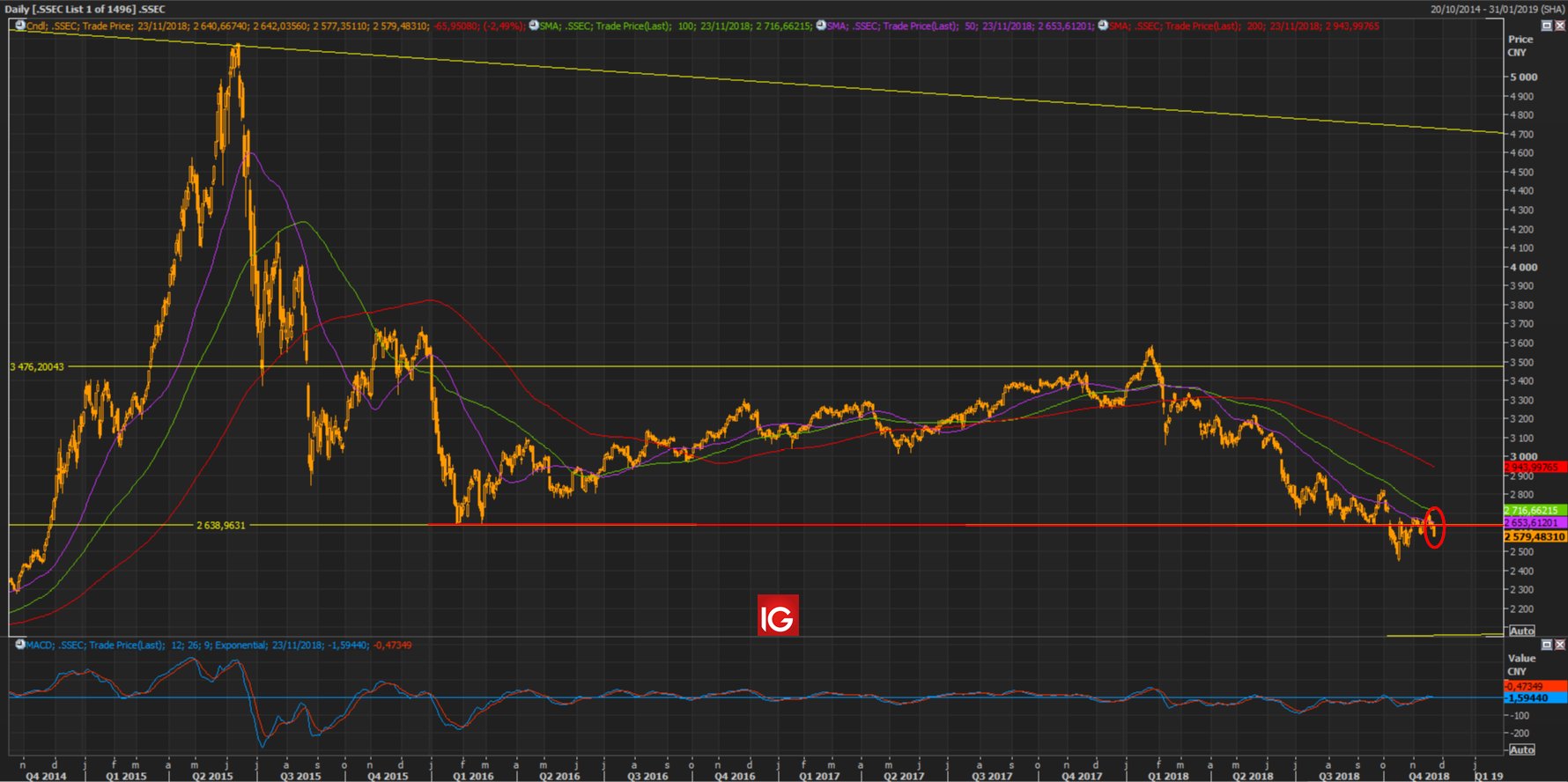 China's Shanghai Composite brought the pain this morning, dropping 2.5% into the close. As you can see from the chart above, the Shanghai did it's own weak bounce on talk of a resumption of Trade Talks between Trump and Xi but comments made by China over the past couple of days indicate the two countries are miles apart and Trump is now asking that all US allies stop using Chinese Tech Giant Huawei (World's 2nd largest phone maker) amidst unproven allegations of spyware.
Certainly this is not a good way to broker trade deals though Trump may think this is some kind of bargaining chip he'll be able to use as in "Sure they're spying on us but, if you give us 2% off on autos, we'll look the other way. And, by the way, if you need to kill any journalists without repercussions – we're having a special this week…"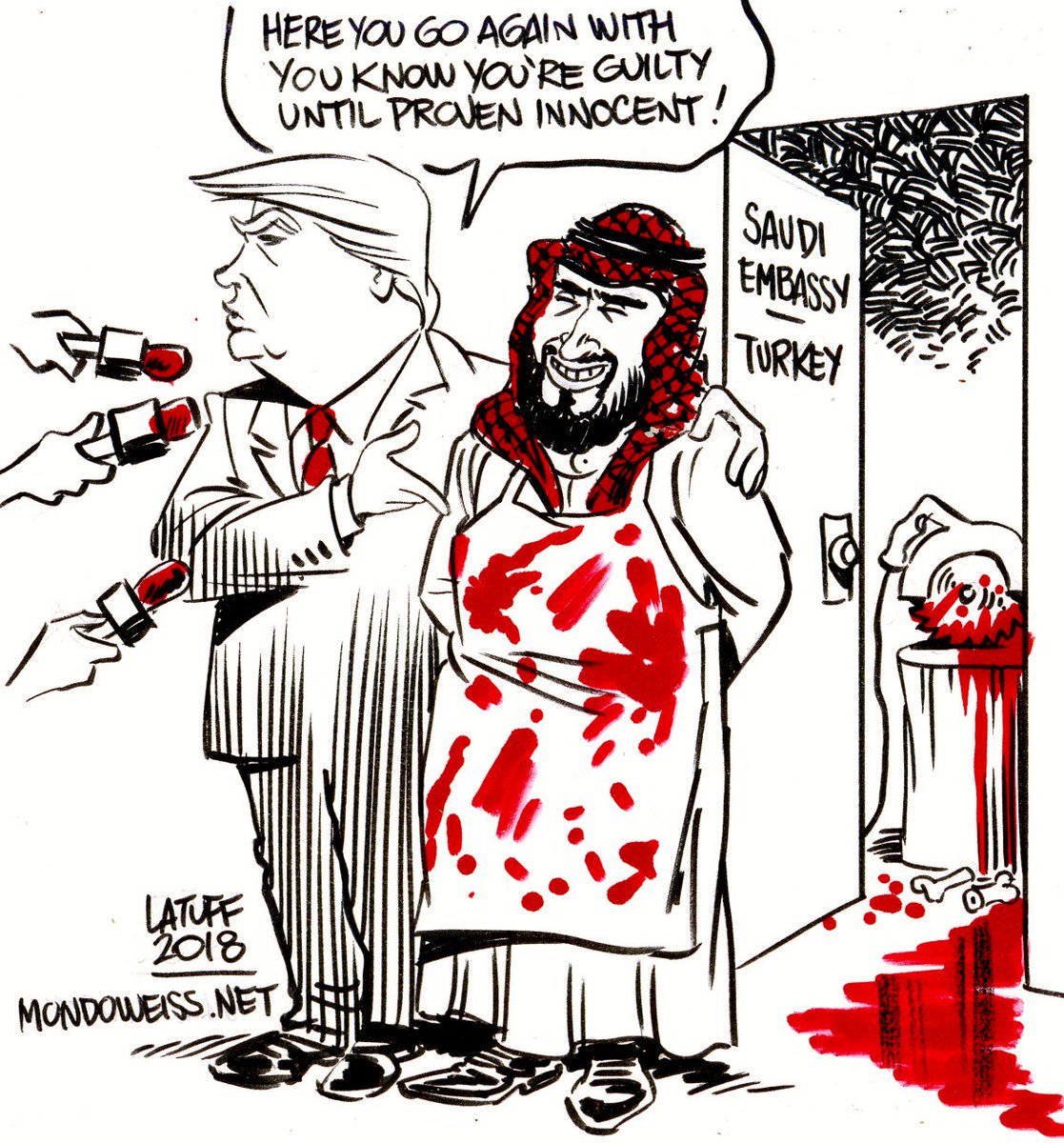 In Trump's Americas, even our morality is for sale to the highest bidder…
Meanwhile, Oil (/CL) Futures hit $50.60 this morning and Gasoline (/RB) is testing $1.40 and both make good long plays for the bounce – with very tight stops below the line as oil is simply in free-fall until OPEC gets its act together. Overall, the volume is too thin to make any serious bets in the Futures – we'll just have to see where things shake out next week.
Meanwhile, Germany reported a 0.2% DROP in Q3 GDP this morning, their first dip since early 2015. The Eurozone Composite PMI fell to 52.4, its lowest level in 4 years so trouble in China, trouble in Japan, trouble in the UK, France, Italy and Germany is now confirmed – still want to play the US like there's no trouble ahead?
On the bright side, however, online shopping on Thanksgiving is up 29% but keep in mind we're talking $3.7Bn out of $5Tn worth of Retail Shopping in the US. More interesting to me is that smartphones are the bulk of the increase, now accounting for 37% of overall sales – up from 29% last year. Let's not forget, worries about Apple's sales have bee a major driver of the market sell-off. What if they do turn out to be just rumors?
That's why we did flip more bullish on Tuesday but we still have our new hedge ready to fly if the indexes can't turn it around this morning – better fafe than sorry in this market.
Have a great weekend,
- Phil
Do you know someone who would benefit from this information? We can send your friend a strictly confidential, one-time email telling them about this information. Your privacy and your friend's privacy is your business... no spam!
Click here and tell a friend!