No Brexit deal again.
Not that the markets seem to care but, at the moment, Britain is scheduled to leave the EU on March 29th and, as you can see from yesterday's vote, they are nowhere close to agreeing on a divorce settlement with the EU.
Without a deal, the UK must depend on the EU to simply give them an extention and restart negotiations but, if the EU plays hardball – the UK could be cut adrift, with no trade agreements with ANY country. Since all the EU nations have negotiated as a block for the last 30 years, the UK doesn't have any individual trade deals with any nation so, effectively, they can't trade.
EU President, Donald Tusk, said that the 27 EU governments would consider a "reasoned request" from the U.K. for an extension, noting they would need to agree unanimously. The leaders, he said, "will expect a credible justification for a possible extension and its duration." Meanwhile, Jeremy Corbyn, leader of the main opposition Labour Party, said: "The government has been defeated again, they must accept that their deal…is clearly dead," adding the U.K. should stay in a customs union with the EU.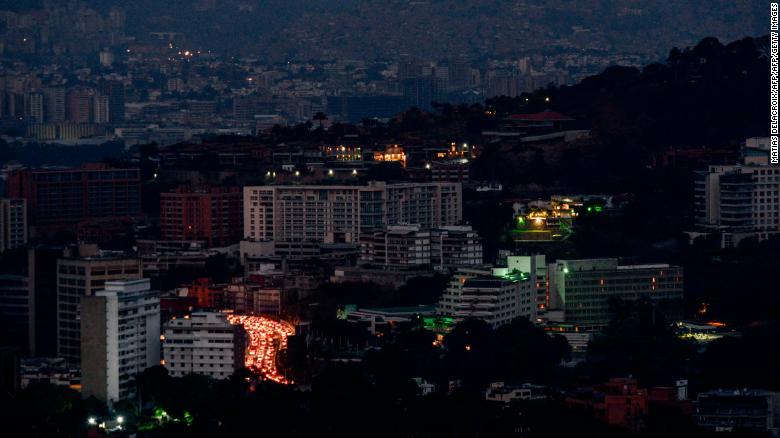 This is total chaos in the UK, one of the World's largest economies and Venezuela is still blacked out and Maduro has accused the United States of waging cyber warfare and attacking his grid in order to carry out President Trump's wishes to have him removed from power. Sadly, there's nothing about that accusation that sounds out of the question.
Meanwhile, all this is a distraction as we await the Meuller Report but, even after all this waiting, it's only a prelude to long-delayed House Investigations into: Russian contacts, obstruction of justice, abuse of power and a scheme to buy the silence of a pornographic film actress(es) who claimed an affair(s) with President Trump.
So, at the moment, we have as much political uncertainty as the UK or Venezeuela.
Be carfeful out there!