By Ankur Shah. Originally published at ValueWalk.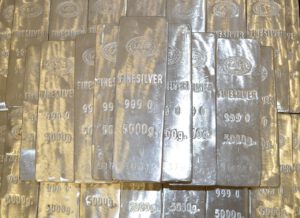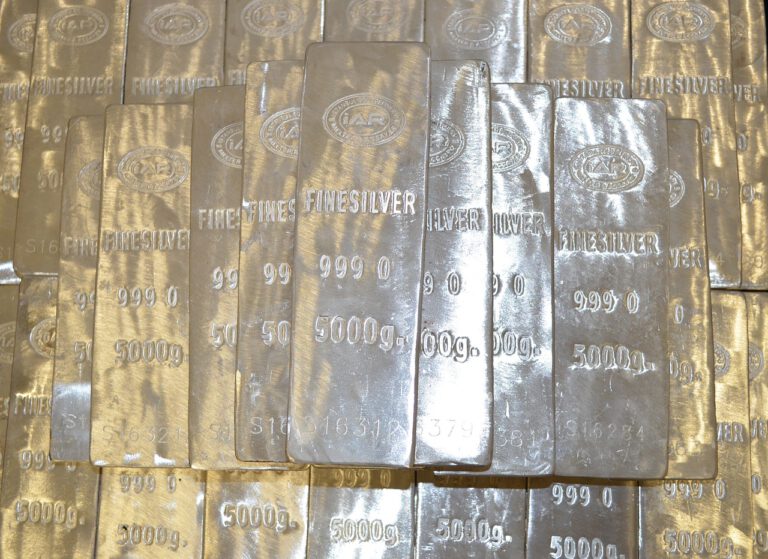 Silver prices have been soaring over the last several days as users of the Reddit forum WallStreetBets are credited with driving them higher. However, not everyone believes retail demand from Reddit users is to blame for the volatility in the white metal's price.
Q4 2020 hedge fund letters, conferences and more
Volatility continues in the silver market as clients of brokers trading the XAG (silver) / USD pair are finding prices hovering just under $29 an ounce. Silver futures reached their highest prices in almost 11 years, briefly touching higher than $30 an ounce.
Silver pushed on Reddit forum
Demand for the white metal spilled over into the physical market as coin dealers reported that they could not take orders for many products until the global markets started trading again on Sunday night. Netherlands-based Silver Mountain said in a post on its website that due to extreme market volatility, it couldn't accept any new orders and hoped to reopen by the afternoon.
Some are claiming on the Reddit forum that financial bets against silver are repressing the price. The idea is that if the price goes high enough for long enough, major investors that have bet against the metal will have to reverse their trades, pushing the price even higher. However, unlike GameStop and the other stocks targeted by the Reddit forum, silver prices haven't been especially low. Hedge funds are generally believed to be long on silver.
The push in silver futures also spilled over into silver stocks. Shares of Coeur Mining and Pan Am Silver both surged in premarket trading. Australian mining stocks were also impacted by the skyrocketing demand for silver, with some seeing double-digit gains. Additionally, the iShares Silver Trust, an exchange-traded fund that holds silver bars, reached its highest price since March 2013 during premarket trading this morning.
What's really driving demand?
Reddit users are widely credited with driving the silver rally, but not everyone believes the narrative. Forbes contributor Simon Constable pointed to a YouTube video in which CPM Group Managing Partner Jeff Christian put the credit elsewhere.
According to Christian, silver prices are being driven by problems within the Republican party and concerns that the COVID-19 vaccination efforts are failing. He said investors are watching the US vaccination efforts and seeing them fail in the US and struggle in other countries. Last week, drug makers delivered 17,000 vaccines to New York for 9 million people. He added that it would be years before the pandemic is brought under control at the current vaccination rate.
Christian said both Democrats and Republicans are going through some inner turmoil, but the problems in the Republican Party are much greater. He explained that there is "a real division" within the party. He believes that between the political issues in Washington and the vaccination problems, investors have been spooked enough to buy silver.
Christian believes the silver rally will get stronger in the next three to five years due to soaring investment demand. Last year, investors bought about 103 million troy ounces, a significant increase from the amounts purchased the two years before.
The post Is Reddit Really Driving Silver Prices Right Now? appeared first on ValueWalk.
Sign up for ValueWalk's free newsletter here.