Wheeeeeee!
This is why we hedge, people. The Dow dropped 800 points while the markets were closes, all the way back to 34,800 while the S&P 500 bottomed out at 4,600, and 16,150 (again) on the Nasdaq and 2,220 on the Russell is back to where we were in February – so much for 2021 being such a fabulous recovery, right?
What happened while we were taking a day off in the States is that a dangerous new Covid mutation has broken out in South Africa. You know – one of those places the GOP blocked Biden from sending vaccines to since we shouldn't be spending money helping other people wipe out Covid – we just do it in the US and pretend the rest of the World doesn't exist. Of course, we didn't wipe out Covid here either and we never will if we keep coddling the anti-vax, anti-mask lobby.
I guess we'll have to go back to drinking bleach if this new strain is getting around the vaccines. You see (and it's sad that I have to explain this) when you vaccinate 2/3 of the people and let the virus run wild in 1/3 of the people – you have given the virus a puzzle to solve (your immunization). Fortunately, you have allowed the virus to experiment with variations of itself on 100,000 people a day in the US and millions globally and then, when the virus figures out a variation that gets around the vaccines – it begins to spread rapidly again through the vaccinated population and we're right back to where we were 2 years ago – making America great, again.
ONLY when you immunize EVERYBODY and leave the virus no one to infect, can you truly eradicate it. We have decided to try to get along with the virus and this is the inevitable result of that idiocy.
B.1.1.529 is now responsible for around 90% of cases in South Africa's most populous province, Gauteng, home to the political and economic capitals of Pretoria and Johannesburg, quickly crowding out the Delta variant. It has also been detected in neighboring Botswana and in a South African traveler in Hong Kong, said Prof. de Oliveira.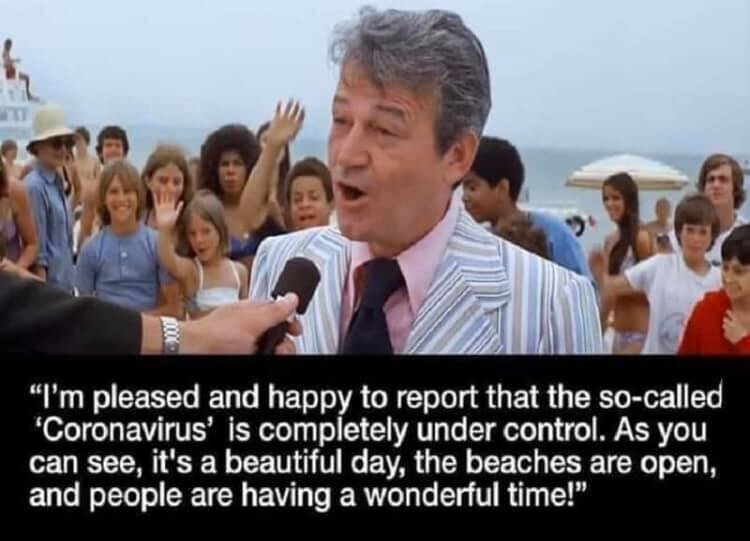 The WHO will make a determination today that will either be reassuring or doom and gloom. With Christmas around the corner, however, there will be a huge amount of pressure for them to downplay the risk into the holidays which, like keeping the beaches open in Jaws – only makes things worse in the end.
We were going to pick our Stock of the Year for 2022 and I was saying I think it should be TZA (the ultra-short on the Russell 2,000) and, wouldn't you know it, the Russell dropped almost 5% since yesterday morning already. Fortunately, we just reviewed our Short-Term Portfolio (STP) on November 16th and we boosted our hedges – including TZA – considerably:
We haven't made any changes in the week since but the STP has gained $31,817 on the recent weakness. We'll see how much of a hit we take to our Long-Term Portfolio on this pullback and we'll see whether the pullback lasts at all since all we had yesterday was the sellers overwhelming the buyers with the US markets closed.
We'll hold off on making our Trade of the Year selection until Monday – when we hopefully have a bit more clarity but you can see today why we continued to back PFE and MRNA in our Long-Term Portfolio:
Have a great weekend,

- Phil
Do you know someone who would benefit from this information? We can send your friend a strictly confidential, one-time email telling them about this information. Your privacy and your friend's privacy is your business... no spam!
Click here and tell a friend!