By Louis Navellier. Originally published at ValueWalk.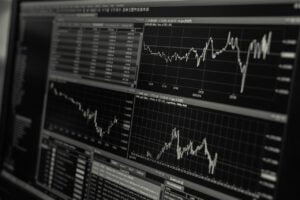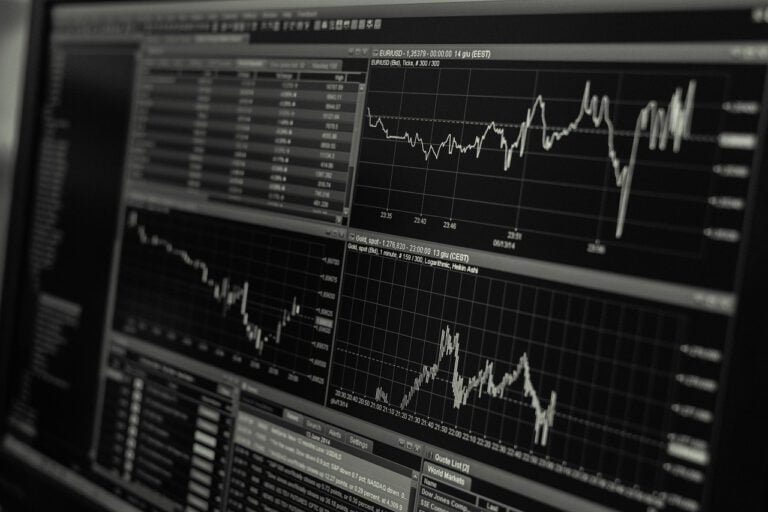 In his Daily Market Notes report to investors, while commenting on uncertainty, Louis Navellier wrote:
Q4 2021 hedge fund letters, conferences and more
Uncertainty On Top Of Uncertainty
There's enough fear that Putin may move on Ukraine right after the Beijing Winter Olympics are over that caution is keeping the dip buyers at bay. That the market is closed on Monday for President's Day is adding to the reluctance to buy stocks.
At the same time, we march ever closer to the Fed officially ending QE and begin raising the Fed Funds rate. The Feds stated intention to quickly begin trimming their massive balance sheet is further uncertainty to digest.  Investors likely remember that when they began trimming their balance sheet after the Great Recession, it very much roiled stocks.
Also adding background angst is the quietly emerging new Covid variant, trickier and noticeably more virulent than Omicron might ruin hopes for what appeared to be the near term end of the pandemic.
Long Memories
On the earnings front, more caution is being bred by the scathing sell down of stocks with disappointing earnings reports: Roku Inc (NASDAQ:ROKU) is down 23% today and down 77% from it's July '21 high.  Draftkings (NASDAQ:DKNG) is down 17% today and down 75% from last March.  Palantir (NYSE:PLTR) is off 7% and down 60% from its September '21 high.  This continuing harsh return to reality of high multiple winners during the pandemic has made for an exceedingly tough earning season.
Hard But Healthy
This shakeout is healthy, rewarding traditional valuation methodology and at the same time will create future opportunities as many of the companies getting crushed today will eventually realize their growth plans and deliver meaningful cash flow and earnings in the quarters ahead and very attractive returns to timely and patient investors.  In the meantime, volatility will likely remain high until the Ukraine situation gets resolved and the impact of the Fed's monetary tightening is quantified.
Coffee Beans
A New York-based auction house is offering a cigar that Michael Jordan smoked with a starting bid of $500. The cigar was obtained by the auction house intermediary when she met the former NBA star at the Arizona Biltmore Resort in fall 2021 and asked him for a photo. The half-smoked cigar is an Oliva V Melanio, manufactured in Nicaragua and made with Cuban seeds. Source: UPI. See the full story here.
Updated on
Sign up for ValueWalk's free newsletter here.