By Aman Jain. Originally published at ValueWalk.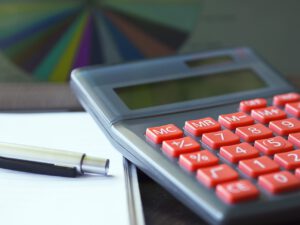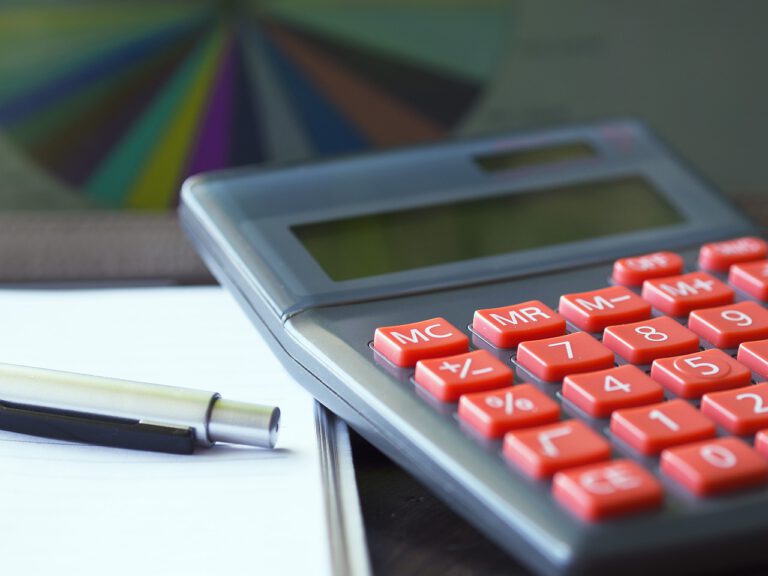 Over the past few weeks, talks around new stimulus checks have gained momentum due to rising gas prices. Now, we officially have a bill that could provide a fourth stimulus check to Americans. This bill comes from Democrats, and if approved, could send quarterly stimulus checks to American households.
Fourth Stimulus Check To Americans: What Is It?
Rep. Ro Khanna of California and Sen. Sheldon Whitehouse of Rhode Island introduced a bill last week that would tax large oil companies, and use that money to send a fourth stimulus check to Americans. This bill is co-sponsored by Sens. Bernie Sanders, Elizabeth Warren, Michael Bennet and Sherrod Brown.
Q4 2021 hedge fund letters, conferences and more
The new bill proposes levying a new tax on the largest oil companies in the country, producing or importing over 300,000 barrels of oil a day. The objective of such a tax is to equate 50% of the difference between the current price of a barrel of oil and the average price between 2015 and 2019.
This tax money would then be used to fund a fourth stimulus check to Americans. Specifically, the payment would be sent quarterly to tax payers with income less than $75,000 (under $150,000 for married joint filers).
The amount of the stimulus check would depend on the oil price. For instance, at the current rate of $120 a barrel, eligible individuals could get $240 a year ($360 to married couples).
Will This Legislation Win Approval?
This new proposal from Democrats comes amid rising gas prices. Gas prices are expected to continue to rise following President Joe Biden's ban on Russian oil imports.
"This is a step that we're taking to inflict further pain on Putin, but there will be costs as well here in the United States," Biden said recently.
The bill's sponsors believe that oil companies would respond to the new tax by lowering fuel prices.
"The bigger thing is that it's going to save everyone money," Rep. Khanna said. "If you're big oil, and you look at this, you're not going to want to pay this tax, and so you're going to be willing to lower prices."
Though rising gas prices and the fact that COVID-19 is still not over, call for more stimulus checks, this new proposal is unlikely to win approval as Republicans are against tax hikes.
Democrats, however, could still move forward with the legislation using the budget reconciliation process, but for that also, they would need the support of all Democrats. Many believe that some conservative Democrats may not support sending more money at a time when economic indicators are improving.
Rising gas prices, however, is not the only worry for Americans. A report from the Bureau of Labor Statistics last week noted that prices are up 7.9% compared to last year, especially of cars, steak, furniture, and chicken.
So, it is important that any new legislation not only helps in offsetting gas prices but overall inflation.
Updated on
Sign up for ValueWalk's free newsletter here.