By Louis Navellier. Originally published at ValueWalk.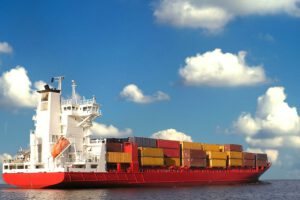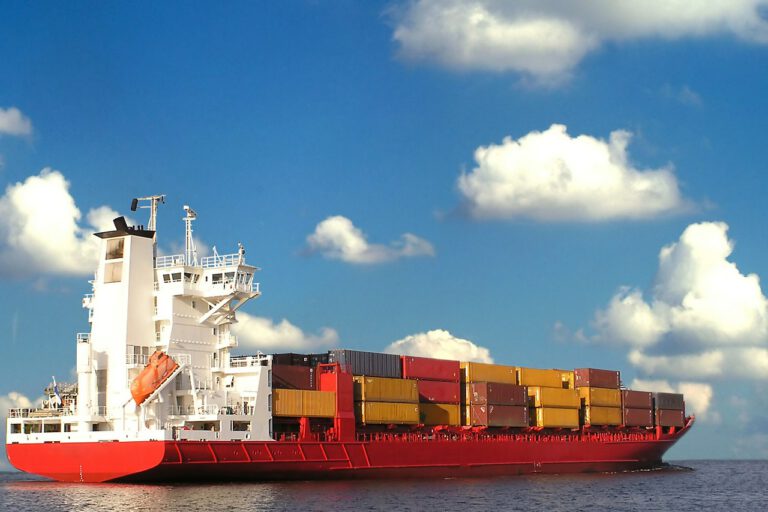 In his Daily Market Notes report to investors, while commenting on reopening trade, Louis Navellier wrote:
Unfazed Markets
Stocks seem to have found their footing. The market appears to be unfazed by the risks that have haunted it for the first quarter and appear ready to grind higher with conviction.
Q4 2021 hedge fund letters, conferences and more
Even after the Fed made it clear yesterday that it is not afraid to add 50 basis points at the next increase if inflation doesn't slow and interest rates rose across the board; 2-year is 2.19% and the 2-year/10-year spread is down to a very low 19 basis points. The market is digesting this and moving on; the NASDAQ which has long been characterized as very interest-rate sensitive due to the high multiple valuations is up over 1.5% this morning. 
Banks, which are traditionally sensitive to the steepness of the yield curve – the steeper the better - are also higher today despite the very flat curve.
Reopening Trade
On the commodity front, gold is lower by $15 to $1,915, well off its recent high. Crude oil is off slightly to $108 a barrel as the average price of gasoline tops $6 a gallon in California. Crypto pushes higher with Bitcoin approaching $43,000.
On the China front, which has been especially weak this year, Alibaba (NYSE:BABA) announced an increase in its stock buyback program from $10B to $25B. Shares are up 12% today to $117 after being as low as $72 only days ago.  Nike (NYSE:NKE) is up 5% on an earnings beat top & bottom and said North American demand is robust.
It appears that the long-awaited reopening trade has finally begun in earnest, despite the baggage of Ukraine and surprisingly high inflation, and may soon draw in a lot of money off the sidelines. 
Coffee Beans
Even at a gas price of more than $4.00 per gallon, Americans are still paying much less to fill up their cars than people in many industrialized nations, including other car-based economies like Brazil with prices approaching $4.94 per gallon, and Australia and South Africa which are paying upwards of $5.00 for a gallon. Europe has some of the highest gasoline prices in the world with most of Western Europe paying upwards of $6.00 for a gallon of gas as of March 14. Source: Statista. See the full story here.
Updated on
Sign up for ValueWalk's free newsletter here.