By Aman Jain. Originally published at ValueWalk.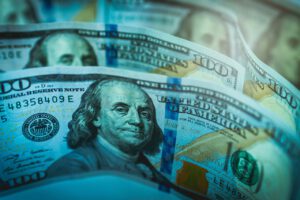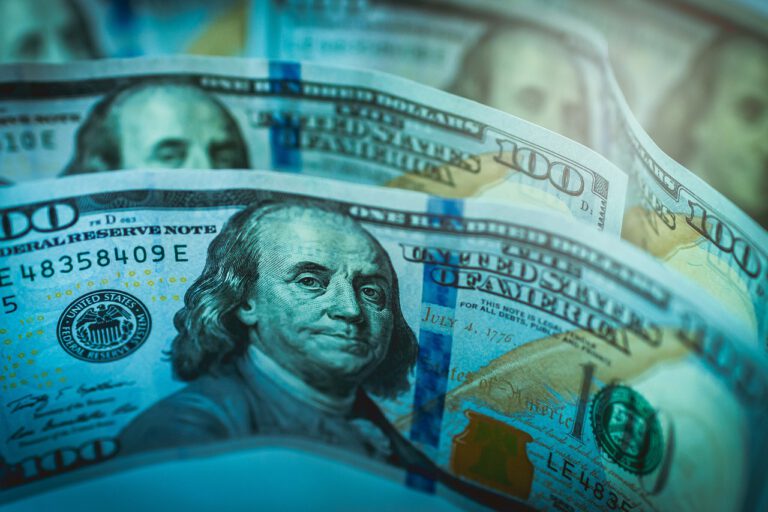 Rising inflation and gas prices are making it hard for people to meet all their needs. Several states are working on proposals to help residents offset the impact of inflation. Kentucky is the latest state to join this growing list, and a stimulus check from Kentucky could give residents a one-time tax rebate worth $500. This proposal to give a one-time tax rebate is yet to be approved by lawmakers.
Q4 2021 hedge fund letters, conferences and more
Stimulus Check From Kentucky: What Is It?
Both the chambers in Kentucky have come up with different tax plans. The Senate has proposed a one-time tax rebate, while the House wants to reduce the income tax rate from 5% to 4%. This new tax rate, if approved, would be effective January 1, 2023.
Specifically, the Senate approved a $1 billion rebate, while House Bill 8 proposes reducing the income tax rate. The House bill also calls for additional rate reductions to zero if the state hits revenue goals going forward.
The Senate's proposal of a one-time tax rebate of $500, if approved, would go to individual tax filers. Joint filers, on the other hand, would get a $1,000 rebate, unless they paid less than $1,000 in state taxes. In case the taxpayers paid less, they would get a stimulus check from Kentucky of a lower amount. They would get no rebate at all if they paid no taxes.
Lawmakers expect a compromise on the proposals from both chambers.
"We came to an agreement on that with the house last week," Sen. Damon Thayer, R-Georgetown said. "The bill is in the process of being printed now and I think we will deal with it either Tuesday or Wednesday."
The Kentucky General Assembly's 2022 session is scheduled to end Wednesday. Along with the proposal to give a tax rebate to Kentuckians, the lawmakers will also be deciding the fate of many other proposals, including sports betting, medicinal marijuana and charter schools.
Other Proposals In The Works
At the federal level also, lawmakers are working on proposals to offer relief to Americans from rising gas prices. A group of senators in Washington, DC, have come up with a proposal to give energy relief checks to Americans.
Representative Ro Khanna of California and Senator Sheldon Whitehouse of Rhode Island have come up with a bill that would offer a quarterly rebate depending on a tax levied on oil and gas companies.
Rep. Peter DeFazio, D-Oregon, has introduced a separate proposal that would offer people a rebate depending on the profit of oil companies. This bill, called the Stop Gas Price Gouging Tax and Rebate Act, would "tax Big Oil's excess profits in 2022 and return the revenue back to Americans," DeFazio said in a statement.
Another proposal, called the Gas Rebate Act, would offer a monthly energy rebate of $100 per person.
Updated on
Sign up for ValueWalk's free newsletter here.