By Anna Peel. Originally published at ValueWalk.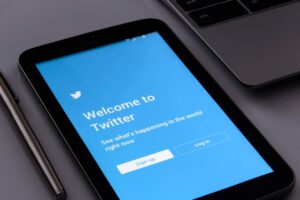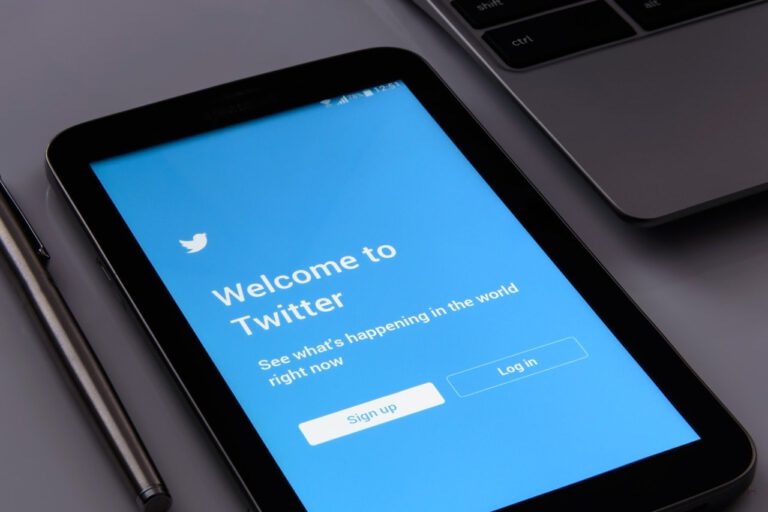 "Socially ambitious Elon Musk appears to have become increasingly focused on the way Twitter Inc (NYSE:TWTR) has been operating, if his own poll tweets are anything to go by, so news that he is taking a board position will lead to expectations that he wants, and will have, greater involvement in decision making at the social network.
Q4 2021 hedge fund letters, conferences and more
Elon Musk's Invesment In Twitter
This may lead to some nervousness about Mr Musk getting too much influence about the way Twitter is run, with a view to bolstering his own personal brand and that of his companies'. Although his involvement has already sparked a share surge with expectation that it could lead to higher levels of participation on the platform, over the longer term Twitter investors will want to see that high levels of governance are adhered to, otherwise the independence of Twitter could be questioned, and the risk is that users may start to drift away. Mr Musk has also made no secret of his desire to launch a social media platform of his own so this new role will put him in an ideal position to glean knowledge about the opportunities and risks of a possible future venture."
Article by Susannah Streeter, senior investment and markets analyst, Hargreaves Lansdown
---
About Hargreaves Lansdown

Almost 1.7 million clients trust us with £141.2 billion (as at 31 December 2021), making us the UK's number one platform for private investors. More than 98% of client activity is done through our digital channels and over 600,000 access our mobile app each month.
Updated on
Sign up for ValueWalk's free newsletter here.