By Steve Slavin. Originally published at ValueWalk.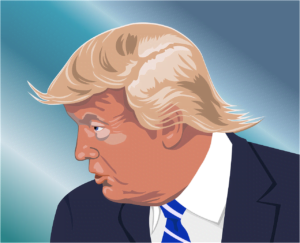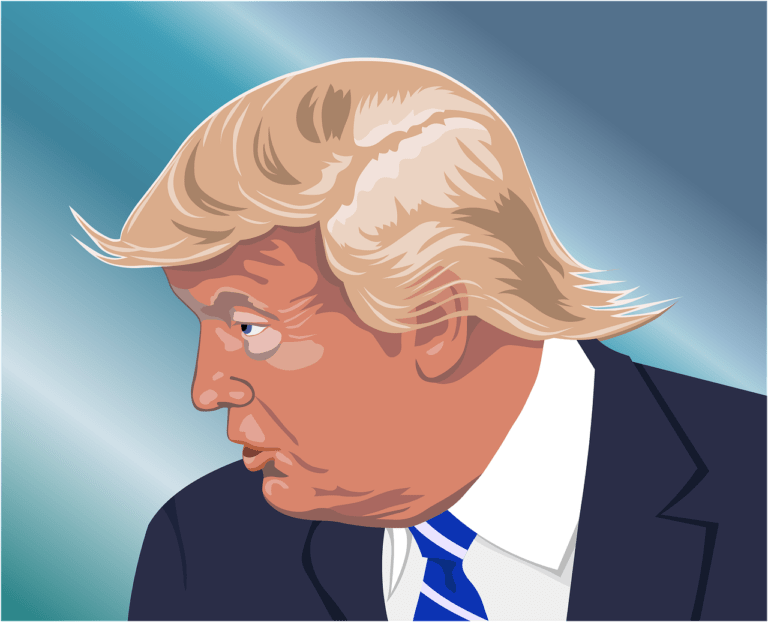 Dear Reader,
Although I've lived in Brooklyn for nearly my entire life, for some reason Manhattan District Attorney Alvin Bragg includes me on his mailing list. You may have seen some earlier correspondence between us in Valuewalk about a month ago.
If you've been following the controversy surrounding Bragg, you'll recall that after two of his top prosecutors quit in protest of his slow-walking seeking an indictment of former President Donald Trump for financial fraud. Bragg tried to suppress their letters of resignation, falsely claiming that they might contain information vital to the case.
Q4 2021 hedge fund letters, conferences and more
When the letters were soon made public by outside investigators, Bragg's claim about vital information was proven false. Of course, he remained silent
But he certainly has remained active, even returning some of the evidence that his prosecutors had collected. All the while, perhaps hundreds of thousands of New Yorkers have been calling upon Governor Kathy Hochul to remove him from office. Among them are several Democratic and Republican candidates hoping to defeat her in the June Democratic Primary or the November general election.
Now, Bragg is claiming that the investigation very possibly leading to Trump's indictment is going full speed ahead.  You may have already read about this. If not, here's his most recent email to me, and my very brief response.
District Attorney Alvin Bragg's Statement
Stephen -
We wanted to share with you D.A. Bragg's statement on the ongoing investigation concerning former President Donald J. Trump, the Trump Organization, and its leadership.
Statement by Manhattan District Attorney Alvin Bragg on Ongoing Investigation Concerning Donald J. Trump and The Trump Organization:
In recent weeks, the Manhattan District Attorney's Office has been repeatedly asked whether our investigation concerning former President Donald J. Trump, the Trump Organization, and its leadership is continuing.
It is.
There have also been questions about the timing of the grand jury. As anyone who has worked on criminal cases in New York knows, New York County has grand juries sitting all the time.
There is no magic at all to any previously reported dates.
The team working on this investigation is comprised of dedicated, experienced career prosecutors. They are going through documents, interviewing witnesses, and exploring evidence not previously explored. In the long and proud tradition of white-collar prosecutions at the Manhattan D.A.'s Office, we are investigating thoroughly and following the facts without fear or favor.
The team is led by Susan Hoffinger, Chief of the Investigation Division. Susan has decades of experience as an Assistant District Attorney and a defense attorney, including New York State grand jury and trial experience, which are crucial for this investigation.
High-profile, complex investigations have been trademarks of my professional career.
As a state prosecutor and a federal prosecutor in the Southern District of New York, I successfully brought cases involving money laundering, witness tampering, mortgage fraud, official misconduct, and bribery. And, I went wherever the facts took me, prosecuting two mayors, a city council member, an FBI agent, a former Senate Majority Leader, a District Attorney, and business executives.
Indeed, litigation involving the former president himself is not foreign to me. As the Chief Deputy at the New York State Attorney General's Office, I oversaw the successful litigation against the former president, his family, and the Trump Foundation.
These experiences shape my approach and the investigative steps that the team is hard at work on. Prosecutors fulfilling their duties cannot and do not bring only cases that are "slam dunks." To the contrary, every case must be brought for the right reason – namely that justice demands it. That's what I've done throughout my career, regardless of how easy or tough a case might be.
I understand the public desire to know more about our investigative steps. But, the law requires secrecy during an investigation. It is a felony in New York for a prosecutor to disclose grand jury matters. And for good reason.
Doing so can create problems for cases and investigations, the individuals involved, and the criminal justice system. It can affect witness testimony or even lead to witness tampering. Unauthorized public disclosures also potentially can affect a defendant's right to a fair trial.
While the law constrains me from commenting further at this time, I pledge that the Office will publicly state the conclusion of our investigation – whether we conclude our work without bringing charges, or move forward with an indictment.
In the meantime, we will not be discussing our investigative steps. Nor will we be discussing grand jury matters.
In short, as we have previously said, the investigation continues.
Alvin Bragg for DA
Box 1584
New York, NY 10026
United States
Steve's Reply
Dear Mr. Bragg,
Shit or get off the pot!
Steve Slavin
Updated on
Sign up for ValueWalk's free newsletter here.
Do you know someone who would benefit from this information? We can send your friend a strictly confidential, one-time email telling them about this information. Your privacy and your friend's privacy is your business... no spam!
Click here and tell a friend!