By Louis Navellier. Originally published at ValueWalk.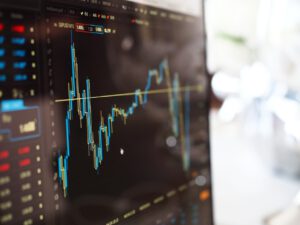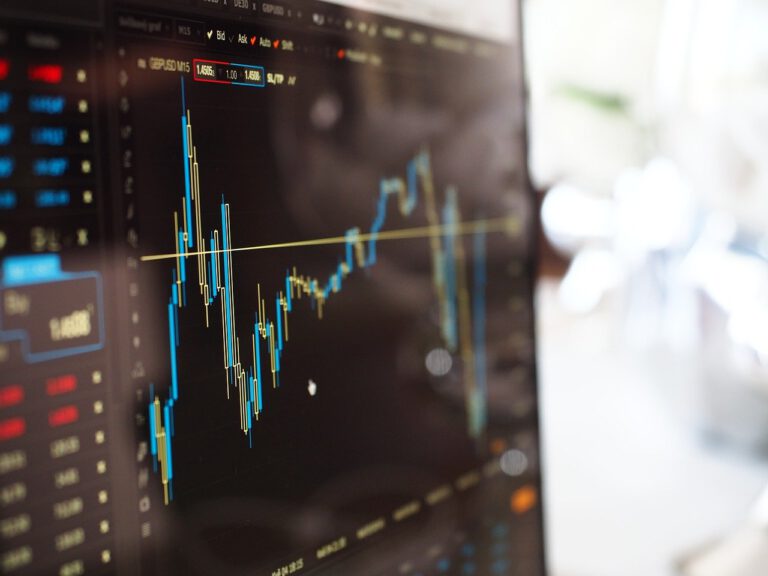 In his Daily Market Notes report to investors, while commenting on technology stocks, Louis Navellier wrote:
Treasury Contracts
After today's CPI report, Treasury bond yields contracted a bit.  This week's first-quarter announcements by many financial institutions are expected to shed further light on whether or not an inverted yield curve will squeeze financial stocks' operating margins.
Q1 2022 hedge fund letters, conferences and more
Technology Stocks Shake Out
Despite some profit-taking in technology stocks as Treasury yields rise, it is important to remind investors that interest rates have very little, if anything, to do with technology stocks.  Wall Street loves to try to shake investors out of growth stocks before their quarterly earnings announcements.
It will be every stock for itself from the third week of April as earnings come in. I'm ecstatic that our sales and earnings momentum has accelerated because we've had all these commodity plays. I feel very comfortable with all the stocks we recommend that are profiting from the commodity inflation out there, the energy stocks, the fertilizer stocks, the food stocks, and of course, the semiconductor chip companies.
Expect Surprises
Domestic companies and commodity companies are clearly the place to be. I think there are going to be some problems with the multinationals because some of them do a lot of business in Russia, and they're going to have to say how that impacted their business. Others are going to be hurting because of the global economic slowdown.
Put your seatbelt on as earnings season begins. It is likely to keep volatility high with both positive and negative surprises and should present many opportunities for nimble investors.  
Coffee Beans
The number of newly created Twitter accounts almost tripled on the day Russia invaded Ukraine. More than 38,000 new accounts were created on February 24, the day Russian tanks rolled into Ukraine, up from just 13,500 the day before. Several networks of accounts appear to have posted "suspiciously similar content" around the same time, including pro-Russian propaganda by inauthentic accounts. Source: Statista. See the full story here.
Updated on
Sign up for ValueWalk's free newsletter here.