By Louis Navellier. Originally published at ValueWalk.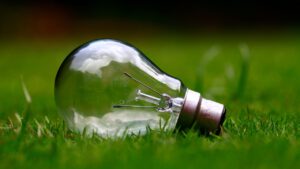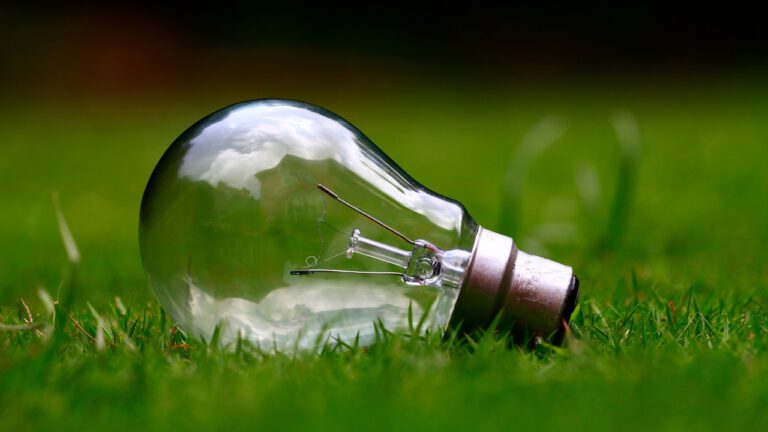 In his Daily Market Notes report to investors, while commenting on energy stocks, Louis Navellier wrote:
Here are some reasons we've been exhibiting relative strength in the last couple of days. First, the ten-year treasury yield is headed lower today, and that has everybody very relieved in light of the CPI report on Tuesday and the PPI report today.
Q1 2022 hedge fund letters, conferences and more
And obviously, inflation is hideous, but there is some hope that the extraordinary inflation that we've seen just peaked. And some of that comes back to the fact that the core rate on the consumer level was the lowest in months.
I can't say that for the PPI report, but if you just watch crude oil prices, they are oscillating. They were down on Monday and shot up yesterday. Today, they were up nice and then they backed down a bit. So there is hope that because of the global economic slowdown, the demand for crude oil and other energy is going to level off nicely.
Hold Energy Through September
Now, we still want to own all those energy stocks because they're going to report stunning sales and earnings and we want to hold them through September. And then after September worldwide demand might ebb and then we'll decide what to do.
In the meantime, we are skirting a recession. The Atlanta Fed has us growing at 1.1%. And by and large, the stock market seems super, super excited about the first-quarter earnings results. And I do expect as always the market to narrow, but clearly, stocks are a great inflation hedge.
There's still a lot of noise out there about what the Fed's going to do. They're definitely going to raise rates half a percent, and they'll probably keep doing that until things slow down. Lumber prices are moderating dramatically because the home building activity might be slowing down due to the higher rates.
Exciting Earnings
It's pretty wild out there, but thank God earnings come out every three months.  Next week, they start to come out and it's time to enjoy it. For about three weeks, we're just going to have wave after wave of great earnings that drop-kick, and propel our stocks higher, though perhaps among a narrower range of companies.
There's a lot of weird things going on out there.  But the world is growing. The world is still becoming more productive.
Coffee Beans
A woman in California won $10 million after "some rude person" bumped into her, causing her to accidentally push the wrong number on a lottery machine. She usually purchases cheaper tickets, but the accidental button push meant she'd bought a $30 200X Scratchers ticket. She said she is going to use her winnings to buy a house and start a nonprofit organization. Source: NPR. See the full story here.
Updated on
Sign up for ValueWalk's free newsletter here.