By Anna Peel. Originally published at ValueWalk.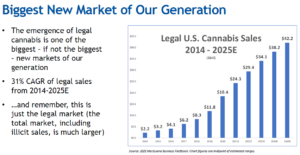 Whitney Tilson's email to investors discussing his presentation this morning at the Benzinga Cannabis Capital Conference.
Whitney Tilson's Presentation At The Benzinga Cannabis Capital Conference
I flew down to Miami yesterday – my first flight without a mask in more than two years! – to attend the Benzinga Cannabis Capital Conference.
I must say, it's a little odd being here among die-hard cannabis zealots because: a) I've never once used the product (yes, I'm a nerd, at least when it comes to illicit drugs)… b) I generally avoid investing in sectors characterized by high regulatory uncertainty… and c) I'm well known for my short call on one of the leading companies in the sector, Tilray (NASDAQ:TLRY), the day it peaked at $300 per share intraday on September 19, 2018 (see here and here). (TLRY shares closed yesterday at $5.41 – that's a decline of 98.2% for those who are counting.)
Q1 2022 hedge fund letters, conferences and more
But I don't have to use or even like the product to like the sector…
I think legal marijuana consumption is going to continue to grow at a high rate for many years to come, driven by increasing acceptance among the population and the regulatory trend toward legalization. And the sector is highly out of favor, making many of the stocks cheap in my opinion.
In short, this is the kind of setup that I always look for in a stock or sector: most important, get in front of a huge, inevitable trend and, second, try to buy in at a reasonable – or better yet, cheap! – price.
That's why I wrote in my December 30 e-mail that the AdvisorShares Pure U.S. Cannabis Fund (NYSEARCA:MSOS) is my favorite pick for 2022.
Since then, it's down 30%, which is certainly evidence that I'm not always successful in picking the bottom of out-of-favor sectors! That said, my investment thesis hasn't changed, so it's simply a better buy today.
On January 13, I did a 42-minute interview with the Benzinga Cannabis Hour, a weekly show that focuses on the latest news and business trends in the cannabis industry, which I wrote about and linked to in my daily here.
That led Benzinga to invite me to speak at their conference, which I did this morning along with my friend and colleague, Tom Carroll, who writes the Cannabis Capitalist newsletter for Empire Financial Research's corporate affiliate Stansberry Research. I gave an overview of the sector and why we think it's attractive, and then Tom pitched his three favorite stocks.
You can access the slides I presented here. Unfortunately, I can't publish Tom's stock picks, as he saves his best ideas for Cannabis Capitalist subscribers (if you're interested in becoming one and accessing all of his best ideas, click here to learn more).
Here are the highlights of my presentation…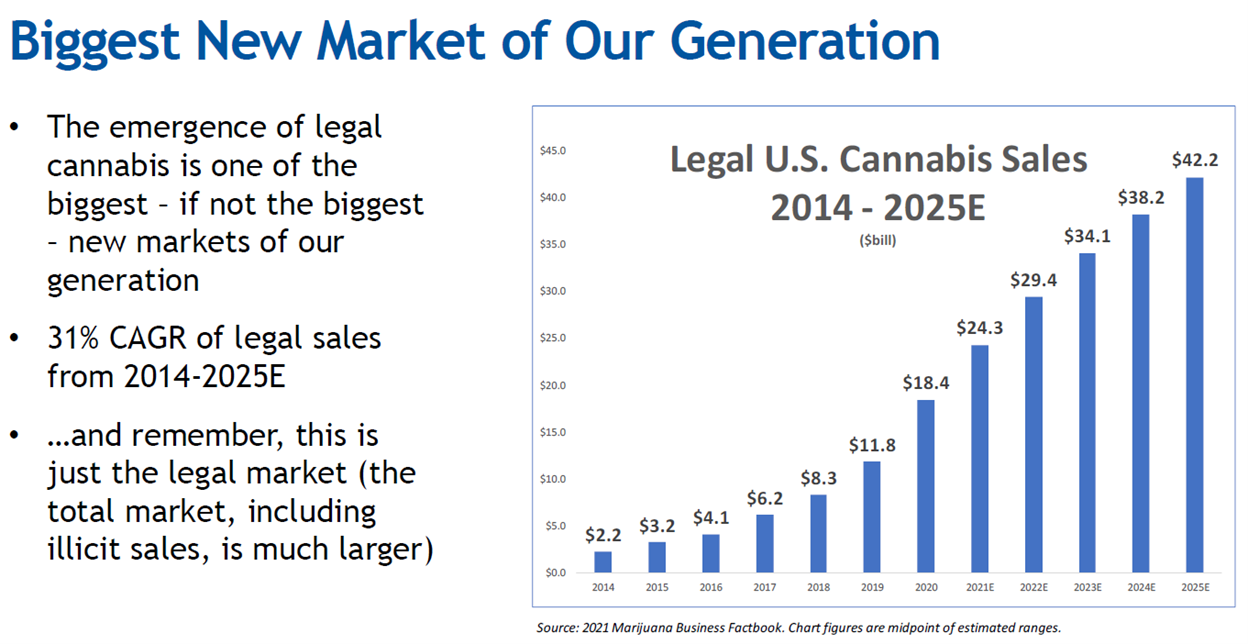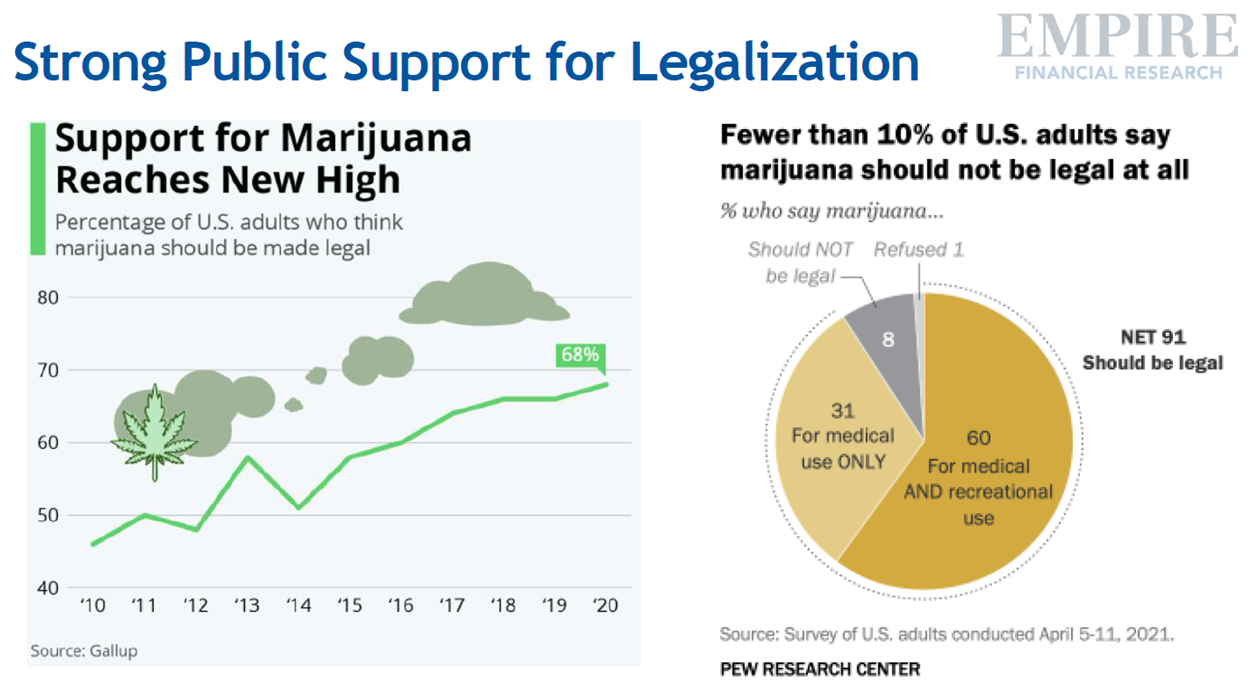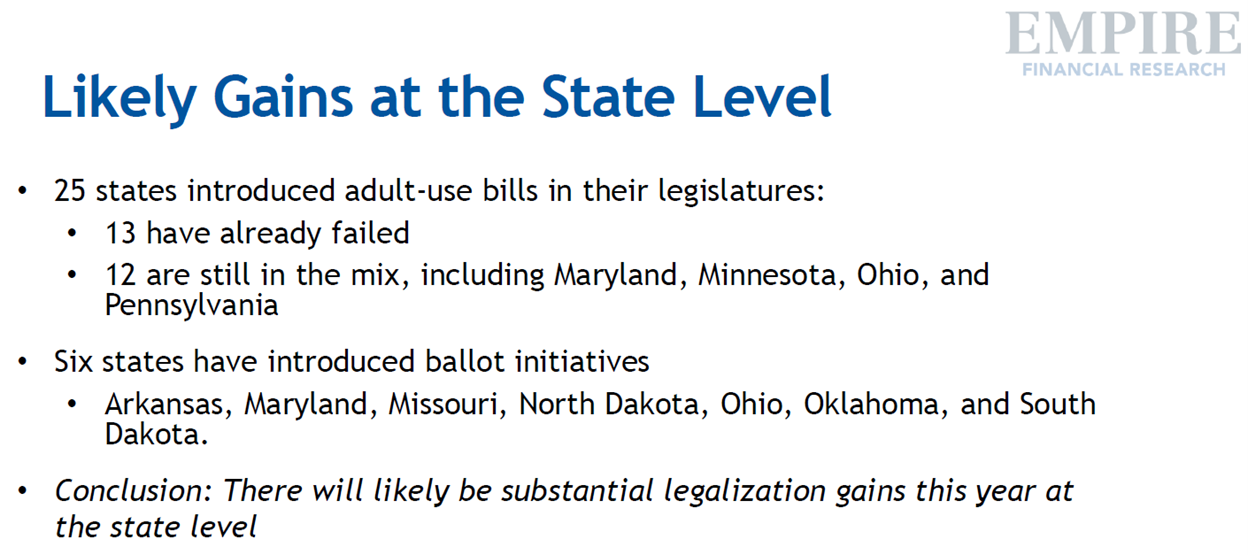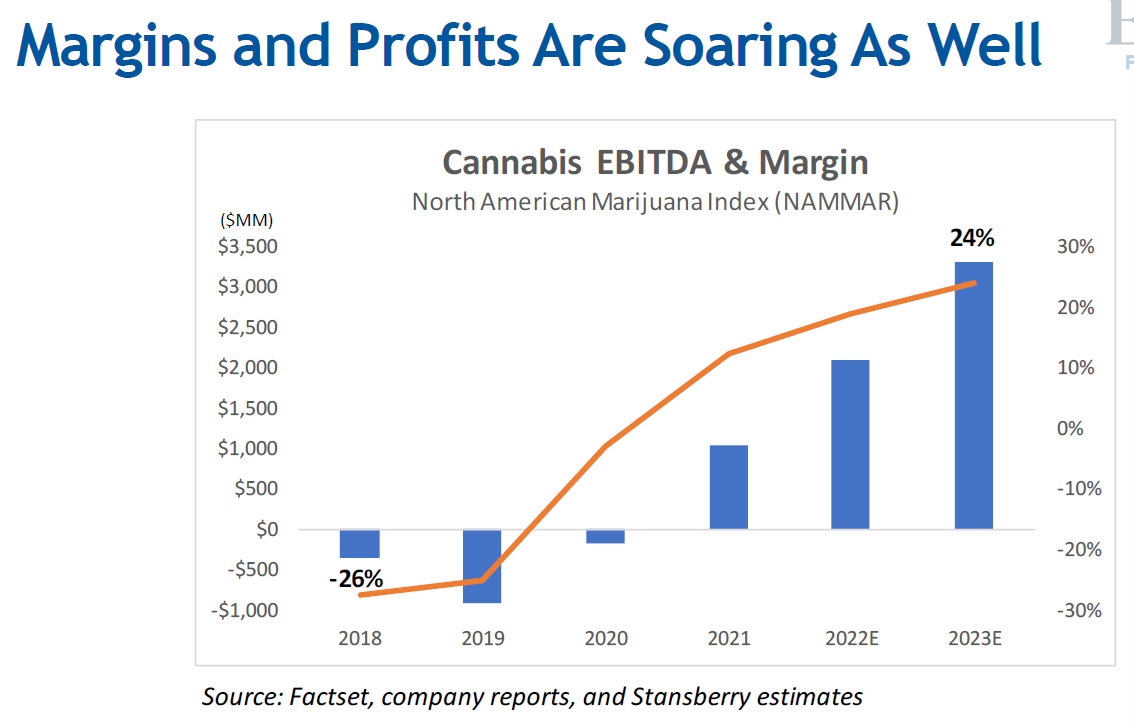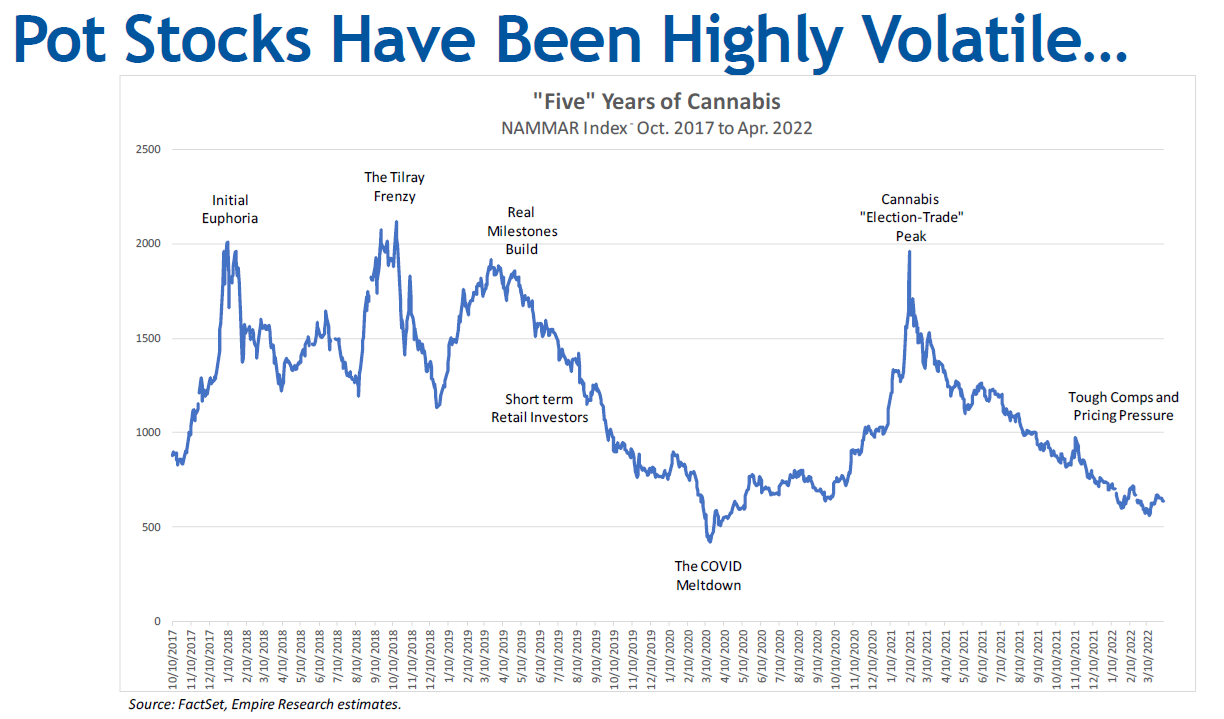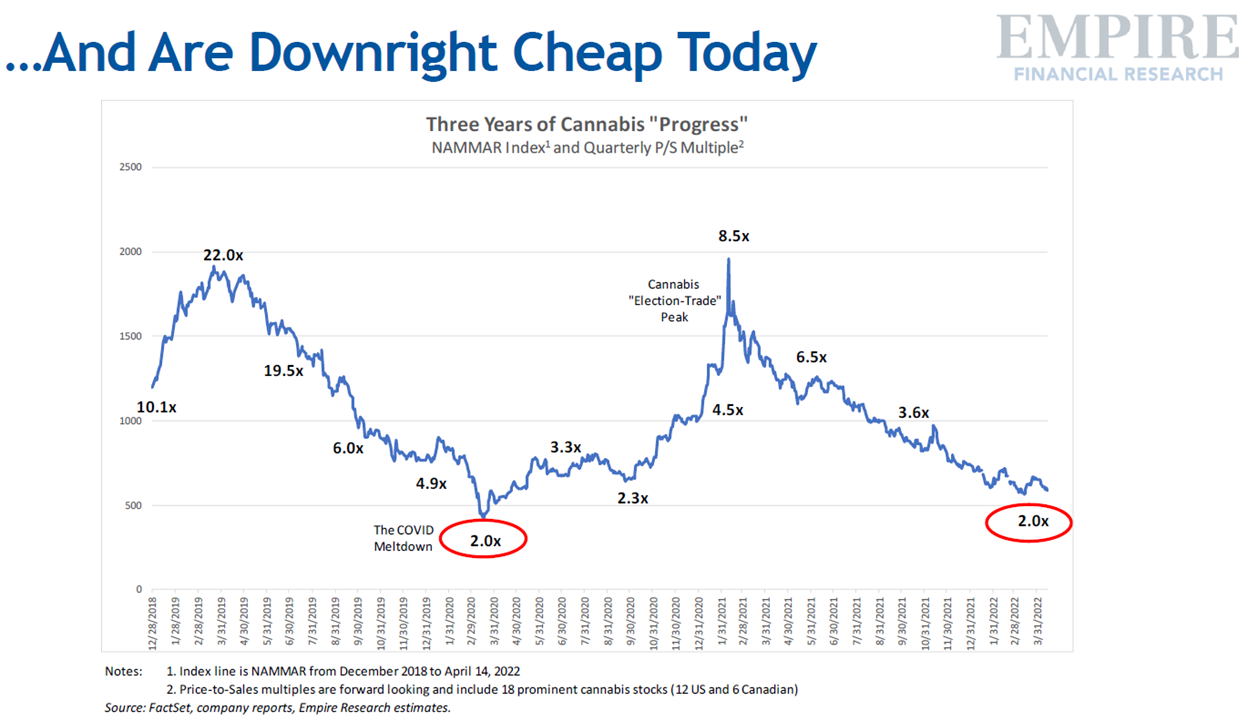 As you read this, I'm on another (blessedly mask-free) flight to Minneapolis to meet my wife (who's flying in from New York) to visit our youngest daughter this weekend. She's a freshman at Carleton College in Northfield, Minnesota and is loving it so far (as did our oldest daughter, who graduated from there four years ago)!
Best regards,
Whitney
P.S. I welcome your feedback at WTDfeedback@empirefinancialresearch.com.
Updated on
Sign up for ValueWalk's free newsletter here.