By Cristian Bustos. Originally published at ValueWalk.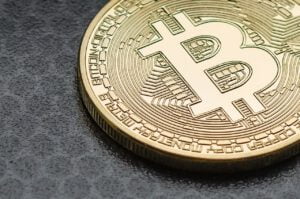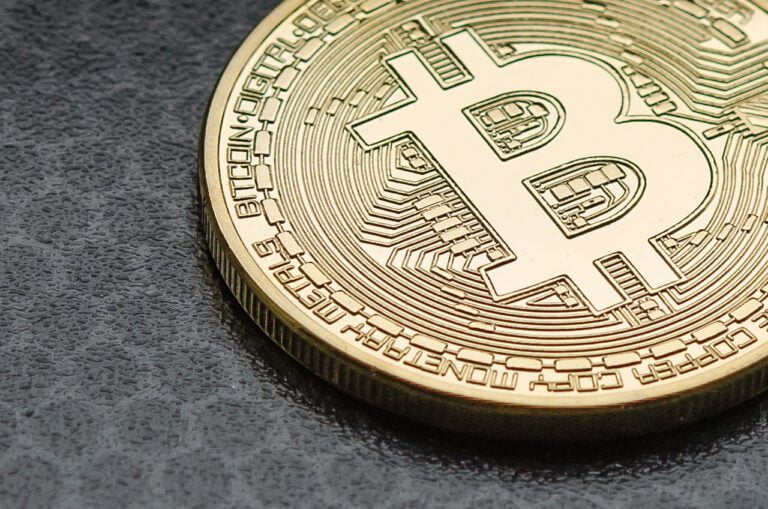 Bitcoin price has fallen this year, but still, the performance of the world's largest cryptocurrency outperforms shares of the likes of PayPal Holdings Inc (NASDAQ:PYPL), Meta Platforms Inc (NASDAQ:FB), or the Nasdaq index. How is this possible?
Bitcoin Stars
According to analyst Will Clemente, for instance, Shopify Inc (NYSE:SHOP) and Netflix Inc (NASDAQ:NFLX) are among the worst performers in 2022, with drops of up to 60%. Meanwhile, the decrease in bitcoin's return is 11.6% at the time of writing.
Q1 2022 hedge fund letters, conferences and more
Both traditional stocks and the price of bitcoin have been affected by the geopolitical situation aggravated by the conflict in Russia and Ukraine —and also due to the Federal Reserve's rate increases that began in March and at least five more increases expected this year.
Stocks included in the S&P500 and the Dow Jones have been less affected than bitcoin, down 7.16% and 3.76%, respectively. However, the technology shares of the Nasdaq index have fallen 15.56%, four percentage points more than bitcoin.
As long as bitcoin —which touched around $42,000 Thursday— continues to rise, the outlook for the digital asset may improve compared to traditional stocks.
Bitcoin, Better Than Firms Investing In Bitcoin?
During bitcoin's bullish phase in November 2021, companies that had invested in bitcoin or that were linked to it were also favored in the stock market, as the price of their respective shares experienced growth on par with the asset's price.
However, with the price correction, "the companies associated with bitcoin have experienced greater setbacks than that of the price of bitcoin." Clemente asserts.
MicroStrategy (NASDAQ:MSTR), which started investing in bitcoin in August 2020 as part of its strategic reserve, is a clear example —since the beginning of the year, MicroStrategy stock has fallen almost twice as much as bitcoin, 21.18%.
According to the Wall Street Journal, firms associated with bitcoin have lost up to 60% this year. When the loss of bitcoin was 11% in the same period, Coinbase fell by 42%, while Riot Blockchain has fallen 34%.
Further, the market capitalization of public companies investing in bitcoin, which was $100 billion, has fallen to $40 billion.
Updated on
Sign up for ValueWalk's free newsletter here.