By Anna Peel. Originally published at ValueWalk.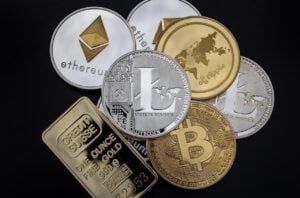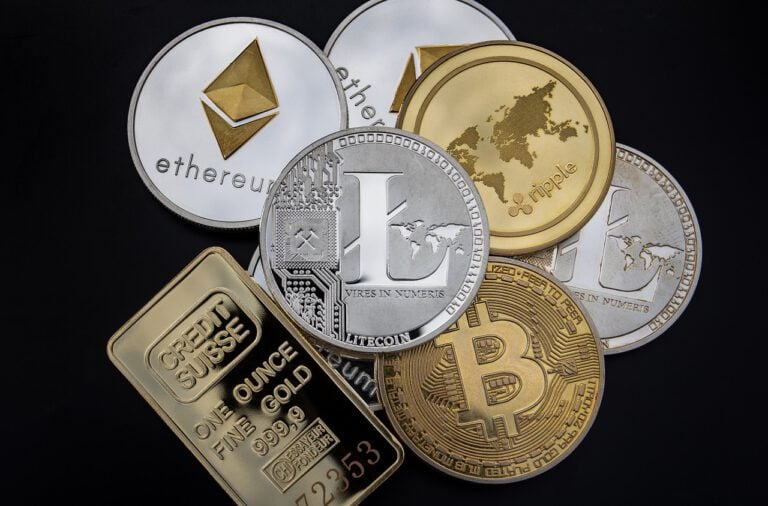 Cryptocurrency and blockchain technology continue to transform finance as we know it. From exchanging ten thousand bitcoins for two pizzas to emerging as a store of value and now being added to the portfolios of major investment banks, a lot has changed since 2008.
As early adopters will attest, multiple sectors in the broader crypto ecosystem have the potential to be revolutionary. Which is why it makes sense for market participants to consider the different sectors as a whole, rather than looking at individual cryptocurrencies from an investment standpoint.
Q1 2022 hedge fund letters, conferences and more
Sectors That Are Transforming The Face of Cryptocurrency Investing
As we gradually witness this shift in investor mentality, let's explore the five biggest sectors we're focused on.
Web3.0
One of the most promising sectors in this space is Web3.0.  To review, Web1.0, was the world wide web created in the early 1990s, where websites consisted of static pages where users could only read information. Web2.0 introduced interaction between websites and pages, and pages and users. This transition shifted to participation from merely observing. It also gave rise to social media as we know it today. Now, Web3.0 is all about decentralization and allowing users to have  control of their data, rather than large organizations. Web3.0 is about combining the power of blockchain, machine learning, and artificial intelligence for a greater purpose.
DeFi
Another massively popular sector is Decentralized Finance, or DeFi. This sector aims to tackle traditional finance head-on. In 2021 several projects working on DeFi gained massive popularity.Decentralized finance attempts to solve the inefficiencies in traditional finance by removing the dependence on intermediaries such as banks. Lending and borrowing projects on DeFi have enabled liquidity for participants without selling any of their assets. It altogether eliminates the complex process of sharing a bunch of private information and then going through tons of paperwork to get to the approval stage. Imagine not having to visit a bank to get a loan against your collateral. DeFi can achieve this in approximately thirty seconds.
NFTs
The tokenization of any digital collectible that can hold value, such as  a JPG file, art, music or even a tweet can be turned into a non-fungible token (NFT). Brands such as Adidas, Nike, and more, have launched their own NFTs in response to the growing trend. NFTs have ushered in  a revolution where  holding a particular NFT could grant you access to exclusive concerts! To put this into perspective, over the past year the NFT market capitalization grew to $22 Billion — a 22,000% growth in one year.
Metaverse
The metaverse is an alternative digital reality where people work, play, shop, and socialize. Facebook bought this concept after rebranding itself as 'Meta' in fall of 2021. Now corporations including H&M, Nike, and JP Morgan have recently opened respective stores and offices in the metaverse, too.
Gaming
Playto-earn cryptocurrency games have seen explosive growth this year, too. AXS of Axie Infinity and MANA of Decentraland tokens, as a consequence, shot to popularity. The popularity of these games has led to the formation of crypto gaming guilds attracting VC funds such as Andreessen Horowitz (a16z), DeFiance Capital and Pantera Capital.
As the crypto ecosystem continues to mature, investors are wise to understand the importance of looking at sectors as a whole, rather than individual tokens alone. Doing so solves two significant problems: first, promising sectors will continue to perform well in the long term even if individual crypto projects do not perform well; andsecond, understanding the ecosystem will further eliminate the tedious and unending research on the vast universe of cryptocurrency projects for investors.
Diversification across sectors hedges an investor's portfolio from the risks and capitalizes on the sectors that are on track to shape the face of modern finance. Investors will do well to place their due diligence in the long term education over short term gains.
Article By Edul Patel, Co-founder and CEO, Mudrex
Updated on
Sign up for ValueWalk's free newsletter here.